Statement from ISTE CEO Brian Lewis on fiscal year 2017 funding for the Student Support and Academic Enrichment Grants Program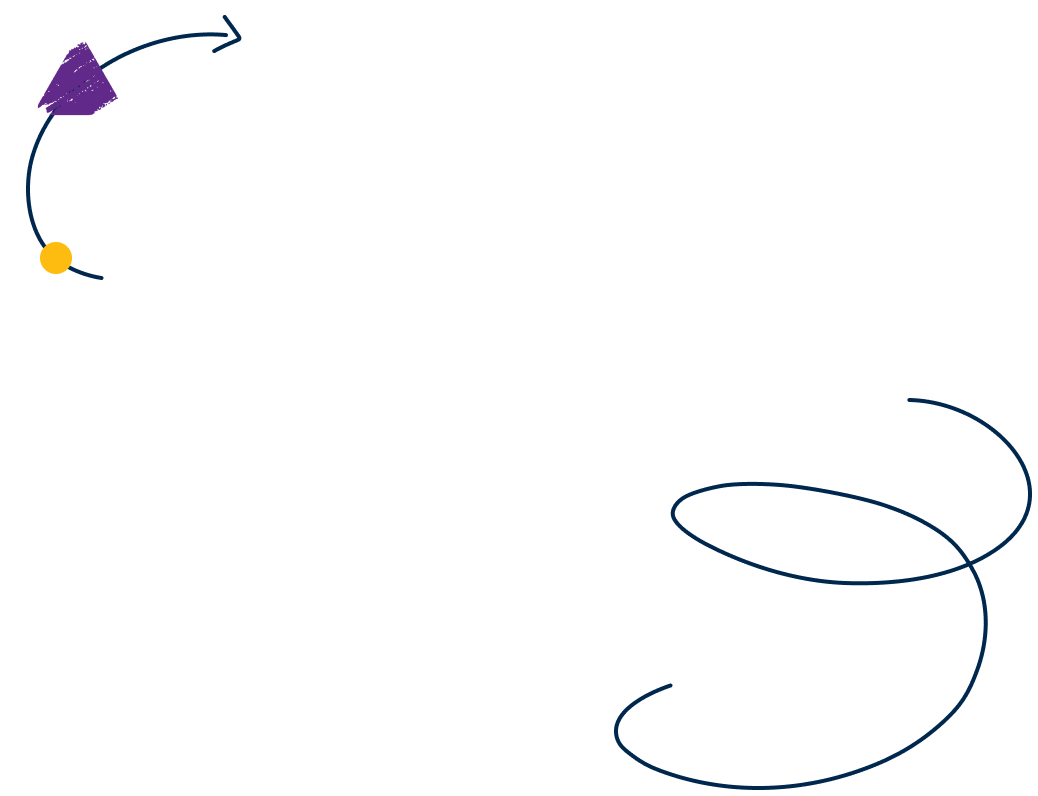 Washington, D.C. - July 7, 2016 - Statement from Brian Lewis, CEO of the International Society for Technology in Education (ISTE), on the House Labor, Health and Human Services, and Education Appropriations Subcommittee' 's approval of $1 billion of funding in fiscal year 2017 for the Student Support and Academic Enrichment Grants Program (SSAEG), Title IV, Part A of the Every Student Succeeds Act (ESSA):
" "ISTE greatly appreciates the subcommittee' 's approval today of $1 billion in fiscal year 2017 funding for the SSAEG program. We believe this figure, though falling measurably short of the program' 's full authorization level of $1.67 billion, represents a step forward in helping students gain access to the full range of academic subjects and supports, including technology, computer science, foreign languages, art, music and school counseling, that ensure a well-rounded education. It stands in marked contrast to the Senate Appropriations Committee' 's approved level of $300 million, which would provide far too many districts nationwide with paltry formula allocations of just $6,000. ISTE urges the House Appropriations Committee and the full House to follow the committee's lead and quickly approve $1 billion for SSAEG." "
ISTE is a leader in educating policymakers and advocating for digital learning and equitable access to broadband and technology for all learners. At the ISTE 2016 annual Conference & Expo held recently in Denver, more than 1,300 educators sent nearly 4,300 letters advocating for funding for digital learning to their representatives in Washington, D.C. To learn more, visit https://www.iste.org/advocacy.
About ISTE
The International Society for Technology in Education (ISTE) is the premier nonprofit organization serving educators and education leaders committed to empowering connected learners in a connected world. ISTE serves more than 100,000 education stakeholders throughout the world.
Innovative offerings include the widely adopted ISTE Standards for learning, teaching and leading in the digital age - as well as the ISTE Conference & Expo - the world' 's most comprehensive ed tech event. The organization' 's robust suite of professional learning resources feature online courses, consulting services for schools and districts, books, and peer-reviewed journals and publications. For more information, visit iste.org. Connect with ISTE via Twitter, Facebook and LinkedIn.
For more information, media only:
Lisa Wolfe, L. Wolfe Communications for ISTE, lwolfe@lwolfe.com, 773-278-2800