Statement from ISTE CEO Brian Lewis on introduction of the bipartisan Digital Learning Equity Act of 2015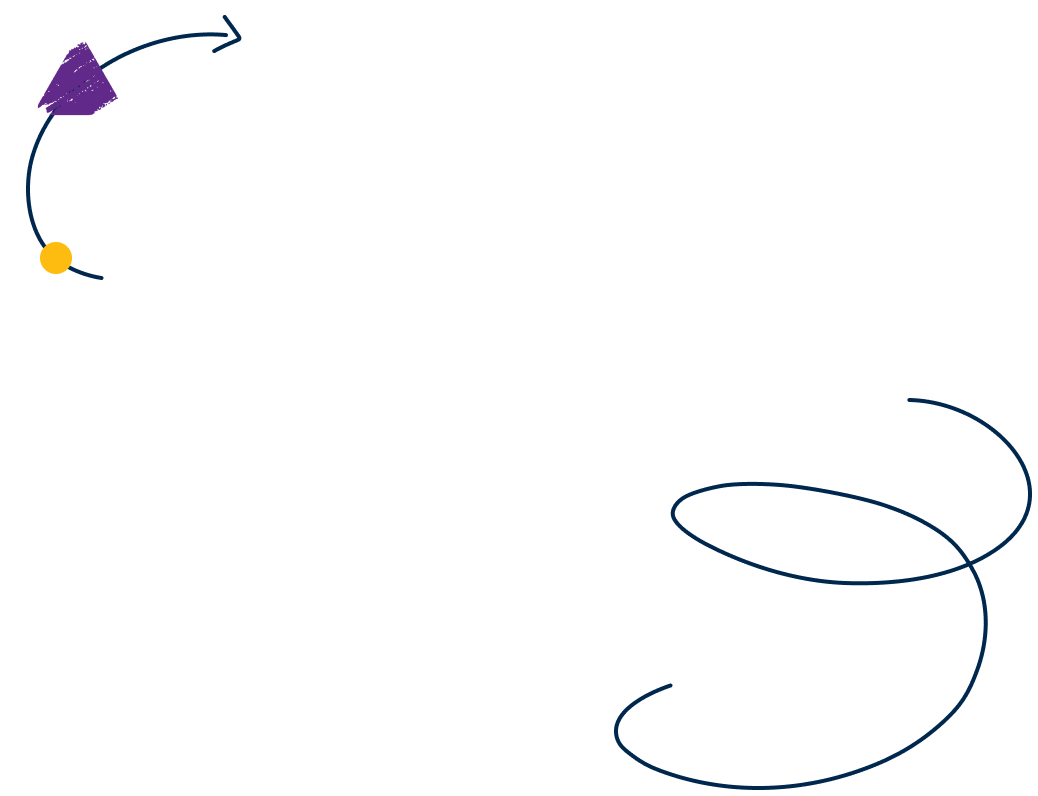 Nonprofit supports bill that aims to close the homework gap
Washington, D.C. – September 22, 2015 – Statement from Brian Lewis, CEO of the International Society for Technology in Education (ISTE®):
"ISTE applauds U.S. Rep. David McKinley (R-WV) and Rep. Peter Welch (D-VT) for introducing legislation that would give more students access to the internet at home.
"The Digital Learning Equity Act of 2015 (H.R. 3582) addresses the growing 'homework gap' by putting measures in place that would ensure high-speed home internet access in all communities – specifically in rural areas. It would provide support to develop, implement and evaluate innovative strategies to increase out-of-school internet access and calls on the Federal Communications Commission (FCC) to conduct a national study on the educational trends and behaviors associated with access to digital learning resources used outside of the classrooms.
"According to a study by the Pew Research Center, 70 percent of teachers assign homework that requires students to have high-speed internet access at home, yet a third of homes do not subscribe to broadband services. During efforts to modernize the E-Rate last year, many ISTE members wrote to the FCC about students who could not complete homework, take online quizzes or collaborate on projects with peers because they lacked a home internet connection.
"ISTE believes all students deserve access to on-demand digital learning wherever they are, and we applaud Representatives McKinley and Welch for their leadership on this issue. We believe addressing this homework gap will ensure learning is not interrupted for students who should have the opportunity to thrive, achieve and contribute."
About ISTE
The International Society for Technology in Education (ISTE®) is the premier nonprofit organization serving educators and education leaders committed to empowering connected learners in a connected world. ISTE serves more than 100,000 education stakeholders throughout the world.
ISTE's innovative offerings include the ISTE Conference & Expo – the world's most comprehensive ed tech event – as well as the widely adopted ISTE Standards for learning, teaching and leading in the digital age. The organization's robust suite of professional learning resources features online courses, consulting services for schools and districts, books, and peer-reviewed journals and publications. For more information, visit iste.org. Connect with ISTE via Twitter, Facebook and LinkedIn.
For more information, media only:
Jodie Pozo-Olano, Chief Communications Officer, 804-986-6911, jpozoolano@iste.org