The U.S. Department of Education and ISTE Launch Initiative to Improve Tech Proficiency of New Teachers to Increase Digital Equity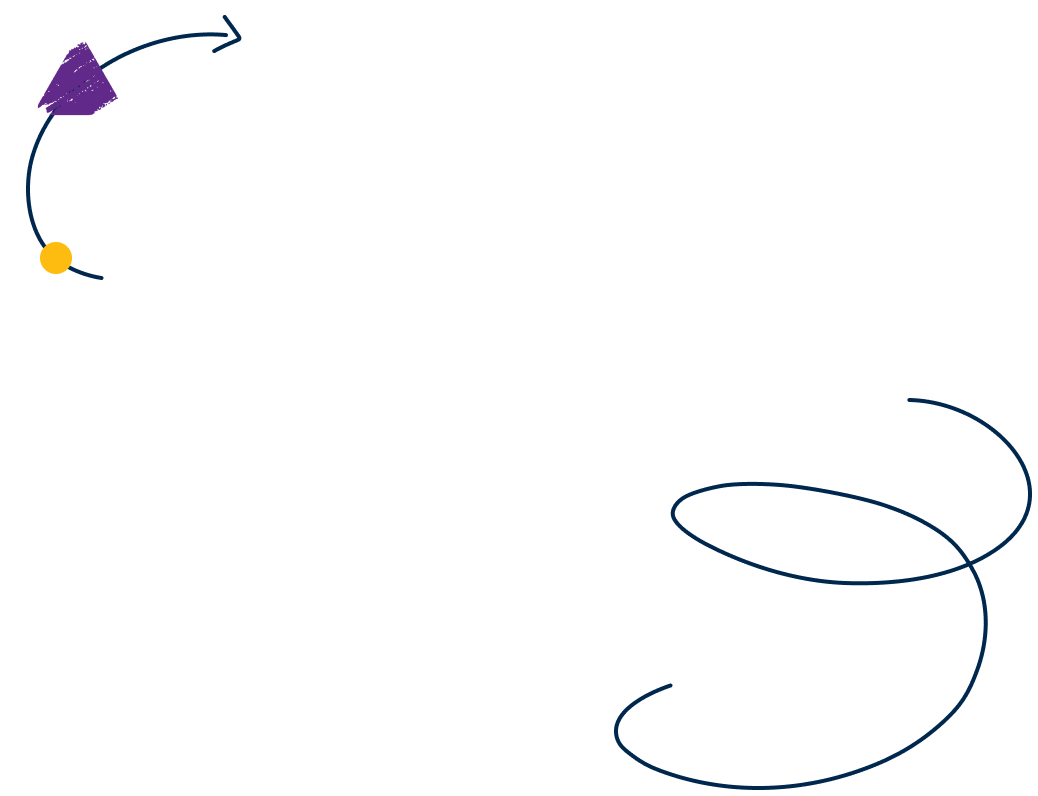 The EPPs for Digital Equity and Transformation Pledge builds on ISTE's commitment to help new teachers be successful at a time of rapid change in education.
WASHINGTON, D.C. – The International Society for Technology in Education (ISTE) and the U.S. Department of Education today announced an initiative to help new teachers gain the digital skills needed to support learning in today's classrooms. More than a dozen educator preparation programs (EPPs) from across the country committed today to use technology for transformative learning throughout teacher candidate programs by signing the EPPs for Digital Equity and Transformation Pledge, and more EPPs are expected to sign on in the coming weeks.
"Knowing how to use technology to support student learning is an essential skill for teachers to thrive in a post-COVID world," said Richard Culatta, CEO of ISTE. "As a country, we have made an unprecedented investment in technology in education – but true transformation and innovation doesn't come from putting devices in schools, it comes from preparing teachers to use technology in innovative and engaging ways. We are calling on leaders of EPPs to commit to this shared vision of transforming how our students learn." 
"We believe that it is important for educator preparation programs to prepare all preservice teachers to effectively select and use appropriate technologies in the modern-day classroom," said Roberto Rodriguez, assistant secretary for planning, evaluation, and policy development, U.S. Department of Education. "We need to create digital learning environments that accelerate teaching and learning so that today's students can succeed."
The initiative was launched in collaboration with the Association for Advancing Quality in Educator Preparation (AAQEP), American Association of Colleges for Teacher Education (AACTE), Society for Information Technology and Teacher Education (SITE), and Council for the Accreditation of Educator Preparation (CAEP) to support teacher prep programs in deepening the expertise of preservice teacher candidates when it comes to the use of technology to increase equity and impact of learning. This pledge challenges EPPs to apply the frameworks to transform learning and accelerate equitable use of technology.
Teacher preparation programs that sign the EPPs for Digital Equity and Transformation Pledge commitment to:
Prepare teachers to thrive in digital learning environments.
Prepare teachers to use technology to pursue ongoing professional learning.
Prepare teachers to leverage established frameworks to accelerate digital learning.
Continuously improve expertise among faculty in modeling technology for learning.
Collaborate with k-12 district leaders to identify digital teaching competencies.
Signing the pledge also allows an organization to join other leading EPPs in the Digital Equity and Transformation Network. Members of the network collaborate to build on the capacity of their faculty, update their curriculum to accelerate digital learning, and ensure candidates have the experience to use technology effectively for teaching and learning.
Organizations that have signed the pledge includes: American InterContinental University, Arkansas Tech University, Arizona State University's Mary Lou Fulton Teachers College, California State University Dominguez Hills, Eastern Michigan University, Fairfield University, Georgia State University College of Education & Human Development, Johns Hopkins School of Education, Kennesaw State University School of Instructional Technology and Innovation, Mount St. Joseph University, New Paltz State University of New York, Nicholls State University, Northern Michigan University, St. Francis College, St. John's University The School of Education, University of Central Arkansas College of Education, University of Charleston, University of Maryland Global Campus, University of Michigan-Dearborn, University of Wyoming College of Education School of Teacher Education, USC Rossier School of Education, and Utah Valley University School of Education.
Learn more about the Educator Preparation Programs for Digital Equity and Transformation Pledge here.
About ISTE
The International Society for Technology in Education (ISTE) is a nonprofit organization that works with the global education community to accelerate the use of technology to solve tough problems and inspire innovation. Our worldwide network believes in the potential technology holds to transform teaching and learning.

ISTE sets a bold vision for education transformation through the ISTE Standards, a framework for students, educators, administrators, coaches and computer science educators to rethink education and create innovative learning environments. ISTE hosts ISTELive, one of the world's most influential annual edtech events The organization's professional learning offerings include online courses, professional networks, year-round academies, peer-reviewed journals and other publications. ISTE is also the leading publisher of books focused on technology in education. For more information or to become an ISTE member, visit iste.org.
About U.S. Department of Education
The mission of the U.S. Department of Education is to promote student achievement and preparation for global competitiveness by fostering educational excellence and ensuring equal access.
ED was created in 1980 by combining offices from several federal agencies. ED's 4,400 employees and $68 billion budget are dedicated to:
Establishing policies on federal financial aid for education, and distributing as well as monitoring those funds.
Collecting data on America's schools and disseminating research.
Focusing national attention on key educational issues.
Prohibiting discrimination and ensuring equal access to education.