Twenty Districts and Three State Education Agencies Join Initial Cohort to Fix Pervasive Data Problems in Schools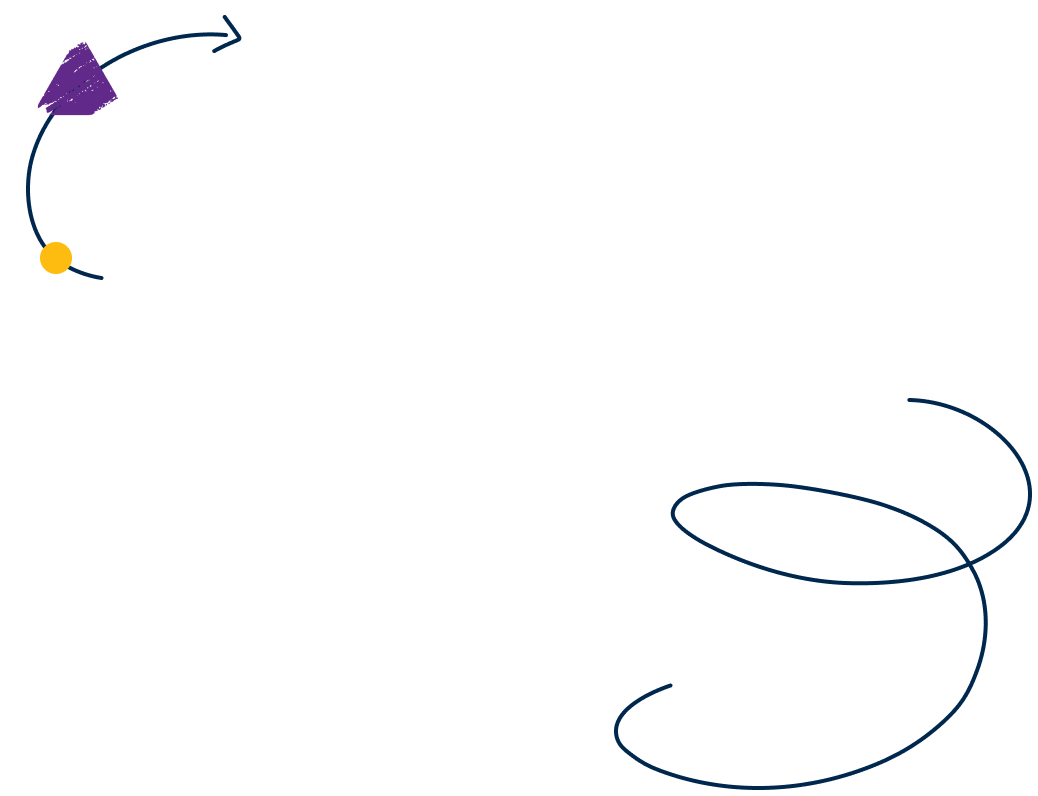 ISTE, along with the Council of Chief State School Officers and the Council of the Great City Schools, collaborate to address interoperability and privacy needs with three state education agencies and 20 school districts.
WASHINGTON, D.C. The International Society for Technology in Education (ISTE), the Council of Chief State School Officers (CCSSO) and Council of the Great City Schools (CGCS) announce the launch of the first cohort of school districts and state education agencies that have been selected to participate in a collaborative effort to solve long-standing deficiencies in education data. Together this cohort represents over 9.5 million students, of whom more than 70 percent are students of color and over 60 percent are low-income students.  
Educators are increasingly burdened by fragmented data systems in schools, requiring them to spend countless hours piecing together student information from incompatible systems or manually reentering information that already exists in another system.  In addition, with student data increasingly stored in a digital format, the importance of maintaining the security and privacy of student information must be a top priority for any technology systems in use at a school or district. 
"As a result of the pandemic, the role of data and technology infrastructure across the country has shifted," said Kenneth Thompson, CIO of San Antonio Independent School District. "Data systems have always been foundational, but there's a better understanding now of just how much it matters for technology not only to function but to be properly integrated. We are excited to continue pushing San Antonio ISD to better serve students, families, and staff through the work of this coalition." 
When data systems work seamlessly, teachers will gain back valuable time that can instead be spent working to improve student learning and outcomes. To help address this problem, ISTE, CCSSO, and the Council of the Great City Schools have formed a coalition with a pilot cohort of 3 state agencies and 20 districts to improve the integration of systems needed to support teaching and learning. The coalition will provide a set of tools and processes that can be adopted by any district or state looking to fix incompatible systems and enable the safe and secure use of data to help educators better meet the needs of all their students. 
As the inaugural cohort, these 20 school districts and three state education agencies are demonstrating their commitment to education innovation as they lead the way to build a stronger foundation for high-quality teaching and learning. 
Participating districts include: Albuquerque Public Schools, N.M.; Boston Public Schools, Mass.; Chicago Public Schools, Ill.; Clark County Public Schools, Nev.; Cleveland Public Schools, Ohio; Fresno USD, Calif.; Dallas ISD, Texas; Hillsborough County Public Schools, Fla.; Kansas City Public Schools, Mo.; Minneapolis Public Schools, Minn.; Nashville Public Schools, Tenn.; Oklahoma City Public Schools, Okla.; Orange County Public Schools, Fla.; Philadelphia Public Schools, Pa.; Pinellas County Schools, Fla.; Portland Public Schools, Ore.; Rochester Public Schools, N.Y.; San Antonio ISD, Texas; Saint Paul Public Schools, Minn.; Tulsa Public Schools, Okla. 
The three state education agencies include California Department of Education, Massachusetts Department of Elementary and Secondary Education, and Nebraska Department of Education.
"By joining this coalition, BPS is excited to join a group of districts working together to pave the way for safer and more actionable student data for all schools in the country," said Mark Racine, CIO of Boston Public Schools. "At BPS, we constantly strive to adopt new technologies as fast and as seamlessly as possible in order to maximize both learning time and the learning experience for our students, educators, and families."
"Our continued work on Nebraska's interoperability plan will reduce the financial and human capacity burden on districts, which is more important now than ever," shared Dean Folkers, Chief Information Officer at the Nebraska Department of Education. "Interoperability can be a highly technical and complicated subject, but at its core this work is about ensuring that teachers and parents have the information at their fingertips to support all students."
Funding for this project was provided by the Bill & Melinda Gates Foundation, the Michael and Susan Dell Foundation, and the Chan Zuckerberg Initiative. 
###
About ISTE
The International Society for Technology in Education (ISTE) is a nonprofit organization that works with the global education community to accelerate the use of technology to solve tough problems and inspire innovation. Our worldwide network believes in the potential technology holds to transform teaching and learning.
ISTE sets a bold vision for education transformation through the ISTE Standards, a framework for students, educators, administrators, coaches and computer science educators to rethink education and create innovative learning environments. ISTE hosts ISTELive, one of the world's most influential edtech events. The organization's professional learning offerings include online courses, professional networks, year-round academies, peer-reviewed journals and other publications. ISTE is also the leading publisher of books focused on technology in education. 
About Council of Chief State School Officers
The Council of Chief State School Officers (CCSSO) is a nonpartisan, nationwide, nonprofit organization of public officials who head departments of elementary and secondary education in the states, the District of Columbia, the Department of Defense Education Activity, Bureau of Indian Education, and five U.S. extra-state jurisdictions. CCSSO provides leadership, advocacy, and technical assistance on major educational issues. The Council seeks member consensus on major educational issues and expresses their views to civic and professional organizations, federal agencies, Congress, and the public.
About Council of the Great City Schools
The Council of the Great City Schools (CGCS) brings together 78 of the nation's largest urban public school systems in a coalition dedicated to the improvement of education for children in the inner cities. The Council and its member school districts work to help our school children meet the highest standards and become successful and productive members of society.