Artificial Intelligence Explorations and Their Practical Use in Schools
Course Description:
Artificial intelligence (AI) is no longer the stuff of the future; today's students can expect to interact with AI in both their personal and professional lives. To prepare students for success, educators need to understand how AI technologies can be leveraged to facilitate learning and solve real-world problems.
In Artificial Intelligence Explorations and Their Practical Use in Schools, you'll learn to identify the various types of AI, hear about AI technologies on the horizon and build some of your own tools to make AI concrete and accessible for you and your students.
This is a 30-hour, self-paced course with ongoing instructor support. No previous knowledge of AI or experience coding is required.
Course Dates:
Spring 2022 Session: February 7 - April 17
Enrollment period: Now through February 7
Summer 2022 Session: July 11 - September 18
Enrollment period: Now through July 11
Who It's For:
Teachers (6-12, any subject)
Tech Coaches / Tech Coordinators / Tech Specialists
Instructional Technology Coaches
Directors of Instructional Technology
Course Details:
Course Length: 30 hours
Cost: $224 / $299
Course Style: asynchronous with instructor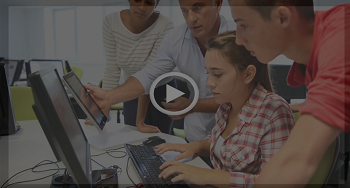 ---
Credit
ISTE U courses are graduate-level credit eligible from Dominican University of California. Find out more about eligibility for graduate-level credit, fees and next steps for this course here.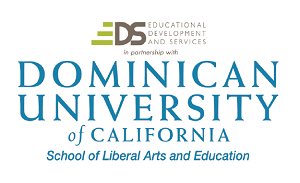 ​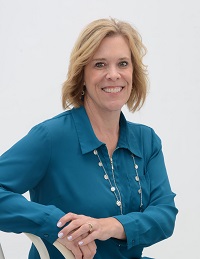 Instructor: Deb Norton
Deb Norton is a high school technology integration specialist and tech coach, and a former fifth grade teacher. She holds a master's degree in educational technology, is a Google Certified Trainer and is the lead edtech consultant at Innovative Educator Consulting. Norton works in a 1:1 Chromebook environment where she helps teachers and staff implement Google Apps for Education along with other technologies. She's an enthusiastic speaker who has presented at local and national conferences, including the ISTE Conference and Expo. Norton is passionate about connecting with others via social media and blogging.