Ensuring Equity & Inclusion in Online Learning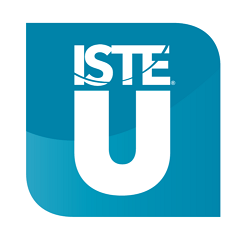 Ensuring your classroom is an inclusive learning environment can be a complex task - particularly in online environments. In order to promote equity, teachers are taking action to design and implement flexible, engaging lessons to support all learners, including learners with disabilities or limited English language proficiency. 
This course provides strategies educators can use to identify potential barriers, set goals and design lessons that foster student engagement so that all students can demonstrate their knowledge and skills when learning virtually. This course includes specific strategies for working with early childhood, English language learners and special education students.
Course dates:
Open year-round! This course is self-paced and can be completed anytime within three months of registering.
For custom cohorts of 100+ educators, reach out to isteu@iste.org.
Related Materials:
Who it's for:
Teachers (K-12, any subject)
Instructional technology coaches
Instructional designers
Instructional coordinators / Curriculum developers / Curriculum specialists
Course details:
Course length: 2 hours
Cost: $19 Member / $25 Non-member
Course style: Self-paced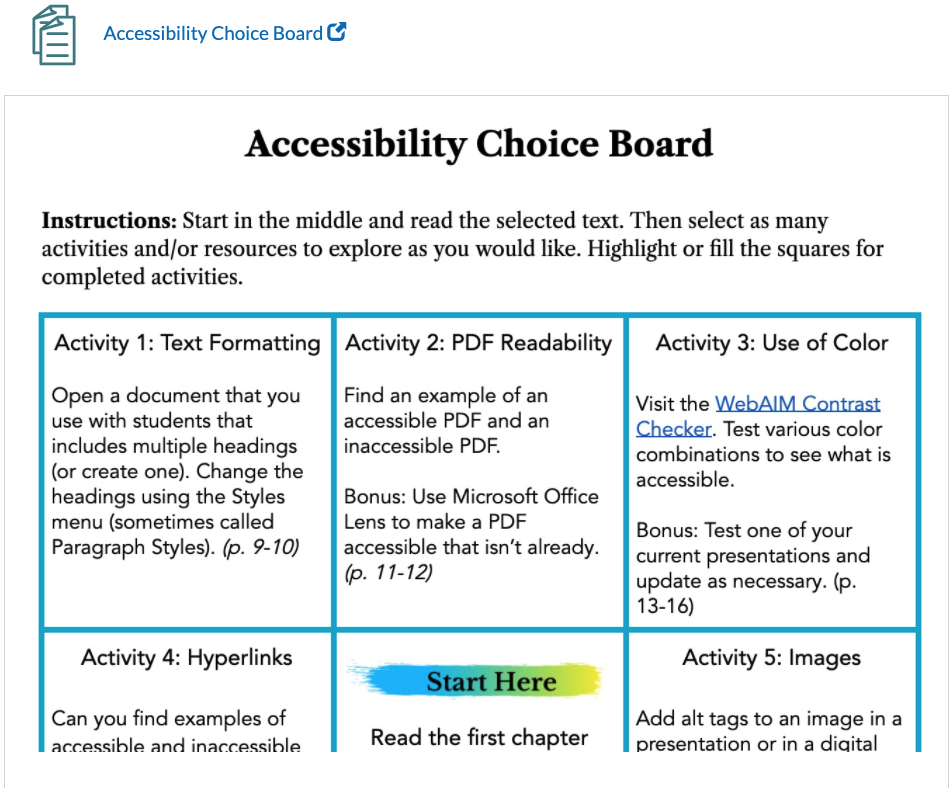 ---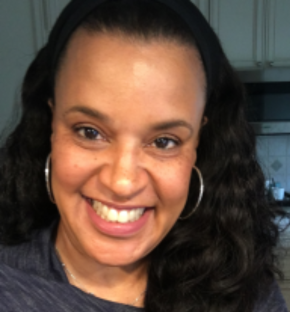 Course Designer: Anne Jacobson
Anne Jacobson has been a speech-language pathologist working in the field of special education for over 30 years. She began her career working in Chicago Public Schools and then with early childhood and elementary students in Maine's Township schools, and is currently working at Maine South High School in Park Ridge, IL in a dual role as a Speech-Language Pathologist and Assistive Technology Coordinator. Anne works with a variety of special education students; making sure that they have the technology they need in order to access the curriculum. This includes working closely with general educators on how to differentiate and scaffold learning using Universal Design principles in order to serve all students and close the gaps in equity.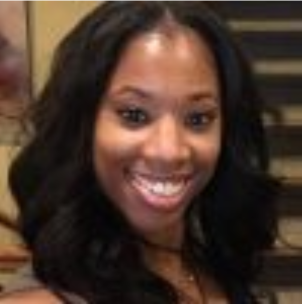 Course Designer: Jamila "Mia" Leonard
Jamila "Mia" Leonard has been teaching Kindergarten in the Chicago Public School system for the past 10 years. Mia explores innovative methods to transform teaching and learning and empower her young students daily with iPads, as she leverages self-created differentiated videos, Twitter and creative digital tools to scaffold learning for her students while creating new opportunities for self-expression. Mia is a Level 2 Google Certified Educator, Google Certified Innovator, PBS Digital Innovator, and Seesaw Ambassador. Mia coaches primary teachers at the National Teachers Academy around technology implementation. She keynotes and presents regularly on how to amplify the voices of our littlest learners through technology. You can follow Mia and her class on Twitter: @mrsleonardk and @ntakinder112.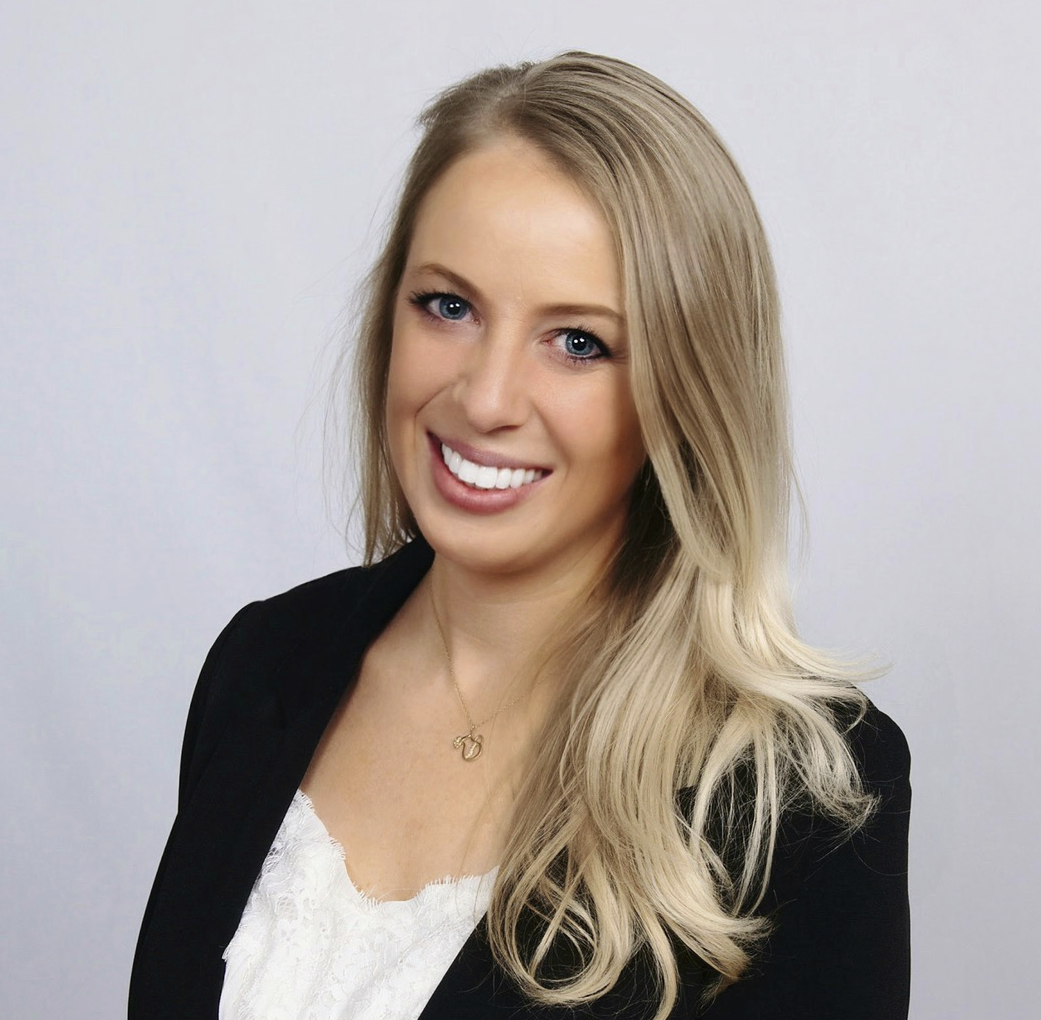 Course Designer: Michele Eaton
Michele Eaton is the Director of Warren Online Academy for the MSD of Warren Township in Indianapolis, Indiana and author of the book The Perfect Blend. She focuses on staff and course development for Achieve Virtual Education Academy and provides leadership for the district's online and blended initiatives and programs. Michele is a 2020 ISTE Making IT Happen Award Winner, CoSN CETL and 2016 Next Generation Leader, 2018 EdWeek Leader to Learn From, Past-President of the ISTE Online and Blended Learning Network, Conference Chair for the Indiana Connected Educators organization (an ISTE affiliate), and moderator for the #INeLearn chat.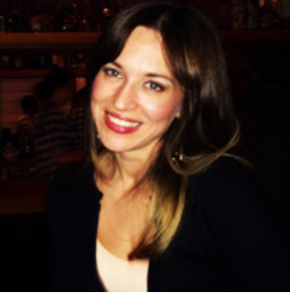 Course Designer: Natalia LeMoyne
Natalia LeMoyne is the Coordinator for Instructional Technology at the Guilderland Central School District. She's a Google EDU trainer, Innovator and Google Earth Education Expert. EdTech enthusiast and bilingual in Spanish and English, Natalia started her teaching journey in Buenos Aires, Argentina as an ELL educator and ultimately found her passion for Edtech while working for the North Carolina Public School system. She holds a Master's Degree in Instructional Technology and has worked with Google Earth Outreach and National Geographic to create curriculum content for the new web-based Google Earth. In addition to being part of the Google Earth Advisory board for the North Eastern United States, she is also a board member of the Educational Technology Advisory Committee for the NYS Education Department.