ISTE Names Cheretta Clerkley as Chief Operations Officer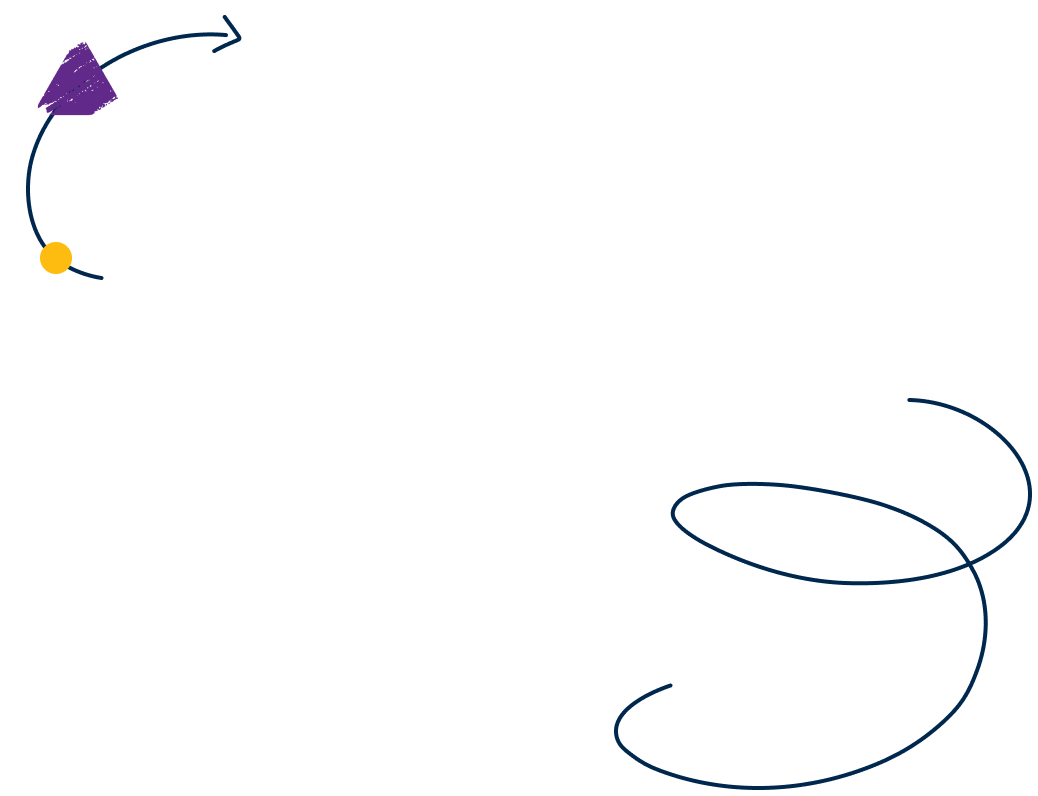 The selection reflects ISTE's commitment to ensuring opportunities for student success
WASHINGTON, D.C.  – The International Society for Technology in Education (ISTE), an education nonprofit that supports the use of technology to accelerate innovation in education, today announced the appointment of Cheretta Clerkley as Chief Operations Officer of ISTE. 
"Cheretta has an impressive history of helping organizations increase their impact through strategic innovations and building high-performing teams," said ISTE CEO Richard Culatta. "We are thrilled that Cheretta will be joining the ISTE leadership team and look forward to working together to ensure all students reach success and have an equitable learning environment." 
Clerkley most recently served as acting chief of the Division of Education at the American Psychiatric Association (APA). In that role, she led a team of 25 and managed high-impact quality certification programs and go-to-market strategies. Under her leadership, the Division of Education fully integrated into an educational hub that became a leading force for mental health education. 
"At a time where it is so critical to transform and improve learning through effective use of technology, I am honored at the opportunity to continue my work in positioning organizations for success," Clerkley said. "For the past decade, I have dedicated my career to cultivating the right relationships and have proven my eagerness to work across all levels of the organization. I am excited to forge new paths to innovate the work at ISTE."
Prior to her time at APA, Clerkley directed the Endocrine Society's Hormone Health Network, where she built a team of credentialed employees and generated over $1.5 million in recurring corporate sponsorships. In this role, she revitalized the corporate funding program and redesigned their flagship Menopause Map. Her award-winning marketing strategies resulted in the Endocrine Society's Hormone Health Network receiving top honors from the prestigious Web Health Awards. 
Clerkley earned her bachelor's degree in journalism from Temple University and completed her Master's of Business Administration from the University of Maryland Global Campus. She is also Forum's Forty Under 40 Honoree.
With more than 13 years of experience, Clerkley has the ability to quickly identify and actualize valuable ideas and employ strategies that maximize organizational capabilities, operations and staff performance. 
About ISTE
The International Society for Technology in Education (ISTE) is a nonprofit organization that works with the global education community to accelerate innovation in education through the use of technology. Our worldwide network believes in the potential technology holds to solve tough problems and  transform teaching and learning.
ISTE sets a bold vision for education transformation through the ISTE Standards, a framework for students, educators, administrators, coaches and computer science educators to rethink education and create innovative learning environments. ISTE hosts ISTELive, one of the world's most influential edtech events. The organization's professional learning offerings include online courses, professional networks, year-round academies, peer-reviewed journals and other publications. ISTE is also the leading publisher of books focused on technology in education. For more information visit iste.org.