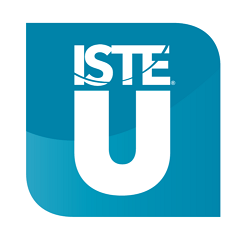 Build relevant skills for education today
Sharpen your skills and learn to accelerate innovation in your school or learning community when you take a course from ISTE U.
These flexible online courses put pedagogy first. They're built to help educators, librarians, technology coaches and education leaders develop digital competencies and advance their careers by exploring critical topics in education.
Did you know? ISTE has courses available in Spanish! Check out the Spanish courses.
Save 25% when you enroll a group of 10 or more!
Professional development is more effective when you learn with your colleagues. ISTE U allows you to tackle new topics with your team and immediately apply what you've learned in your schools.
When you enroll a cohort of 10 or more educators in an ISTE U course, you save 25% on registration! Large cohorts can also enroll in private sessions where they can choose course start and end dates, customize messaging to participants and more.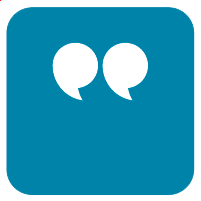 "I love that ISTE U provides one-stop shopping for high-quality instruction within a self‐paced course that connects to the ISTE Standards and traditional curriculum standards. The complementary balance between traditional written instructional materials with video and multimedia platforms makes engagement interesting and connected in a way that just works!"

- Kimberly Zajac, Digital Citizenship in Action student, Norton High School