The ISTE Standards provide the competencies for learning, teaching and leading in the digital age, providing a comprehensive roadmap for the effective use of technology in schools worldwide. Grounded in learning science research and based on practitioner experience, the ISTE Standards ensure that using technology for learning can create high-impact, sustainable, scalable and equitable learning experiences for all learners.
For over 20 years the standards have been used, researched and updated to continuously reflect the latest research-based best practices that define success in using technology to learn, teach, lead and coach. The standards have been adopted in all 50 U.S. states and many countries throughout the world. Aligned to UNESCO's Sustainable Development Goals, the standards are available in eight languages.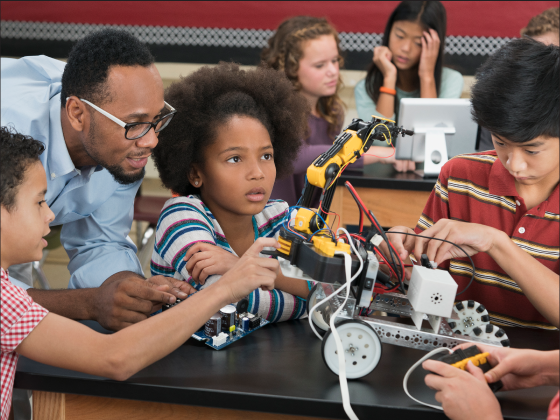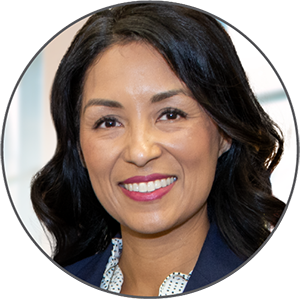 "Aligning our district strategy to the ISTE Standards gave us both the vision and focus we needed to accelerate instructional transformation in our schools."
- Sophia Mendoza, Director, Instructional Technology Initiative,
Los Angeles Unified School District
CHOOSE THE ISTE STANDARDS THAT ARE RIGHT FOR YOU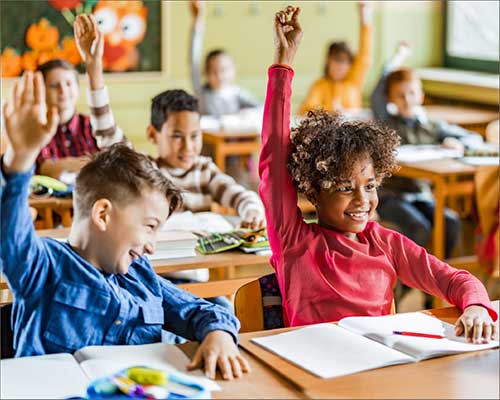 As educators, students are at the center of everything we do. The student section of the ISTE Standards describes the skills and knowledge they need to thrive, grow and contribute in a global, interconnected and constantly changing society.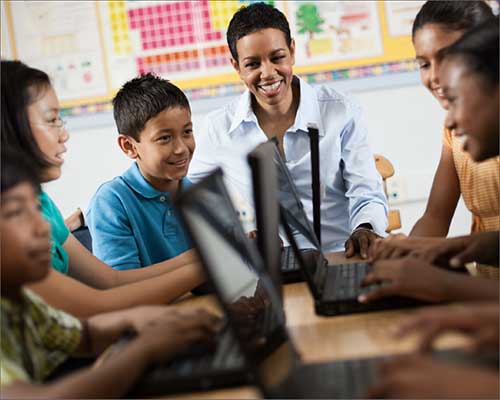 Educators have always held the key to student success. But their role is changing. The educator section of the ISTE Standards defines the digital age skills and pedagogical insights educators need to teach, work and learn.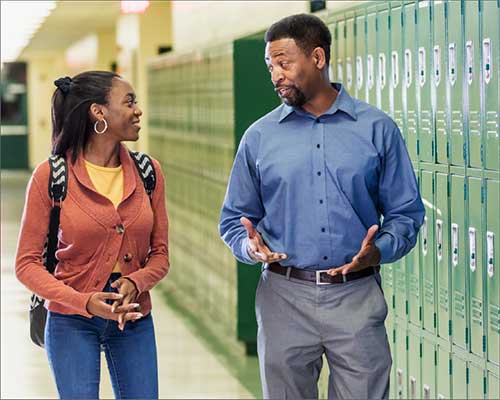 The education leader section of the ISTE Standards guides administrators in supporting learning, creating technology-rich learning environments and leading the transformation of the education landscape.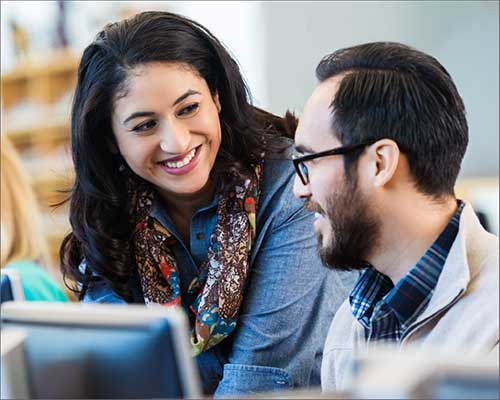 Technology coaches help bridge the gap between where we are and where we need to be. The coaching section of the ISTE Standards describes the skills and knowledge they need to support their peers in becoming effective educators.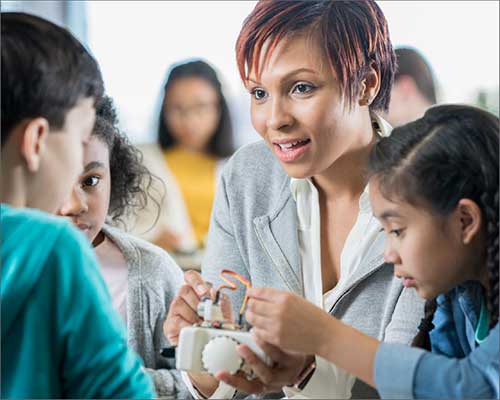 The ISTE Computational Thinking Competencies help educators build skills by integrating computational thinking (CT) across all disciplines and with students of all ages.
---
Learn more about the ISTE Standards