EdSurge joins ISTE to accelerate innovation in education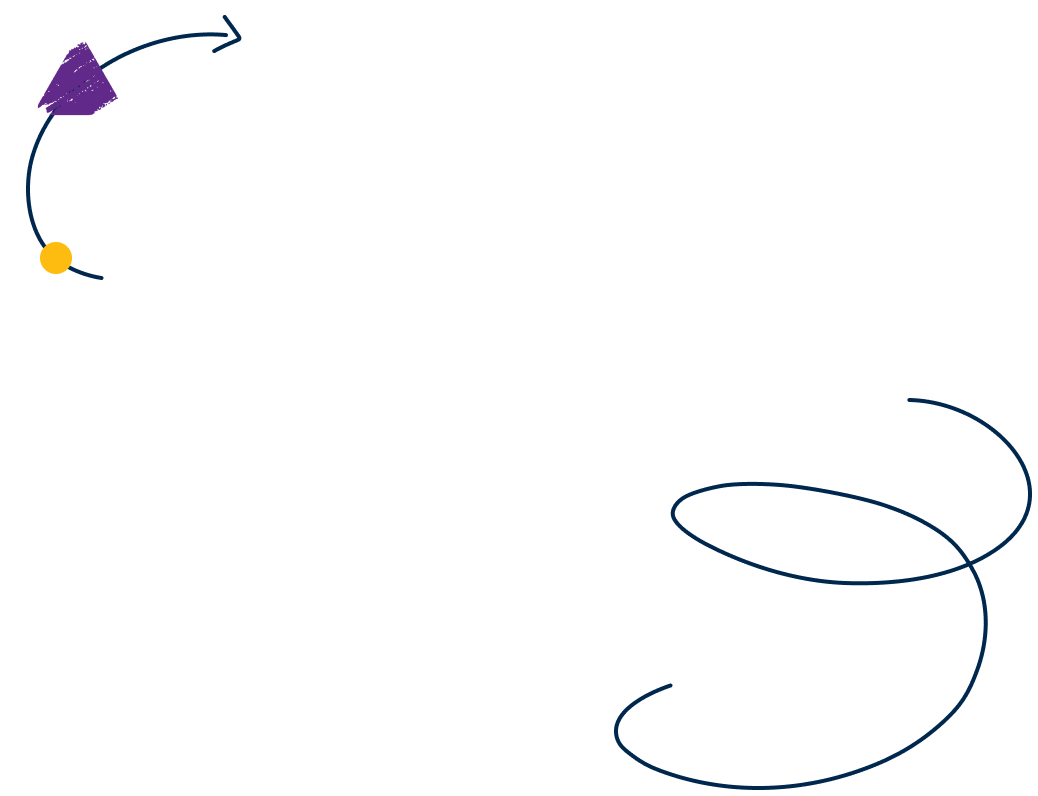 BURLINGAME, Calif. – Two of the leading names in education technology – EdSurge and ISTE – are preparing to join forces. 
The acquisition, which has been approved by both the ISTE and EdSurge boards of directors, will see EdSurge's operations become part of ISTE. The expanded organization will offer teachers, education leaders and edtech innovators more services, ranging from education events to in-depth research, industry news, job matching and more. EdSurge will continue to publish independent news and analysis under the "EdSurge" name. The transaction is expected to be completed by the end of 2019. 
For ISTE, the acquisition of EdSurge will deepen and expand its commitment to accelerate effective practices around the use of technology to expand opportunities and solve tough problems in education. "Our mission is to support and empower education change-makers around the world," said Richard Culatta, ISTE's chief executive officer. "Expanding access to EdSurge's reporting and research products is critical to accomplishing that vision." 
For EdSurge, which was founded in 2011, becoming part of ISTE will provide the institutional wisdom and proven leadership skills of an organization that's been operating for more than 40 years. "We've interacted with ISTE for years and are deeply impressed with how it supports educators," said Betsy Corcoran, EdSurge's co-founder and CEO. "And the past two years have been very special: Richard Culatta and his team have brought a fresh dynamism to ISTE."   
The announcement was made at the EdSurge Fusion conference. Culatta and Corcoran spoke to the gathering of education leaders and technologists to share how the two organizations will work together. "When we looked at the missions of our two organizations, we realized we were already closely aligned," Corcoran said. "By working together, we believe we can support more educators and learners more deeply than we could separately." 
"ISTE and EdSurge have worked closely for years," said Bill Bass, president of the ISTE Board, "but this new team allows us to support the higher education and tech developer communities in ways that we have not been able to in the past."
Both Culatta and Corcoran said EdSurge will continue to produce strong, independent news stories, as well as its weekly newsletters — Innovate, Instruct and Next — under the EdSurge banner. "Educators will continue to rely on EdSurge's news products as their first source for breaking information and industry trends." Culatta said. Corcoran will be joining ISTE as a senior leader. 
ISTE expects to retain most of EdSurge's employees as staff members. To date, EdSurge has operated as a for-profit company with venture funding. "That was the right way to start the company," Corcoran said, "and our backers have been an invaluable help in getting EdSurge going. But at this stage, the nonprofit structure has major advantages in helping us work with foundations and serve the edtech community as effectively as possible."
Both organizations are committed to accelerating innovations that ensure equitable access to educational opportunities and healthy learning environments for all learners and educators. By working together, ISTE and EdSurge will put those ideals into practice every day.     
MEDIA CONTACT: Stacey Finkel, media@ISTE.org, 703-304-1377
About EdSurge
EdSurge is the leading news and information resource on education technology and the future of learning. We inform, drive conversation and build communities to support the future of learning for all. We do this through publishing news and commentaries, through conducting research, through connecting the education and entrepreneurial communities in live and virtual convenings. Subscribe to EdSurge's newsletters here and follow us on Twitter @EdSurge.   
About ISTE
The International Society for Technology in Education (ISTE) is a nonprofit organization that works with the global education community to accelerate the use of technology to solve tough problems and inspire innovation. Our worldwide network believes in the potential technology holds to transform teaching and learning.

ISTE sets a bold vision for education transformation through the ISTE Standards, a framework for students, educators, administrators, coaches and computer science educators to rethink education and create innovative learning environments. ISTE hosts the annual ISTE Conference & Expo, one of the world's most influential edtech events. The organization's professional learning offerings include online courses, professional networks, year-round academies, peer-reviewed journals and other publications. ISTE is also the leading publisher of books focused on technology in education. For more information or to become an ISTE member, visit iste.org. Subscribe to ISTE's YouTube channel and connect with ISTE on Twitter, Facebook and LinkedIn.