ISTE 2015 EdTekTalks to feature pioneers, activists, artists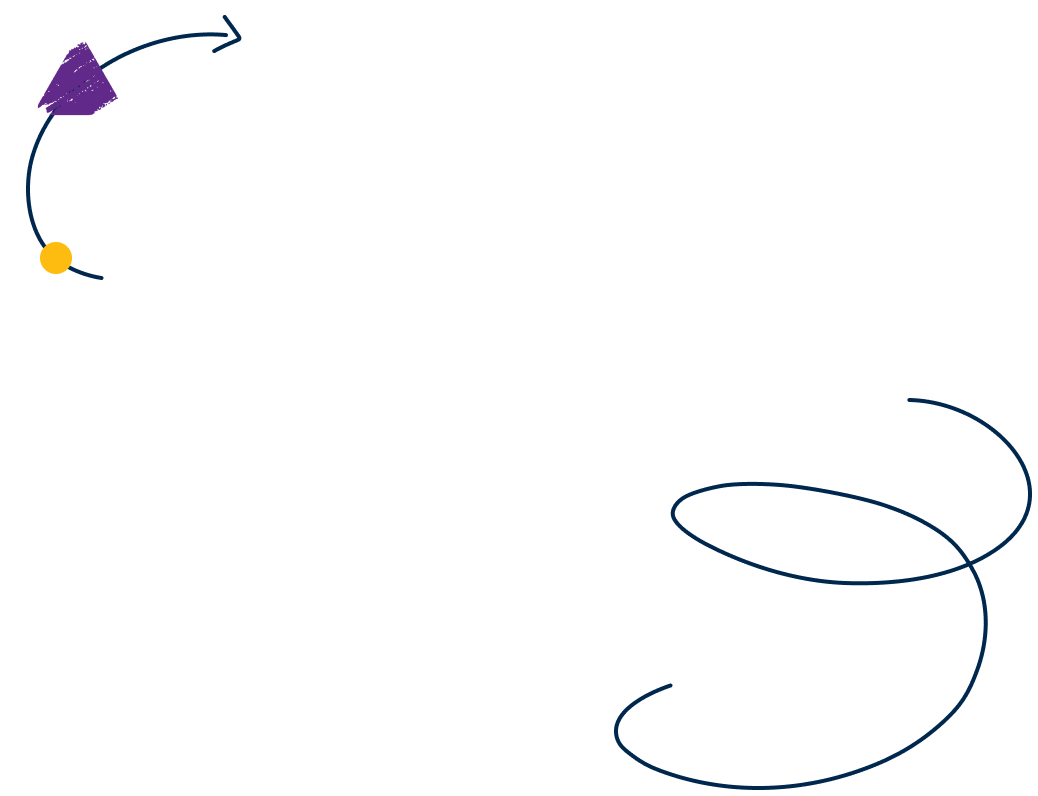 Five innovators will motivate attendees to create new futures for their students, communities
WASHINGTON, D.C. – April 30, 2015 – Five innovators who have pushed the limits of their imaginations to create meaningful change will deliver the EdTekTalks at ISTE 2015 on Monday, June 29 from 2:15-4 p.m. in Philadelphia. These mini-keynotes, a new conference feature added in 2014, will highlight leaders from the worlds of art, science, philanthropy and technology. Opening with a high-energy, interactive multimedia event from student performance group Remix Interactive, the 2015 EdTekTalk session will explore the power of imagination and creativity to turn challenges into opportunities.
"From a philanthropist who realized the power of the pencil to change lives for millions of children to an inventor who is unleashing the potential of aerial photography to transform the way we see the world, this year's EdTekTalk presenters exemplify the ways creative thinking can and will allow us to transform the future," said Brian Lewis, ISTE CEO. "Each thought leader will offer a provocative perspective that will inspire us, as individuals and organizations, to push the limits and realize new ways of thinking about learning and teaching."
The creative thinkers who will deliver the 2015 EdTekTalks are:
Adam Braun, New York Times best-selling author and founder of Pencils of Promise, an award-winning organization that has broken ground on more than 300 schools and delivered over 25 million education hours to children in poverty around the world.
Annie Griffiths, a contributing photographer to National Geographic and one of the magazine's first female photographers, who has captured images in nearly 150 countries. In addition to her magazine work, Griffiths is the executive director of Ripple Effect Images, a collective of photographers who document programs that are empowering women and girls in the developing world, especially as they deal with the devastating effects of climate change.
Sergei Lupashin, an inventor, who when he saw how an aerial photograph of massive protests around the 2011 Russian federal elections inspired media coverage was struck by the power of an image from an aerial perspective to change the world's perception of situations and events.  As a result, Lupashin invented the Fotokite – a lightweight, camera-equipped quadricopter controlled with a tether that will put the power of unmanned aerial vehicles in the hands of journalists, architects, wildlife biologists and emergency responders.
Amy O'Toole, a 15-year-old student from the United Kingdom who helped run a science experiment inspired by Beau Lotto, neuroscientist and founder of Lottolab, a hybrid art studio and science lab. Never interested in science before she become involved in the project at age 10, O'Toole became one of the youngest people ever to publish a peer-reviewed science paper, and now intends to study the human mind and body.
Hadi Partovi, an entrepreneur, investor and co-founder of Code.org, a nonprofit dedicated to expanding participation in computer science by making it available in more schools and increasing participation by women and under-represented students of color. As an entrepreneur, he was on the founding teams of Tellme and iLike. As an angel investor and start-up advisor, Partovi has built a portfolio that includes Facebook, Dropbox, Airbnb, Zappos, Opower, Indiegogo, BlueKai and many others.
Students from Remix Interactive will guide the audience through a fast-paced, seven-minute session with different types of interactive activities. These activities will tap into multiple senses as the audience participates in clapping, singing and using a special application on their mobile devices to play along with the performance.
Attendance at the EdTekTalks is included in ISTE 2015 registration, but seating is limited. Registered attendees are encouraged to sign up in advance at http://isteconference.org/2015/program/edtektalks.php.
About ISTE
The International Society for Technology in Education (ISTE®) is the premier nonprofit organization serving educators and education leaders committed to empowering connected learners in a connected world. ISTE serves more than 100,000 education stakeholders throughout the world.
ISTE's innovative offerings include the ISTE Conference & Expo– the world's most comprehensive ed tech event – as well as the widely adopted ISTE Standards for learning, teaching and leading in the digital age. The organization's robust suite of professional learning resources features online courses, consulting services for schools and districts, books, and peer-reviewed journals and publications. For more information, visit iste.org. Connect with ISTE via Twitter, Facebook and LinkedIn. 
For more information, media only:
Jodie Pozo-Olano, Chief Communications Officer, 804-986-6911, jpozoolano@iste.org
Lisa Wolfe, L. Wolfe Communications, 773-278-2800, lwolfe@lwolfe.com