ISTE and ASCD Unite to Design the Future of Learning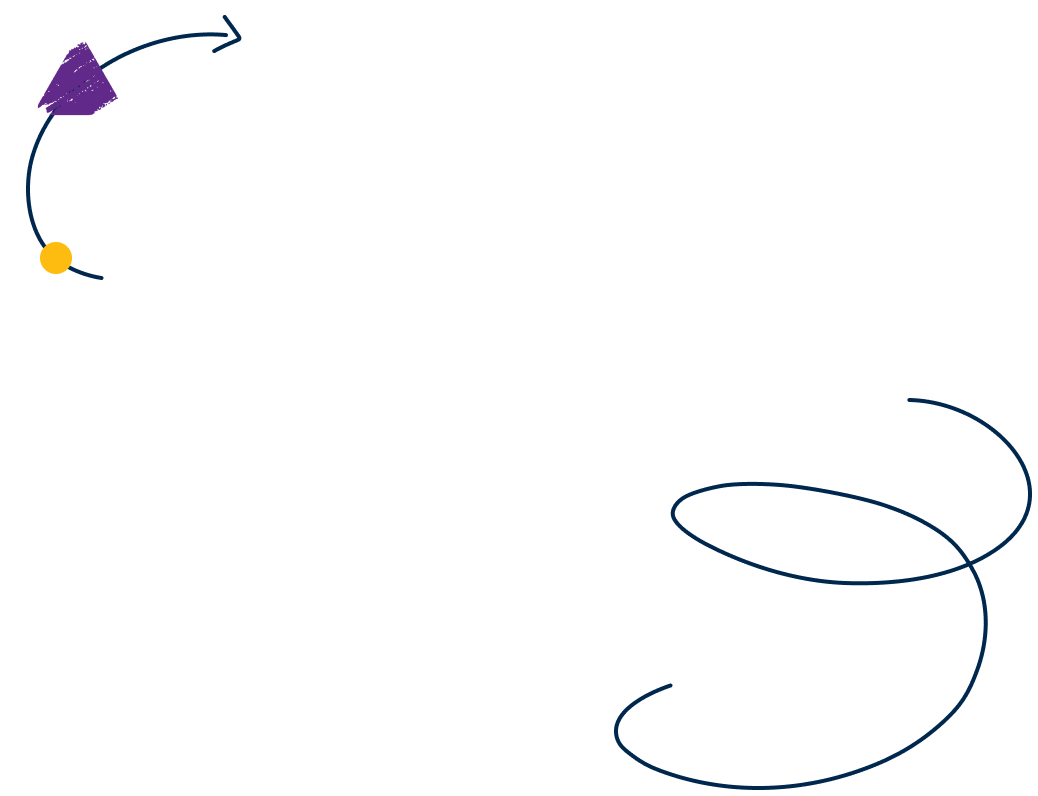 The International Society for Technology in Education (ISTE) and ASCD will come together as one organization dedicated to helping teachers, school leaders, policy makers and industry heads design the future of education. The merger was finalized today following a vote by ASCD members and initial approval by both boards of directors.
The two international organizations bring together best practices in the use of technology and evidence-based pedagogy to provide educators with a more holistic set of tools, resources and professional development to advance learning for students.
"The COVID-19 pandemic has highlighted numerous challenges facing our education system. Now we have an enormous opportunity to evolve that system in ways that will better prepare all students for the future," said ISTE CEO Richard Culatta. "Bringing together ISTE's leadership in innovation and technology with ASCD's expertise in inclusive pedagogy creates an organization uniquely positioned to reimagine learning." 
ASCD Interim CEO and Executive Director Sandy Husk said the merger will benefit both communities. "Looking ahead, we know the real opportunity to advance learning for all students means evolving and expanding the pedagogical support we provide to educators," she said. "Working with ISTE, we can meet teachers where they are today and support their efforts to modernize instructional practices that close access and equity gaps."

Culatta will lead the newly created nonprofit organization, and it will be governed by a joint board of directors composed of members of the ASCD and ISTE boards beginning in January 2023. ASCD and ISTE will continue to operate as two parts of the new organization. Member services and the annual conferences for ASCD and ISTE will also continue. 
"We look forward to engaging with the ISTE and ASCD communities over the coming months as we start this important journey together," Culatta said.
About ASCD
For 80 years, ASCD has worked side by side with educators from every level in all 50 states and more than 200 countries helping them connect and amplify their voices as educators and leaders. ASCD's professional learning services, authorship and pedagogical expertise provides educators with resources and programs to chart their own learning journey. ASCD's passionate community of life-changing educators are equity and instructional ambassadors who transform vision into practice so that they and their students can flourish.  
About ISTE
The International Society for Technology in Education (ISTE) is a nonprofit organization that works with the global education community to accelerate innovation in education through the smart use of technology. ISTE sets a bold vision for education transformation through the ISTE Standards, a framework for rethinking education and creating innovative learning experiences. ISTE hosts ISTELive, one of the world's most influential education events, and offers a wealth of professional learning opportunities focused on technology in education.
---
Contacts:
ASCD
Claire Hollenbeck
Managing Director of Marketing
claire.hollenbeck@ascd.org
ISTE 
Thomas Rogers
Whiteboard Advisors/ISTE
media@iste.org