ISTE Announces Google's Be Internet Awesome Program Earns the Distinguished Seal of Alignment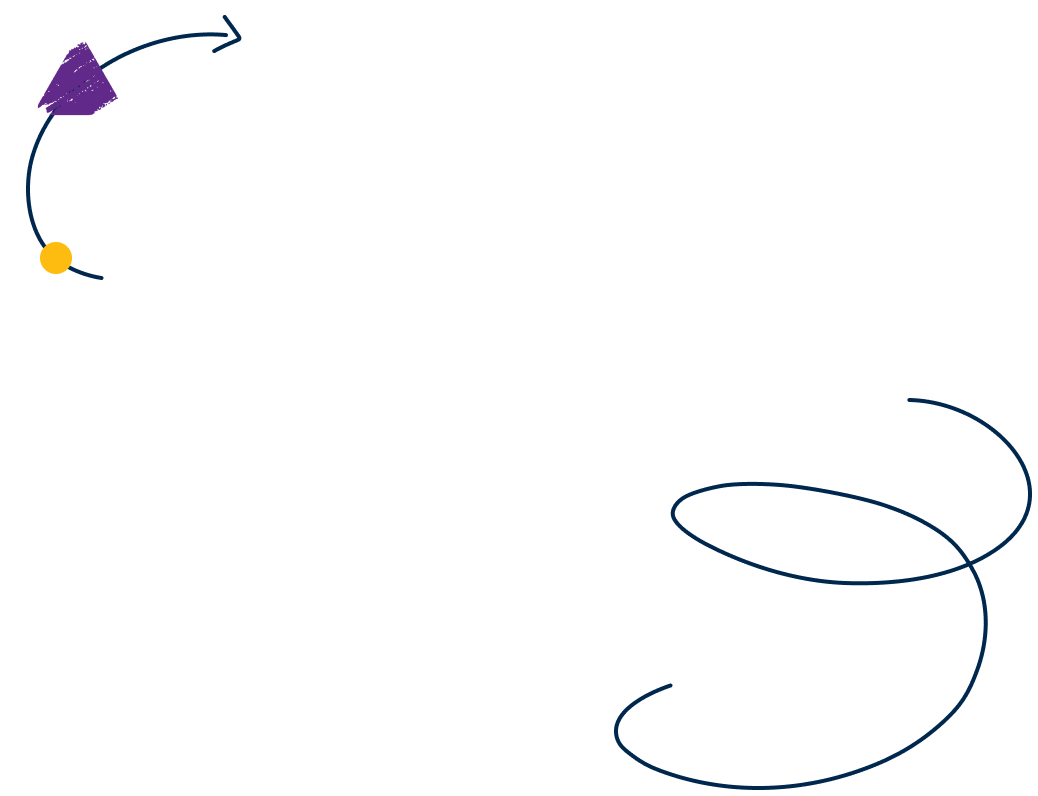 WASHINGTON, D.C - June 6, 2017 - There is a lot of information that children can find on the internet, and studies have shown that students are spending an increasing amount of time online. How can we help our children become good, responsible digital citizens? Today the International Society for Technology in Education (ISTE) announced that Google' 's new program, Be Internet Awesome, has earned the ISTE Seal of Alignment.
The ISTE Seal of Alignment is considered by the edtech industry and educators as the gold standard for high-quality products and services aligned to the ISTE Standards. Products and resources submitted to the ISTE Seal of Alignment program undergo a rigorous review and are evaluated based on their pedagogical value.
Google' 's Be Internet Awesome, a curriculum created to help students safely engage on the internet, introduces children to the fundamentals of digital citizenship and safety. It provides a range of resources covering five key topics:
Be Internet Smart: Share with care
Be Internet Alert: Don' 't fall for fake
Be Internet Strong: Secure your secrets
Be Internet Kind: It's cool to be kind
Be Internet Brave: When in doubt, talk it out
"ISTE' 's Seal of Alignment reviewers found the Be Internet Awesome lessons, activities and accompanying materials to be interesting, engaging and well designed. The program provides helpful information at a time when student safety and security are of growing importance, and by aligning to the digital citizen standard of the ISTE Standards for Students, the Be Internet Awesome resources help students learn about the fundamentals of online safety in preparation for enhanced digital learning and interaction."
Julianne Yi, program lead for Be Internet Awesome, said it was important to align Be Internet Awesome with the ISTE Standards for Students. The standards " "were developed by educators and digital safety experts who know what really works when it comes to teaching students these lessons," " she said. " "The Seal of Alignment provides assurance for parents and educators who are searching for resources, but might not know what information to trust." "
"Today' 's students must be prepared to thrive in a constantly evolving technological landscape," said Mindy Frisbee, director of alignment for ISTE. "Digital citizenship is an important element of the student standards, and Be Internet Awesome will help prepare students to understand the power of the internet and how to navigate this constantly changing environment."
---
About ISTE
The International Society for Technology in Education (ISTE) is the premier membership organization serving educators and education leaders committed to empowering connected learners in a connected world. ISTE serves more than 100,000 education stakeholders throughout the world.
Innovative offerings include the widely adopted ISTE Standards for learning, teaching and leading in the digital age - as well as the ISTE Conference & Expo -the world's most comprehensive edtech event. The organization's robust suite of professional learning resources feature online courses, consulting services for schools and districts, books, and peer-reviewed journals and publications. For more information, visit iste.org. Subscribe to ISTE's YouTube channel and connect with ISTE on Twitter, Facebook and LinkedIn.