ISTE Applauds FCC Vote to Increase E-Rate Fund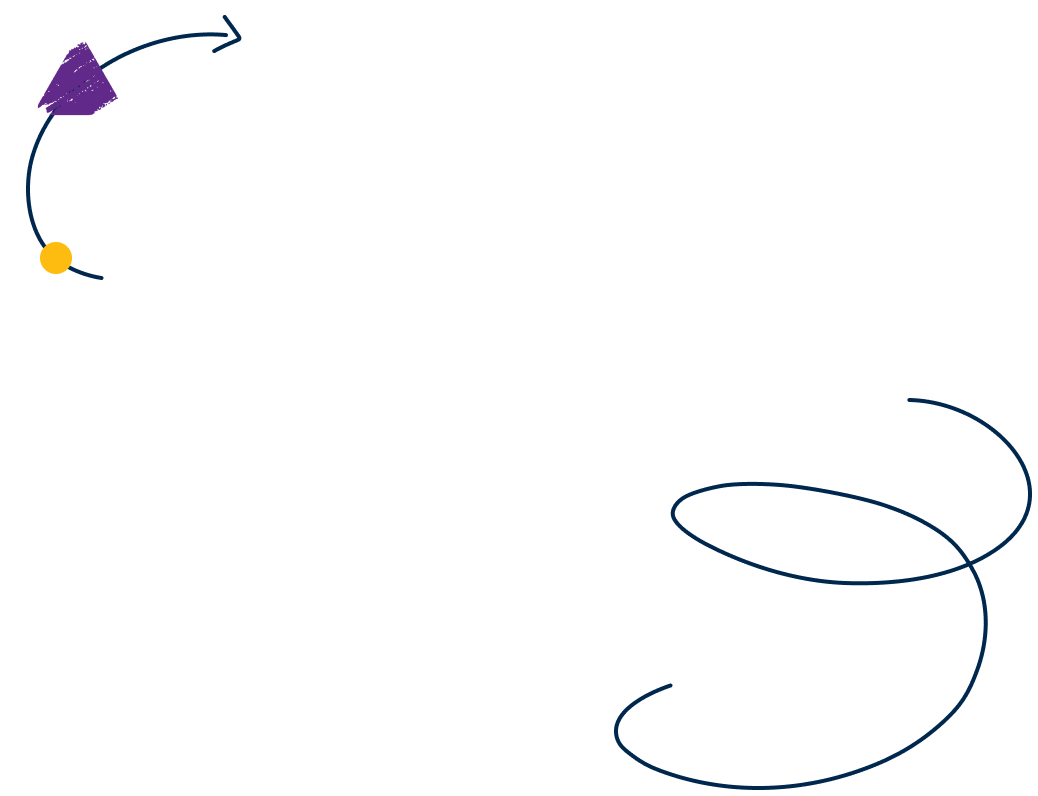 Additional Investment Provides Much-Needed Support for Digital Learning
WASHINGTON, D.C. Dec. 11, 2014 Today, the Federal Communications Commission (FCC) voted to make an additional $1.5 billion in E-Rate funds available to schools and libraries to pay for fiber-optic lines, Wi-Fi access points and the cost of internet service. For years, the International Society for Technology in Education (ISTE) and its members have advocated for an increase in the E-Rate annual funding cap to address the ever increasing need for high-speed broadband. ISTE applauds FCC Chairman Tom Wheeler as well as Commissioners Rosenworcel and Clyburn for their leadership on this historic order and for listening to the requests from educators across the country.
" "ISTE is grateful to Chairman Wheeler for his bold leadership to increase the E-Rate fund. This additional investment to deliver high-speed connectivity to schools provides the basic infrastructure educators need to successfully deliver digital age learning," " said ISTE CEO Brian Lewis. " "The future of learning means students need to be connected 24/7; the next step is to improve access for all students at home so learning isn' 't interrupted. ISTE will to continue to work with the commission to connect students where they live and where they learn beyond the bell." "
The additional support from E-Rate means schools and districts can explore how to reallocate operating funds previously set aside for infrastructure to other priorities, such as teacher professional development, devices and digital curriculum. 
Dallas Dance, Ph.D., superintendent of Baltimore County Public Schools and member of the ISTE Board of Directors, talked about the impact of the FCC' 's actions during a panel at the commission meeting.
 "School systems across our country are extremely grateful to the Federal Communications Commission for its historic decision today," " said Dance. " "The commission made the right decision because in order for America' 's students to be globally competitive and prepared, it is essential that all classrooms are connected and provide opportunities to truly attain the 21st century skills that are so critical to our future."
About ISTE
The International Society for Technology in Education (ISTE) is the premier nonprofit organization serving educators and education leaders committed to empowering connected learners in a connected world. ISTE serves more than 100,000 education stakeholders throughout the world.
 ISTE's innovative offerings include the ISTE Conference and Expo — one of the biggest, most comprehensive ed tech events — as well as the widely adopted ISTE Standards for learning, teaching and leading in the digital age and a robust suite of professional learning resources, including webinars, online courses, consulting services for schools and districts, books, and peer-reviewed journals and publications. For more information, visit iste.org. Connect with ISTE via Twitter, Facebook and LinkedIn. 
For more information, media only:
Jodie Pozo-Olano, Chief Communications Officer, ISTE, 804-986-6911, jpozoolano@iste.org