ISTE Seal of Alignment Adds Kyte Learning to Growing List of Approved Resources for Educators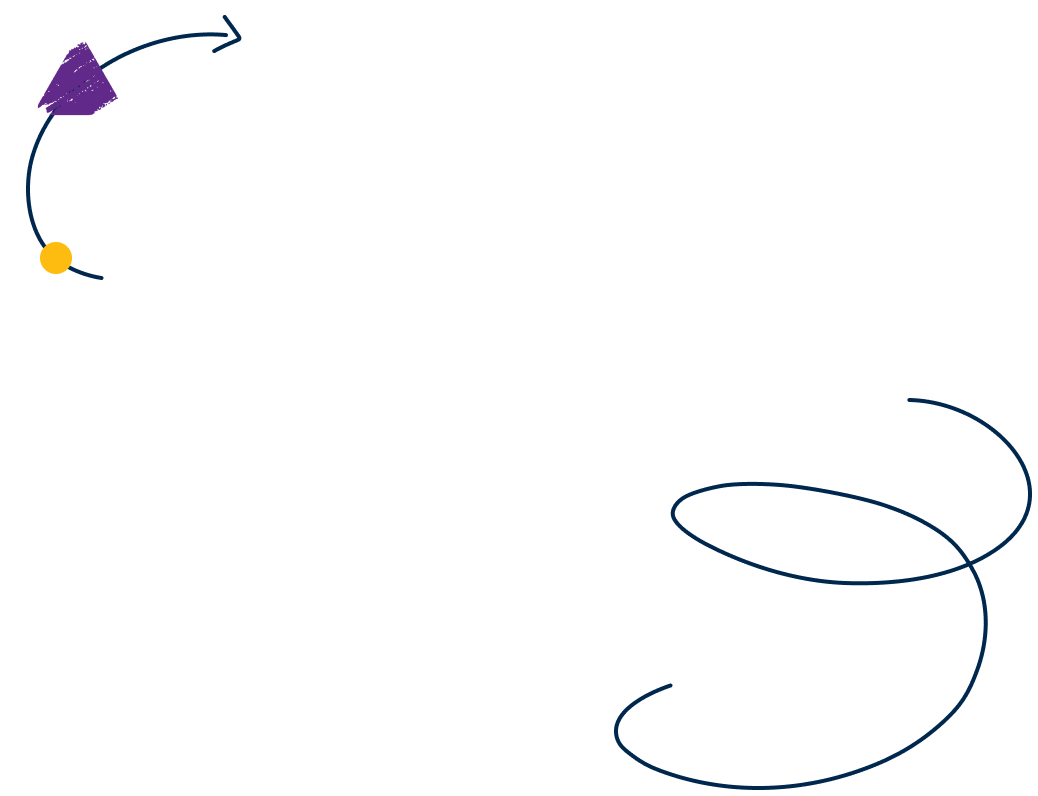 SALT LAKE CITY, UT - Mar. 8, 2017 - The International Society for Technology in Education (ISTE) today announced that Kyte Learning, an edtech startup focused on inspiring teachers to embrace technology in the classroom, received ISTE' 's official Readiness Seal of Alignment.
Kyte Learning provides on-demand technology training created by educators from around the country who share their best practices for implementing technology in the classroom. Kyte Learning has hundreds of videos available for teachers of all grades.
At the core of ISTE' 's mission is connecting learning to a connected world, and the ISTE Seal of Alignment program companies who are committed to supporting the use of technology to aid in teaching of K-12 students and teachers. The ISTE Seal of Alignment program reviews and recognizes resources that align to the ISTE Standards. Products and services submitted to the program undergo a rigorous review by a panel of standards experts and are evaluated based on the extent to which they build the skills embodied in the standards indicators.
ISTE' 's Seal of Alignment reviewers have referred to Kyte Learning' 's offering as " "a valuable opportunity for teachers to learn foundational technology skills in preparation to meet a number of the ISTE Standards for Teachers." "
Receiving the Readiness Seal of Alignment requires both an understanding of the foundational skills that are needed for effectively teaching with technology and a commitment to supporting those foundational skills in ways that support the ISTE Standards.
" "Kyte is extremely excited to be associated with such a renowned institution and to receive the ISTE Readiness Seal of Alignment," " said Kyte co-founder Brayden Wardrop. " "We look forward to continuing our mission of inspiring teachers to embrace technology with ISTE' 's support!" "
The Readiness Seal of Alignment specifically refers to educators who are striving to have a greater understanding of what technology tools are available and how to use them from both a tutorial and implementation perspective. With more than 85 percent of teachers finding themselves in this category, Kyte Learning is well-positioned to bolster the use of tech tools in schools.
---
About ISTE
The International Society for Technology in Education (ISTE) is the premier membership organization serving educators and education leaders committed to empowering connected learners in a connected world. ISTE serves more than 100,000 education stakeholders throughout the world.
Innovative offerings include the widely adopted ISTE Standards for learning, teaching and leading in the digital age - as well as the ISTE Conference & Expo -the world's most comprehensive edtech event. The organization's robust suite of professional learning resources feature online courses, consulting services for schools and districts, books, and peer-reviewed journals and publications. For more information, visit iste.org. Connect with ISTE on Twitter, Facebook and LinkedIn.