Making IT Happen Award Winners Recognizing Educators Who Demonstrate Innovative Practice, Embody the ISTE Mission Announced at ISTE19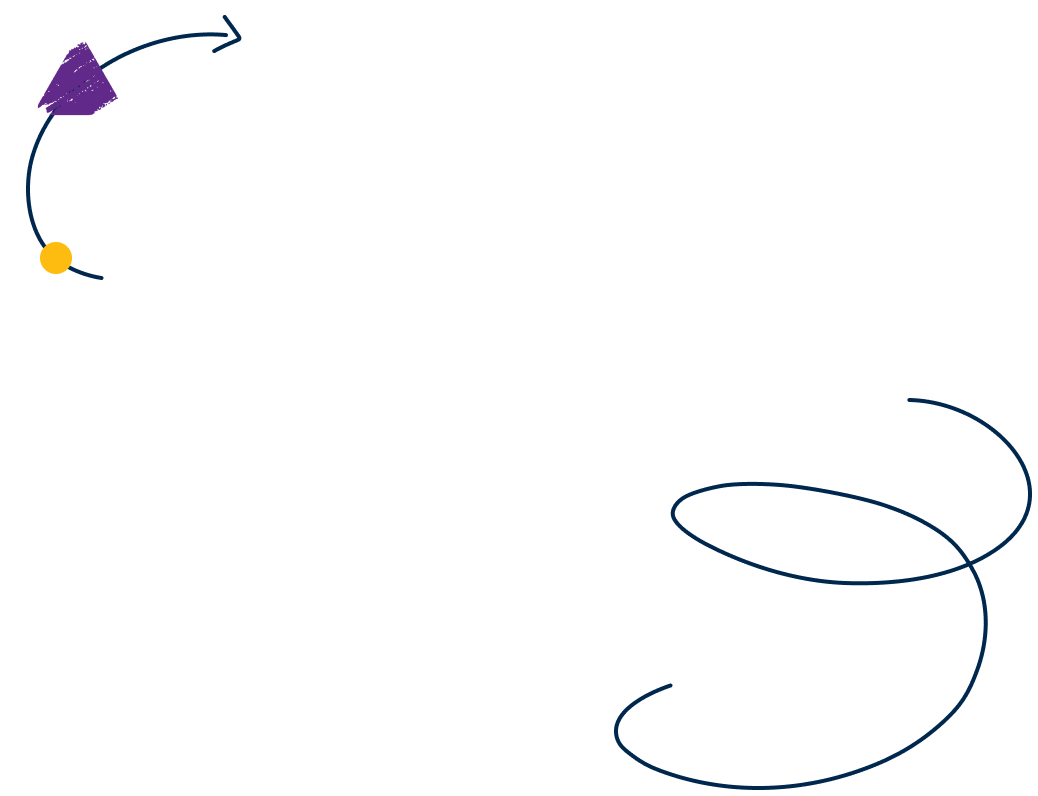 PHILADELPHIA – Three educators were honored with the prestigious ISTE Making IT Happen Award as the International Society for Technology in Education (ISTE) wraps up ISTE19 in Philadelphia.   
The ISTE Making IT Happen award honors outstanding educators and leaders who demonstrate extraordinary commitment, leadership, courage and persistence in improving digital learning opportunities for students. Since its inception in 1995, more than 800 educators from around the world have received the award.
"Each one of these awardees has made unique and impactful contributions to education," said ISTE CEO Richard Culatta. "On behalf of ISTE, I'm thrilled to be recognizing their work with this special award as ISTE celebrates four decades of accelerating the use of technology to solve tough problems and inspire innovation. We congratulate each awardee on this important achievement."   
The 2019 honorees are:
Rachelle Dene Poth, foreign language and STEAM teacher, Riverview Junior/Senior High, Oakmont, Pennsylvania
Poth has authored several books and is a teacher, edtech consultant and presenter. She has completed nearly 1,500 volunteer hours in recent years and earned several ISTE President's Volunteer Service Awards. She's reviewed ISTE books, coordinated ISTE playgrounds, presented webinars, written blog posts, supported online communities as a Community Champion and participated in the leadership teams of three different ISTE Professional Learning Networks. The National School Boards Association (NSBA) named her one of its "20 to Watch," and the Pennsylvania Association for Educational Communications and Technology (PAECT) has presented her with the Outstanding Teacher of the Year Award.
Nicol Howard, assistant professor and Master of Arts in Education Learning and Teaching Program coordinator, University of Redlands School of Education, Redlands, California 
Howard has taught students in K-5, high school, special education and at the college level. Her research and practice interests focus on effective technology use in education, equity in computer science, STEM education and professional learning for educators. The Urban Education Journal, the International Journal of Educational Technology and Educause have published her research. Howard is the co-author of the ISTE books Closing the Gap: Digital Equity Strategies for the K-12 Classroom and Closing the Gap: Digital Equity Strategies for Teacher Prep Programs.
Howard is the outgoing chair for the American Educational Research Association's (AERA) Technology, Instruction, Cognition and Learning Special Interest Group. She also serves on the board of directors for the California Council on Teacher Education (CCTE) where she has been co-chair for its Technology and Teacher Education Special Interest Group. Howard is also finishing her term with ISTE's Digital Equity Network where she's been a member of the leadership team since 2015.
Doug Casey, executive director, Commission for Educational Technology, State of Connecticut
Casey led the push for the adoption of the ISTE Standards for Students, ISTE Standards for Educators and ISTE Standards for Education Leaders in Connecticut. He served on the expert committee that developed drafts of the Education Leader Standards. Currently, he's helping facilitate the adoption of the ISTE Standards for Educators in higher education programs to ensure that teacher prep programs graduate candidates who can be successful in the digital learning classroom.
Casey is known for leading the adoption of a rigorous student data privacy law in his state that has promoted student safety by placing increased restrictions on what products can be adopted by districts in the state. 
A comprehensive list of previous Making IT Happen awardees is available here. Images of this year's winners are available here.
###
About ISTE 
The International Society for Technology in Education (ISTE) is a nonprofit organization that works with the global education community to accelerate the use of technology to solve tough problems and inspire innovation. Our worldwide network believes in the potential technology holds to transform teaching and learning.
ISTE sets a bold vision for education transformation through the ISTE Standards, a framework for students, educators, administrators, coaches and computer science educators to rethink education and create innovative learning environments. ISTE hosts the annual ISTE Conference & Expo, one of the world's most influential edtech events. The organization's professional learning offerings include online courses, professional networks, year-round academies, peer-reviewed journals and other publications. ISTE is also the leading publisher of books focused on technology in education. For more information or to become an ISTE member, visit iste.org. Subscribe to ISTE's YouTube channel and connect with ISTE on Twitter, Facebook and LinkedIn.