2017 Making IT Happen Awardees Highlight How Connected Learning Leads to a Connected World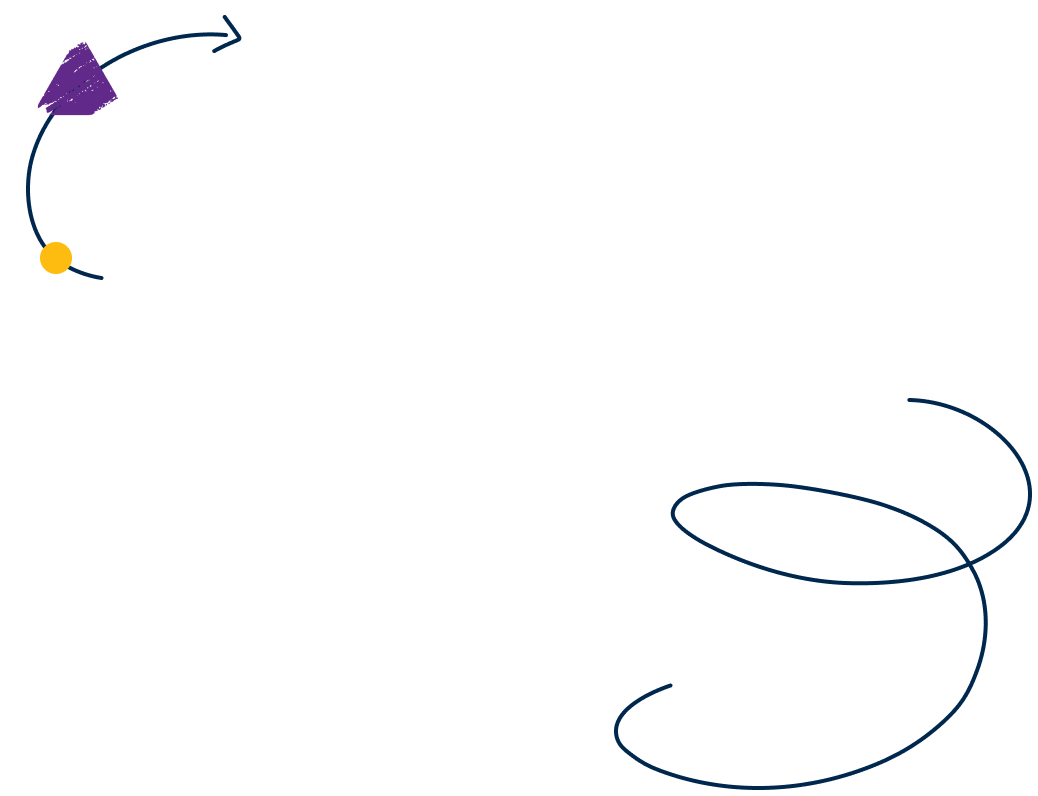 SAN ANTONIO, TX - June 26, 2017 - ISTE today named a diverse group of educators, policymakers and private-sector thought leaders from around the world as recipients of the prestigious ISTE Making IT Happen Awards at the ISTE Conference & Expo.
"ISTE's Making IT Happen Award honors outstanding educators and leaders who demonstrate extraordinary commitment, leadership, courage and persistence in improving digital learning opportunities for students," says ISTE CEO Richard Culatta. "Since its inception in 1995, more than 600 educators from around the world have received the award. We congratulate and thank all of the awardees this year for their accomplishments."
The honorees this year are:
Helen Crompton, a professor of instructional technology at Old Dominion University in Norfolk, Virginia. Crompton's research involves the implementation of mobile learning initiatives in K–12 curriculum with a connection to science, technology, engineering and mathematics. On the global stage, she advances her findings through work with UNESCO and the International Telecommunication Union. Crompton has assisted with the development of the ISTE Standards for Educators and designed ISTE's Verizon Mobile Learning Academy.
Dallas Dance, superintendent of the Baltimore County Public Schools (BCPS), where he created one of the country's most technology-embracing and innovative school districts in the U.S. Dance initiated BCPS's Blueprint 2.0 strategic plan that calls for every school in the system to provide an equitable, effective digital learning environment and equitable access to second language proficiency. His vision led to Students and Teachers Accessing Tomorrow, which offers a digital curriculum, learner-centered instruction, intensive professional learning, a device for every student, and wireless and broadband for all system schools and libraries. He also sits on the ISTE Board of Directors.
Paige Johnson, a powerful voice for connecting the needs of educators to the promise of technology. Johnson developed this role first at Intel and now serves as a K–12 cloud strategist for Amazon Web Services. She sees great value in promoting cloud services with virtual systems and servers to enhance learning. Johnson also serves on the steering committee for the National Assessment Governing Board on Technological Literacy and was the former chair of the Partnership for 21st Century Learning. Johnson serves on the ISTE Board of Directors.
Anne Mirtschin, a commerce and information technology teacher and coordinator in rural western Australia. Mirtschin is the host of "Tech Talk Tuesdays," co-host and moderator of "eT@lking" and author of "Cools Tools for Connected Classrooms." She is passionate about "learning, immersing technology in the classroom, rural education and global education." This passion leads her to speak and attend many international conferences, including the ISTE Conference & Expo. Mirtschin is also a leader in ISTE's Global Collaboration Network.
Joseph South, who served in the executive branch of the federal government to advance education technology. South was director of the U.S. Department of Education's Office of Educational Technology, where he ignited the GoOpen and Future Ready Librarian initiatives. Under his leadership, the department required publicly funded materials to be open-licensed. South, who co-authored the National Educational Technology Plan, is also known for designing hackathons to engage the tech community in solving tough problems in education.
Katrina Stevens, who has extensive experience leading teams to develop national policy, design technical assistance for states and districts, build national coalitions, and produce publications with significant readership. She previously served as the deputy director of the U.S. Department of Education's Office of Educational Technology. In this role Stevens brought new approaches to evaluating technology effectiveness for the Future Ready initiative, which engaged district leaders from across the U.S. In addition, she has led curriculum and professional development teams and has designed, reviewed and integrated education technology, written and managed grants, and developed teachers and leaders in both public and independent school settings.
Sarah Thomas, the founder of EduMatch, which uses social media and other digital tools to connect educators around the world as lifelong learners dedicated to their own professional growth. EduMatch introduces a new educator to the community every day, and Thomas extends this collaborative spirit using her blog and Twitter. She serves as a regional technology coordinator for Prince George's County Public Schools in Maryland, where she's dedicated to best practices in using technology to transform learning and teaching. Thomas was a member of the technical working group for the refresh of the ISTE Standards for Educators.
Successful integration of edtech requires a common passion, initiative and pledge that can best be summarized by the Making IT Happen formula of success, which each of these educators embodies. They are all educators and leaders who:
• Apply available technology now.
• Move forward and don't look back.
• See students as real people.
• Teach through relationships by inspiring, encouraging and nurturing.
• Recognize that further change is necessary, but understand that it is a process.
Find a comprehensive list of previous Making IT Happen awardees here.
---
About ISTE
The International Society for Technology in Education (ISTE) is the premier membership organization serving educators and education leaders committed to empowering connected learners in a connected world. ISTE serves more than 100,000 education stakeholders throughout the world.
Innovative offerings include the widely adopted ISTE Standards for learning, teaching and leading in the digital age - as well as the ISTE Conference & Expo -the world's most comprehensive edtech event. The organization's robust suite of professional learning resources feature online courses, consulting services for schools and districts, books, and peer-reviewed journals and publications. For more information, visit iste.org. Subscribe to ISTE's YouTube channel and connect with ISTE on Twitter, Facebook and LinkedIn.