California Board of Education Adopts New Guidance for Digital Learning to Ensure Student Success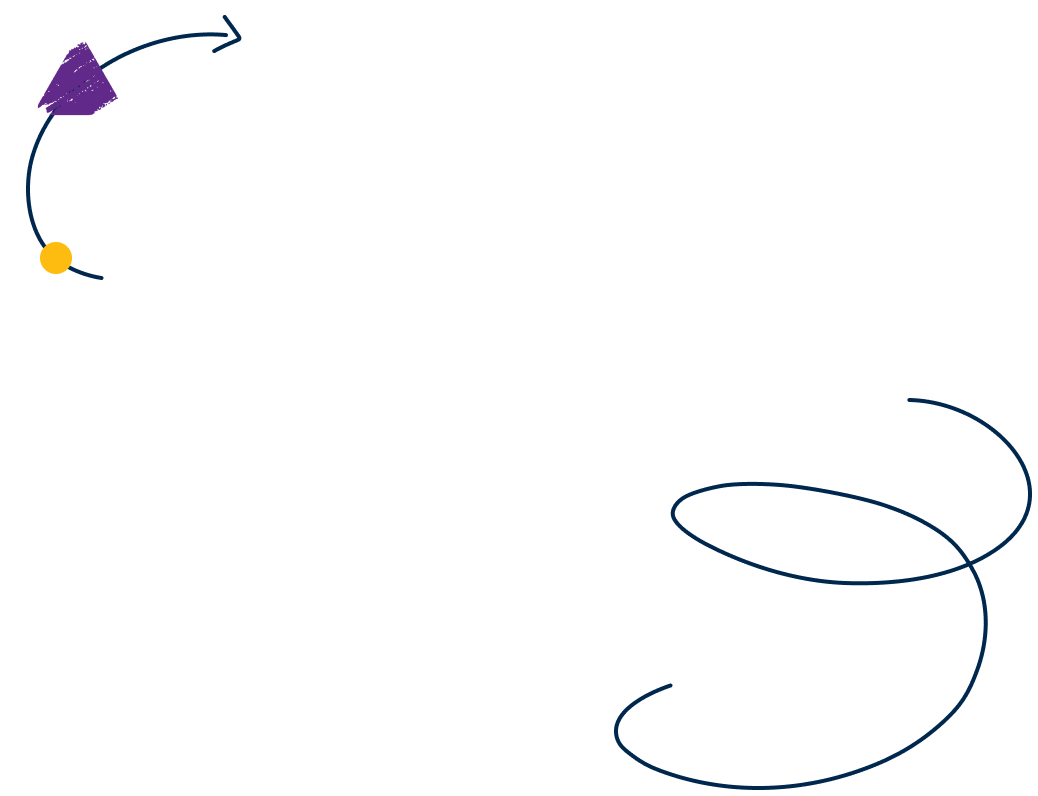 The reimagined learning model supports schools in the effective implementation of technology.
SACRAMENTO – The California State Board of Education this month approved a new resource to help educators effectively implement technology to support student learning and address critical areas of instructional focus.
On behalf of the state Board of Education, and in collaboration with the California Department of Education, the Sacramento County Office of Education (SCOE) was selected to develop the California Digital Learning Integration and Standards Guidance as the lead agency for the project. The International Society for Technology in Education (ISTE) served as a lead partner and writer with support from Computer-Using Educators (CUE), California Department of Education, and EdSurge Solutions Studio. The guidance is aimed at expanding and improving how teachers use technology to boost student learning and how standards can be organized to make the best use of instructional time. Parents, students and other stakeholders provided input through engagement sessions and advisory committee meetings.
"The COVID-19 pandemic has created a unique opportunity for technology to be incorporated into the teaching and learning experience in California schools," said Richard Culatta, CEO of ISTE. "This work provides a strategic guide for educators to implement effective technology use for students' success and help build a more student-centered, inclusive and equitable learning environment."  
Through Senate Bill 98, the California Legislature and Governor Gavin Newsom directed the Sacramento County Office of Education to develop, and the State Board to approve, distance learning curriculum and instructional guidance for mathematics, English arts, and English language development. Renamed the California Digital Learning Integration and Standards Guidance to reflect the expected return of students to in-person learning, the resource informs these content areas and outlines a framework for addressing critical standards and other topics related to distance learning. The ISTE Standards for Educators was used as a framework to align recommendations for effective technology use. The ISTE Standards describe how technology can be used to advance digital learning in any setting, including online, blended and face-to-face.  
"The California Digital Learning Integration and Standards Guidance guides educators in developing a curriculum map focused on critical areas of instruction and a guide to collaborate with colleagues to build lessons and activities designed with their students in mind," said David W. Gordon, Sacramento County Superintendent of Schools. "The statewide guidance prepares teachers to use technology effectively whether it's in a face-to-face setting or online setting."
"This guidance includes exciting research-based examples of how we can use technology in teaching and learning in a variety of ways even as we return from distance learning to classroom-based instruction, said California State Board of Education President Dr. Linda Darling-Hammond. "Those effective uses of technology tools should not disappear but be built upon to allow students to engage in research and inquiry with colleagues not only in their classrooms but around the world to participate in simulations of scientific phenomena; to use open education resources; to develop products, tools, and papers; to represent their ideas in multi-media forms; and to develop confidence in their skills."
The new guidance is based on foundational research-based digital learning practices, including engaging in personal interaction, building classroom communities, promoting collaboration, incorporating authentic assessment, designing active learning activities and cultivating student-centered opportunities to build agency.
The California Department of Education, which provided oversight for the project, will work with partners to provide professional development on the guidance in the weeks ahead.
###
About ISTE
The International Society for Technology in Education (ISTE) is a nonprofit organization that works with the global education community to accelerate the use of technology to solve tough problems and inspire innovation. Our worldwide network believes in the potential technology holds to transform teaching and learning.
ISTE sets a bold vision for education transformation through the ISTE Standards, a framework for students, educators, administrators, coaches and computer science educators to rethink education and create innovative learning environments. ISTE hosts the annual ISTE Conference & Expo, one of the world's most influential edtech events. The organization's professional learning offerings include online courses, professional networks, year-round academies, peer-reviewed journals and other publications. ISTE is also the leading publisher of books focused on technology in education. For more information or to become an ISTE member, visit iste.org.
About Sacramento County Office of Education
The Sacramento County Office of Education (SCOE) is one of 58 county offices of education in California. SCOE provides technical assistance, curriculum and instructional support, staff development, legal and financial advice, and oversight to Sacramento County school districts. SCOE plays a leadership role in the delivery of quality education to the students in Sacramento County. SCOE directly educates more than 30,000 children and adults, and provides support services to more than 249,000 students (source: 2019–20 CALPADS) in 13 school districts.
About California Department of Education
California will provide a world-class education for all students, from early childhood to adulthood. The Department of Education serves our state by innovating and collaborating with educators, schools, parents, and community partners. Together, as a team, we prepare students to live, work, and thrive in a multicultural, multilingual, and highly connected world.