Critically acclaimed journalist, educator and activist Soledad O'Brien to deliver opening keynote at ISTE 2015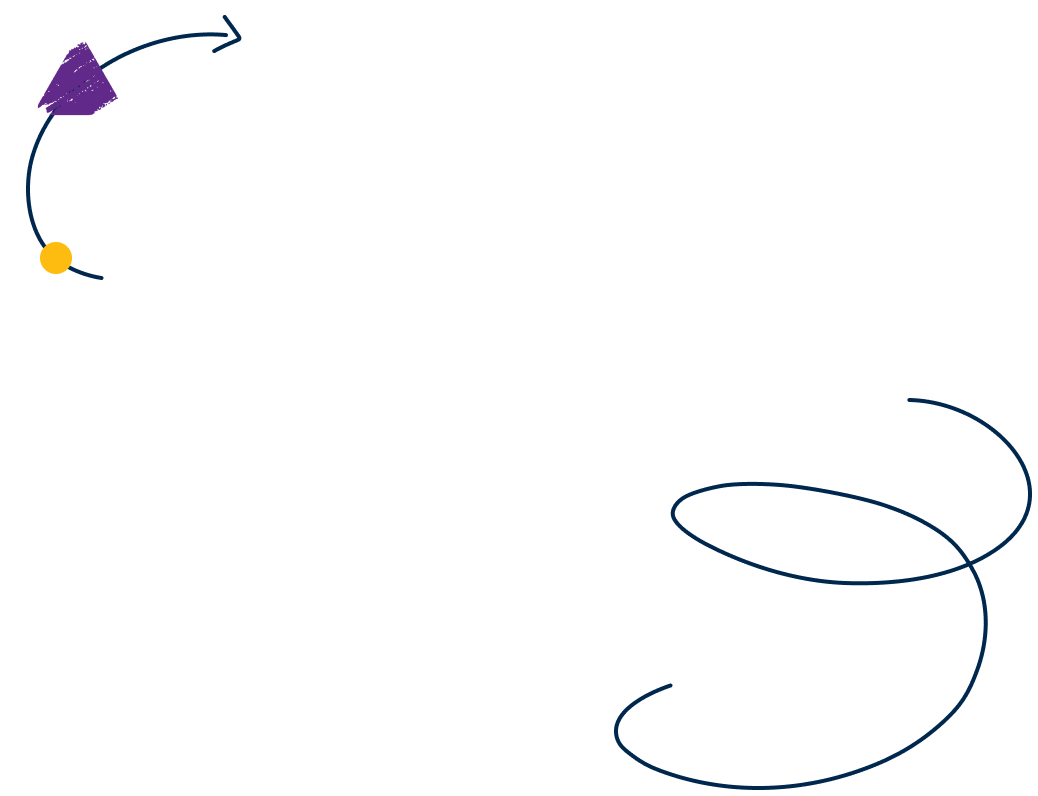 World-class keynotes will inspire attendees to push limits in transforming learning
WASHINGTON, D.C. — March 5, 2015 — Three world-class keynotes will inspire education leaders to push the limits in transforming learning at ISTE 2015, June 28-July 1, at the Pennsylvania Convention Center in Philadelphia. Critically acclaimed journalist and activist Soledad O' 'Brien; educator, comedian and father of an autistic son Jack Gallagher; and award-winning teacher, coach and blogger Josh Stumpenhorst will challenge attendees to think creatively and develop new strategies for revolutionizing education.
" "This year' 's keynote speakers will definitely challenge us to reflect on the lens through which we each see the job before us," " said Brian Lewis, ISTE CEO. " "They have some unique perspectives that can help us reframe our thinking about learning and teaching." "
Opening the conference on Sunday, June 28, is award-winning journalist, documentarian, news anchor and producer Soledad O' 'Brien. At the forefront of the biggest breaking news stories of the past two decades, O' 'Brien will share her story about how she pushed the limits as a woman and immigrant in America. She will talk about how she has helped others break through challenges, including educational access that present roadblocks to success.
In June 2013, O' 'Brien launched Starfish Media Group, a multi-platform media production and distribution company dedicated to uncovering and producing empowering stories. Under Soledad' 's leadership, the company reports on divisive issues of race, class, wealth, poverty and opportunity through personal stories. She was the originator of the documentary series for CNN " "Black in America" " and " "Latino in America," " now produced by Starfish Media Group. In the wake of Hurricane Katrina, O' 'Brien and her husband, Brad Raymond, created The Starfish Foundation to help disadvantaged young women successfully pursue college educations. This year they will award scholarships to 25 deserving young women.
Earlier in her career, O' 'Brien co-anchored for NBC' 's " "Weekend Today" " and contributed to segments on " "The Today Show" " and " "NBC Nightly News." " In 2003, she transitioned to CNN, where she was the face of its morning news shows for many years. She has won numerous Emmy Awards for reporting on topics such as children and race, and the 2012 presidential election.
On Tuesday, June 30, former elementary educator and comedian Jack Gallagher will inspire with heartfelt humor in the second ISTE 2015 keynote, " "Insight into Autism: A Father' 's Perspective." " Gallagher and his wife, Jean Dunn-Gallagher, also an educator, have two sons, Declan, a 23-year-old college student; and Liam, a 19-year-old with autism. In Gallagher' 's address, he will present a moving portrayal of a parent struggling to understand a child who he comes to realize is truly amazing.
Gallagher' 's address, drawn from his personal experience and training as an educator, illustrates that sometimes when pushed to the limit, we learn new lessons and discover new ways of approaching complex situations. His inspiring story will underscore how parents and educators, when working in unison, can build understanding, perspective and celebration.
In the early 1980s, Gallagher moved from the K-12 classroom to the comedy clubs of Boston and Los Angeles, where he developed his trademark style of combining humor with an important message. A three-time Emmy Award winner for his work on PBS, Gallagher is the author of six plays, including " "A Different Kind of Cool," " exploring the differences between his two sons and coming to terms with the fact that " "coolness" " is a matter of perspective.
On Wednesday, July 1, closing keynote speaker Josh Stumpenhorst, an award-winning teacher, coach, blogger and author, will challenge attendees to throw out the old rulebook. He will challenge ISTE 2015 participants to think outside the box and push themselves to revolutionize learning. A junior high history and English teacher in suburban Chicago, Stumpenhorst is a National Board Certified Teacher in early adolescence social science. His work as an educator has earned him numerous awards, including 2012 Illinois Teacher of the Year, 2012 Illinois Computing Educators' ' Educator of the Year and 2011 ISTE Emerging Leader.
In his award-winning blog, Stump the Teacher, Stumpenhorst urges educators to innovate and embrace new technology with their students. Stumpenhorst started " "Innovation Days" " based on Daniel Pink' 's motivational theories, where students choose and drive their learning activities.
In his book, " "The New Teacher Revolution," " Stumpenhorst urges teachers to build student relationships based on trust and respect rather than fear and punishment. He encourages educators to rethink homework and letter grades, and to treat technology as a powerful tool for rapid response — not as a shiny toy.
Part idea incubator and part collaborative workspace, the ISTE annual conference is the forward-thinking epicenter where educators and education leaders share discoveries and develop solutions for their greatest challenges — all while connecting with a global network of education resources. Additional information about the ISTE 2015 keynote speakers can be found online.
About ISTE
The International Society for Technology in Education (ISTE) is the premier nonprofit organization serving educators and education leaders committed to empowering connected learners in a connected world. ISTE serves more than 100,000 education stakeholders throughout the world.
ISTE' 's innovative offerings include the ISTE Conference & Expo — the world' 's most comprehensive ed tech event — as well as the widely adopted ISTE Standards for learning, teaching and leading in the digital age. The organization' 's robust suite of professional learning resources features online courses, consulting services for schools and districts, books, and peer-reviewed journals and publications. For more information, visit iste.org. Connect with ISTE via Twitter, Facebook and LinkedIn. 
For more information, media only:
Jodie Pozo-Olano, Chief Communications Officer, 804-986-6911, jpozoolano@iste.org
Lisa Wolfe, L. Wolfe Communications, 773-278-2800, lwolfe@lwolfe.com