Dynamic Daughter-Mother Book Highlights Best Online Ways to 'Spark' Change and Inspire Learning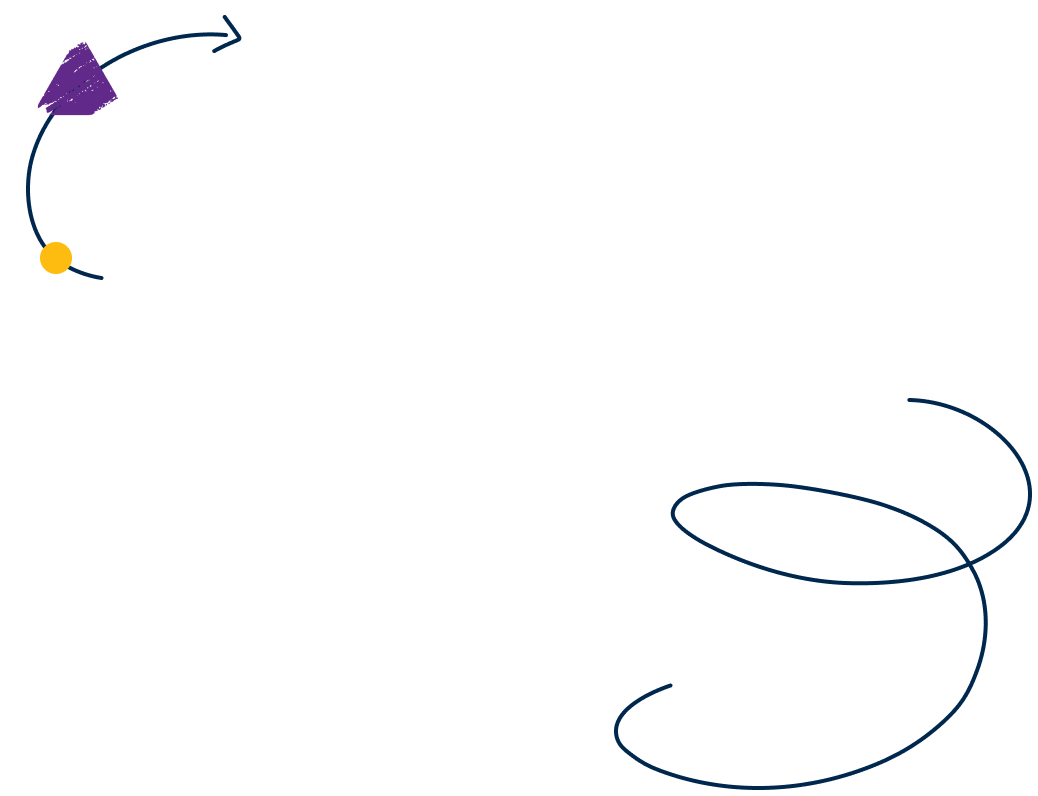 WASHINGTON — Olivia Van Ledtje and Cynthia Merrill aren't a typical daughter and mother. They've embraced the online world and have co-written a book sharing their journey, experiences and thoughts about the future in our tech-empowered world.
Spark Change: Making Your Mark in a Digital Worldmarks two firsts for its publisher, the International Society for Technology in Education (ISTE) — it's the first ISTE book from a child author and the first book from a mother-daughter team.
Olivia, age 11, uses technology from her New Hampshire home to inspire empathy, equity and activism. Her mission is to share messages with the world that are hopeful, kind and true. She's the creator of TheLivBits — short videos for kids and teachers about reading, thinking and life. Her work is featured internationally as a model for digital citizenship and kid creation. Because of her activism, she's a recipient of the Diana Award, named in honor of Princess Diana and awarded to inspiring young people around the world.
For example, through social media, Liv discovered that an Ohio school could only fund its highly successful ukulele program (for grades K–5) for a limited part of the year because of budget issues. Liv's sense of social justice prompted her to immediately use her Twitter account to successfully seek donations of ukuleles from around the world. 
Through it all, her mom, Cynthia, helps her understand how to strengthen literacy and tech experiences for all students. 
"Spark Change illustrates what's possible when students are given the opportunity to use digital tools to create and share content," says Richard Culatta, CEO of ISTE. "We're especially excited that the ISTE Standards provide a powerful and meaningful rudder for the work Liv presents in this book. Just as importantly, this book features several other students doing the kind of work Liv models; they all demonstrate how the power of technology is transforming teaching and learning."
Each chapter leads with an invitation to the reader and highlights the ISTE Standards for Educators that align to the chapter topic. The authors point out that all the LivBits work can be adapted to the classroom and function as student activities. Aside from the LivBits examples, there's a "Lesson Ideas to Try" section that features activities from other teachers in the field who have explored these ideas.
 This book also:
Follows a model of gradual release of responsibility — "I do," "we do," "you do" — to show how to teach kids the best way to approach connected learning experiences.
Illustrates the value of creation and connected learning, weaving in the critical need for digital literacy for students.
As Liv writes, "My biggest hope is for all kids to have people who value their voices and lift their stories for the world. And the biggest thrill I've had from my school-based work is with kids who create with hope in their hearts and a desire to make the world better."
Cynthia says, "In today's connected world, it's no longer a question of whether students are going to be using a device; it's about supporting students to create, reason and connect responsibly. When we teach students to behave the same way online as they do in person, the focus is less about the appropriateness of digital space and more about becoming good humans." 
Their video highlights the book at http://bit.ly/SparkChangeISTE.
# # # 
About ISTE
The International Society for Technology in Education (ISTE) is a nonprofit organization that works with the global education community to accelerate the use of technology to solve tough problems and inspire innovation. Our worldwide network believes in the potential technology holds to transform teaching and learning.
ISTE sets a bold vision for education transformation through the ISTE Standards, a framework for students, educators, administrators, coaches and computer science educators to rethink education and create innovative learning environments. ISTE hosts the annual ISTE Conference & Expo, one of the world's most influential edtech events. The organization's professional learning offerings include online courses, professional networks, year-round academies, peer-reviewed journals and other publications. ISTE is also the leading publisher of books focused on technology in education. For more information or to become an ISTE member, visit iste.org. Subscribe to ISTE's YouTube channel and connect with ISTE on Twitter, Facebook and LinkedIn.