Get Active: Reimagining Learning Spaces for Student Success, provides guide for designing digital age learning environments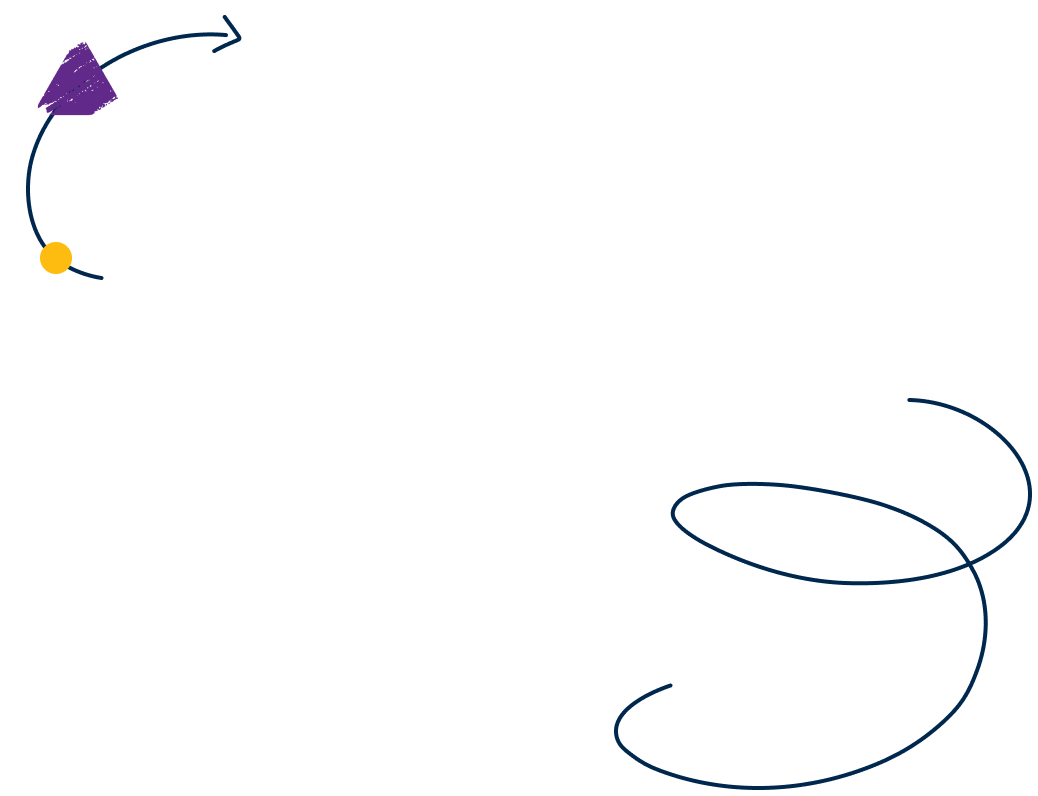 New resource outlines how to create engaging, collaborative and active spaces for learning
WASHINGTON, D.C. – Nov. 9, 2015 – To ensure that students are prepared for careers in the workspaces of today and the future, the International Society for Technology in Education (ISTE®) today published Get Active: Reimagining Learning Spaces for Student Success. Developed in collaboration with Intel Education and Steelcase Education, the book takes readers on a tour of active learning spaces to discover that these are places where students develop digital age skills – collaboration, creativity and critical thinking – and where they become actively involved in the learning process.
Using the practical guidance from Get Active, educators will learn how to design schools and classrooms to support learning in a connected, digital world. From classroom redesigns to schoolwide renovation projects and new building construction, readers can explore the many ways that active learning spaces can improve the learning experience. In addition, the book features dynamic case studies as well as exercises and opportunities for reflection.
Get Active was written by a team of Clarity Innovation's experienced educators, authors and multimedia designers:
Dale Basye is an award-winning writer with more than 20 years of experience developing multimedia experiences for children.
Peggy Grant taught junior high English and reading before earning her doctorate in literacy education. Basye and Grant are co-authors of the ISTE book, Personalized Learning: A Guide for Engaging Students with Technology.
Stefanie Hausman has been a classroom teacher, a teacher coach, a teacher trainer, and a content developer of professional development resources.
Tod Johnston, a classroom teacher for 10 years, focused on creating flexible and student-centered learning experiences for elementary and middle school students both in the United States and abroad.
Get Active: Reimagining Learning Spaces for Student Success
by Dale Basye, Peggy Grant, Stefanie Hausman and Tod Johnston
ISBN: 9781564843654
ISTE Member Price: $19.76 Nonmember Price: $21.95
About Intel
Intel® Education is more than technology – it's flexible, holistic solutions that transform learning and teaching, and address education needs at every level to promote student success. Intel Education's comprehensive approach includes hardware, software, content, infrastructure and professional development, as well as resources like the K-12 Blueprint at www.k12blueprint.com, which contains insights and free planning tools.
About Steelcase Education
As lifelong learners, Steelcase Education aims to make a difference in education. For students, educators and designers, the organization creates the most effective, rewarding and inspiring learning spaces. As a dedicated group within Steelcase exclusively focused on education, it brings evidence-based design, technology and innovative solutions to education environments, wherever learning happens.
About ISTE
The International Society for Technology in Education (ISTE®) is the premier nonprofit organization serving educators and education leaders committed to empowering connected learners in a connected world. ISTE serves more than 100,000 education stakeholders throughout the world.
Innovative offerings include the ISTE Conference & Expo – the world's most comprehensive ed tech event – as well as the widely adopted ISTE Standards for learning, teaching and leading in the digital age. The organization's robust suite of professional learning resources features online courses, consulting services for schools and districts, books, and peer-reviewed journals and publications. For more information, visit iste.org. Connect with ISTE via Twitter, Facebook and LinkedIn.