Governors' State of the States Signal the Beginning of New Era for Edtech, Says ISTE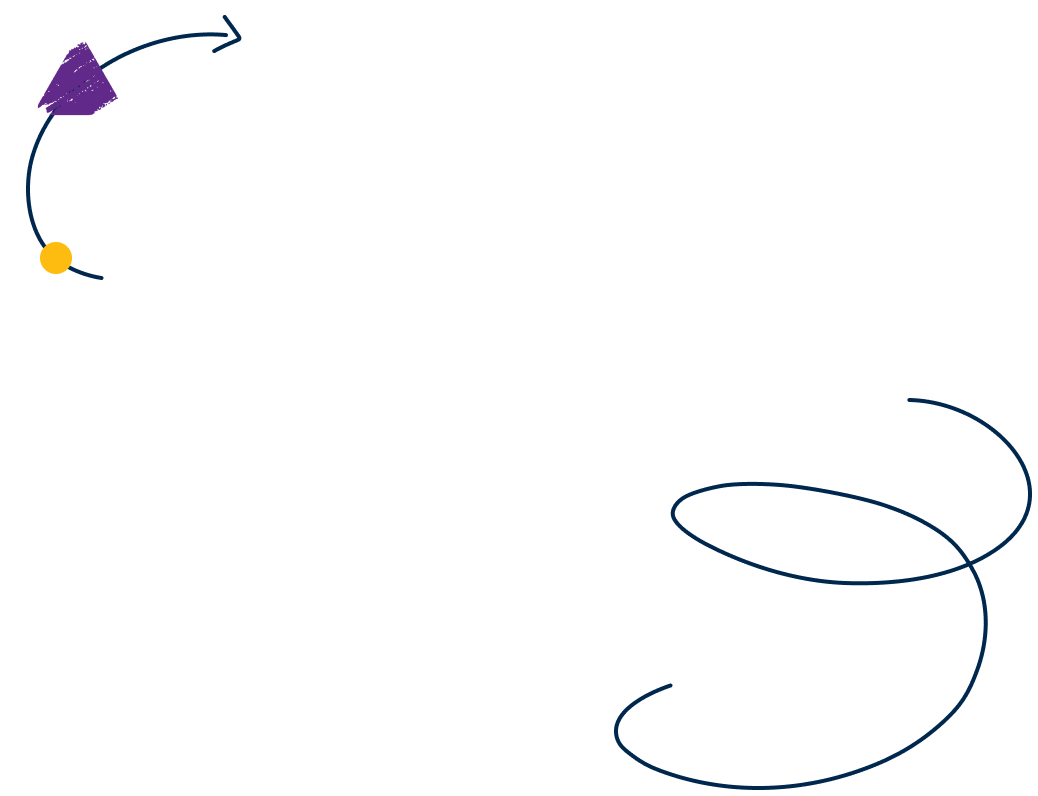 WASHINGTON — February 9, 2018 — Governors, in their just-delivered State of the State addresses, highlighted major initiatives around using technology effectively in schools, expanding support for computational thinking, and building infrastructure that supports students and educators with digital learning opportunities.
The International Society for Technology in Education (ISTE), in a careful review of the speeches, says the addresses underscored that state executives are committed to investing in using technology to enhance learning.
"There are some really exciting and innovative ideas coming from the states that will prepare students to thrive in a digital world," said ISTE CEO Richard Culatta. "These governors clearly understand the need to be forward thinking and recognize that technology plays a key role in education. We're especially impressed with plans from the governors of Indiana and South Carolina to support professional learning for teachers around the effective use of technology for learning."
Culatta added that ISTE and its affiliates across the U.S., comprised of educators, administrators, coaches, librarians and computer science educators, are vital partners in the success of any initiative.
The governors' speeches mark a renewed focus on leveraging technology to address long-standing challenges in education. Common themes among State of the State addresses delivered since early January include:
Expanding the availability of and access to technical education programs, particularly computer science, coding boot camps and other high-tech initiatives.
Encouraging public-private partnerships around career and technical education, internships and externships.
Improving infrastructure in schools, most notably initiatives for devices and broadband.
Some of the most prominent examples of these trends by state include:
Alabama
Gov. Kay Ivey announced the creation of the Alabama School of Cyber-Technology and Engineering. The school aims to prepare some of the state's highest achieving students to enter the cyber-technology and engineering professions.
Arizona
Gov. Doug Ducey discussed continued education investments for computer science and coding curriculum, and the importance of high-speed internet for rural K-12 schools.
California
Gov. Jerry Brown proposed creating the ground-breaking California Online College so that workers without a degree or credential can get convenient, affordable training.
Delaware
Gov. John Carney pledged  to strengthen the Delaware Pathways program that includes high-tech externships and championed the success of Zip Code Wilmington, a software development boot camp for students.
Idaho
Gov. Butch Otter called for investing an additional $10 million in school technology and requirements for schools to develop plans for integrating technology into their curriculum. He also called for the implementation of a statewide degree audit and data analytics system.
Indiana
Gov. Eric Holcomb called for legislation to require every Indiana K-12 school to offer computer science courses and to pay for the teacher professional development needed "to inspire students."
Iowa
Gov. Kim Reynolds said the state had invested more than $37 million in STEM education programs through public–private partnerships.
Michigan
Gov. Rick Snyder touted the success and planned expansion of the Career Pathways Alliance, a statewide public-private partnership to join education with private industry. He also advocated to expand career and technical education statewide, and to provide equitable opportunities for all students. The governor called for additional funding for schools to offer career and technical education, as well as professional trades programs.
New Mexico
Gov. Susana Martinez proposed that schools allow chemists, biologists, engineers and others to be trained and certified to teach high school math and science to help address teacher shortages in these subjects. She also asked for funding to update schools with 21st century technology and  expand broadband coverage.
Rhode Island
Gov. Gina Raimondo touted Rhode Island as the "first state in America to teach computer science in every public school."  She also explained how a cut in burdensome regulations has helped the growth of a math application developed in the state.
South Carolina
Gov. Henry McMaster's budget included $3.3 million to train new computer science and coding teachers. He also called for the creation of the South Carolina Workforce Partnership that would encourage high schools, businesses and technical colleges to develop internships, certificate programs and dual-credit courses.
South Dakota
Gov. Dennis Daugaard announced a partnership among higher education, high schools and the state department of labor that will provide high school juniors and seniors courses in cybersecurity, network services and software development. These courses will count toward high school graduation and college credit.
Vermont
Gov. Phil Scott discussed his budget plan to expand adult technical education and other proposals to "better serve the current needs of workers and our businesses." Vermont's State Board of Education has adopted ISTE Updated Standards for Students.
Wisconsin
Gov. Scott Walker said the state increased its investment from $6 million to $41.5 million in linking communities to high-speed internet connections and giving schools access to the latest technology and training. The ambitious goal is to connect every part of the state over the next two years.
Throughout 2018, ISTE will follow these state-based developments and encourage other states to pursue initiatives that support teachers in the effective use of technology based on unique state and regional needs.
Those interested in keeping up on edtech policy and receiving periodic updates can join the ISTE Advocacy Network. The network provides access to state and federal edtech policy updates and practical resources to support advocacy efforts.
About ISTE
The International Society for Technology in Education (ISTE) is a nonprofit organization that works with the global education community to accelerate the use of technology to solve tough problems and inspire innovation. Our worldwide network believes in the potential technology holds to transform teaching and learning.
ISTE sets a bold vision for education transformation through the ISTE Standards, a framework for students, educators, administrators, coaches and computer science educators to rethink education and create innovative learning environments. ISTE hosts the annual ISTE Conference & Expo, one of the world's most influential edtech events. The organization's professional learning offerings include online courses, professional networks, year-round academies, peer-reviewed journals and other publications. ISTE is also the leading publisher of books focused on technology in education. For more information or to become an ISTE member, visit iste.org. Subscribe to ISTE'sYouTube channel and connect with ISTE on Twitter, Facebook and LinkedIn.