ISTE 2015 Lead & Transform Town Hall to explore role of distributed leadership in digital age learning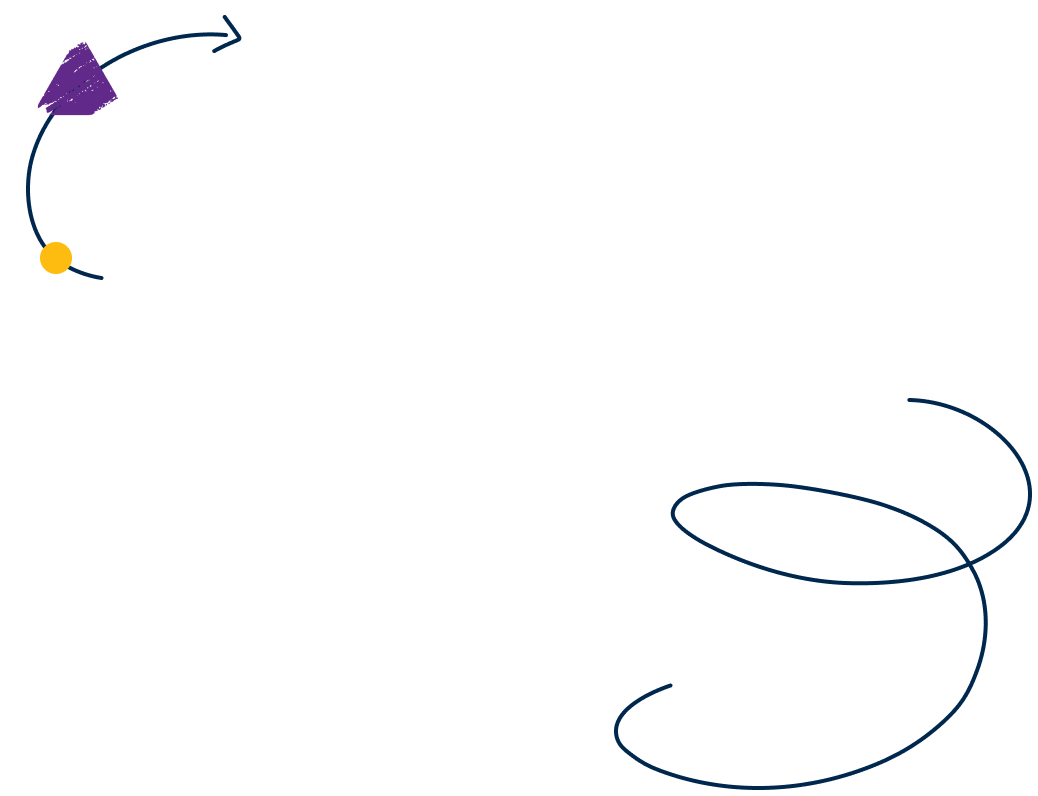 Philadelphia's Science Leadership Academy will bring student voice to discussion
WASHINGTON, D.C. – May 20, 2015 – High school students from Philadelphia's Science Leadership Academy (SLA) will open the Lead & Transform: An ISTE Town Hall event at the 2015 conference of the International Society for Technology in Education (ISTE®). The students will join influential educators from around the country to discuss how distributed leadership can transform classrooms into high-performing, connected learning and teaching environments. The ISTE 2015 Lead & Transform Town Hall will take place on Sunday, June 28, 9–11:30 am in Philadelphia.
"Leading through times of transformation presents unique challenges," said Brian Lewis, ISTE CEO. "And all educators, regardless of our role, are leaders. That means we all play a part in meeting the ever-changing needs of our students while advancing our learning and teaching practices. The town hall will be a great opportunity to engage in a dynamic discussion of what it takes to achieve full-scale, sustainable change."
Following the student perspective, S. Dallas Dance, superintendent, Baltimore County Public Schools and ISTE board member, will moderate a panel of ed tech leaders who will discuss the professional learning models they are implementing in their districts and what's on the horizon as they ensure that they remain future-ready.
Panelists include:
John Bernia, principal, Oakview Middle School, Oakland Township Michigan. Bernia's creative approach to professional development offerings, drive to create opportunities for students and staff, and dedication to using technology for productivity and for his own learning earned him the distinction of being named one of three Digital Principals of the Year by the National Association of Secondary School Principals in 2015.
Carl Hooker, director of innovation and digital learning, Eanes Independent School District, Austin, Texas. Hooker has been a part of a strong educational shift with technology integration since becoming an educator. As director of innovation and digital learning at Eanes Independent School District, he has helped spearhead the launch the LEAP program, which put 1:1 iPads in the hands of all K-12 students. He is also the founder of iPadpalooza, a global learning festival held in Austin, Texas.
Patrick Larkin, assistant superintendent, Burlington Public Schools, Massachusetts. Larkin presents and blogs about the benefits of educational technology for administrators, teachers and students and on the use of social media to engage teachers, students and parents in the education process. He is one of the founders of the Connected Principals Blog and #cpchat on Twitter, and he is a contributor to and entrsekt, the quarterly thought-leadership magazine of ISTE.
Lynn Moody, superintendent, Rowan-Salisbury Schools, Salisbury, North Carolina. During her career, Moody has been a teacher, counselor, coach and administrator. She's committed to putting students first and believes that student success is driven by an environment that encourages them to learn, grow, connect and thrive.
Pernille Ripp, seventh-grade teacher, Oregon Middle School, Sun Prairie, Wisconsin. In addition to helping her seventh-graders discover their superpowers, Ripp opens up her educational practices and beliefs to the world on her blog and is the creator of the Global Read Aloud Project, a global literacy initiative that since 2010 has connected more than 600,000 students. Ripp is the winner of the 2015 ISTE Professional Learning Network Innovation in Online Global Collaboration Award.
Following the panel discussion, Carl Azuz, anchor of CNN Student News, will moderate a town hall discussion. The SLA students will join the audience to help stimulate discussions and ensure the student voice is heard throughout the session.
This ISTE 2015 professional learning opportunity requires pre-registration and an additional fee.
About ISTE                                                                              
The International Society for Technology in Education (ISTE®) is the premier nonprofit membership organization serving educators and education leaders committed to empowering connected learners in a connected world. ISTE serves more than 100,000 education stakeholders throughout the world.
Innovative offerings include the ISTE Conference & Expo– the world's most comprehensive ed tech event – as well as the widely adopted ISTE Standards for learning, teaching and leading in the digital age. The organization's robust suite of professional learning resources features online courses, consulting services for schools and districts, books, and peer-reviewed journals and publications. For more information, visit iste.org. Connect with ISTE via Twitter, Facebook and LinkedIn. 
For more information, media only:
Jodie Pozo-Olano, Chief Communications Officer, 804-986-6911, jpozoolano@iste.org
Lisa Wolfe, L. Wolfe Communications, 773-278-2800, lwolfe@lwolfe.com