ISTE announces 2017 Awards, Educators Honored for Leading the Way to Connected Learning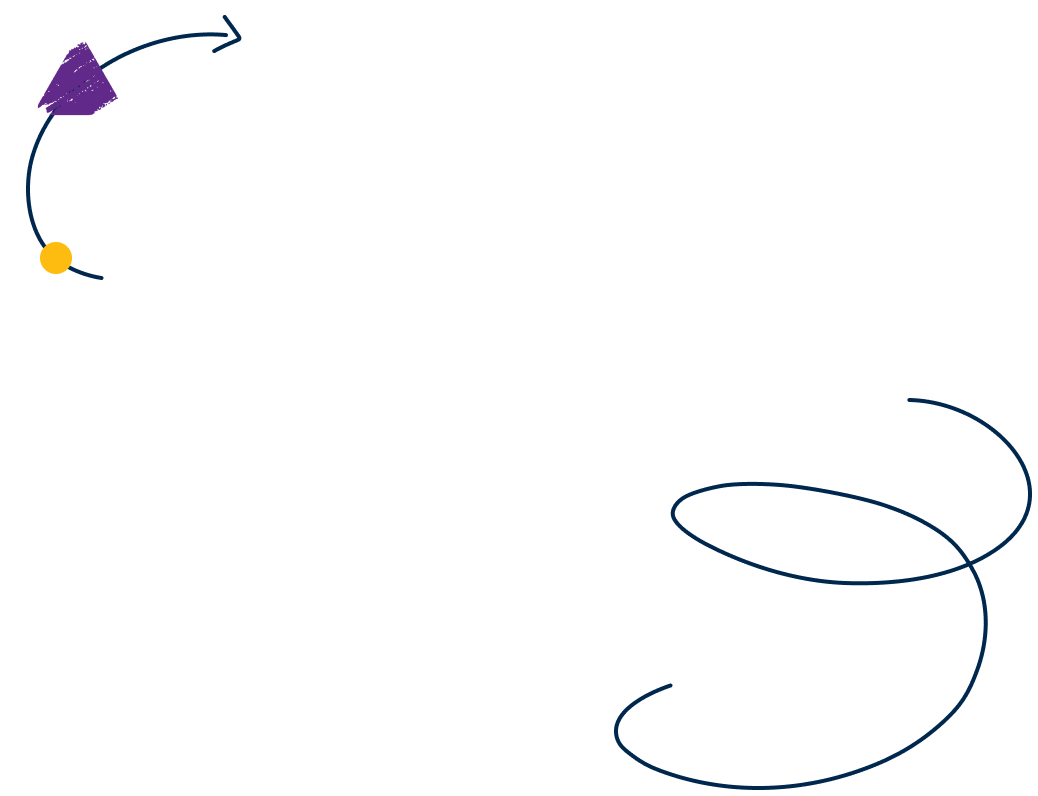 WASHINGTON, D.C - May 16, 2017 - The International Society for Technology in Education (ISTE) has selected its 2017 award-winners, including educators working in India, Canada and across the United States. Each year these awards honor those leading the way in connecting technology to learning and preparing students for living and working in a connected world. These educators are leaders in the field, and they inspire others with their commitment and dedication. The winners will be honored at ISTE 2017 in San Antonio, June 25-28.
" "The 2017 ISTE award honorees exemplify how innovation, powered by technology, can transform learning," " said Richard Culatta, ISTE CEO. " "We look forward to celebrating these exceptional leaders in San Antonio." "
The 2017 ISTE award winners are:
Award for Outstanding Leadership: Rafranz Davis, speaker, author, technology advocate, executive director of professional and digital learning for Lufkin ISD, Lufkin, Texas
Rafranz Davis received this honor, which goes to a leader outside the classroom, in recognition of her relentless passion for innovative education. Her passion for student-driven learning and unique applications of technology have helped her to drive change through purposeful ingenuity and outstanding resolve. Although education has been at the core of her professional career, Davis has dedicated her life to the empowerment of traditionally marginalized voices through her advocacy for diversity, equity and unparalleled support of the arts. She is a trailblazer in every facet of her endeavors and over the years has earned a multitude of industry distinctions and honors. Davis is not only a champion for students, but also a globally recognized speaker through her thought-provoking keynotes and interactive panels at events sponsored by tech giants like Microsoft, Google and Adobe, in addition to ISTE and its affiliates, such as Texas Computer Education Association (TCEA), which she is a member of, and SXSWedu.
Award for Outstanding Teacher: Robert Joyce, English teacher, Massapequa Public Schools, Massapequa, New York
Robert Joyce' 's original professional path did not begin in teaching. His experience in working with computer programmers at a trading firm helped him realize his passion for true innovation in education, which is why he is being honored with this award. Joyce has taken the skills and knowledge he learned in the world of finance and has applied them in his classroom in unique ways to engage his students. He is also a leader in his district, assisting other teachers in their use of technology in learning. Joyce teaches English and is a powerful technology advocate and role model for his colleagues in his district. Joyce' 's interest in continuing to grow and learn inspires his peers.
Award for Outstanding Young Educator: Fanny Passeport, technology integrator, Mercedes-Benz International School, Pune, India
Fanny Passeport has been described by her colleagues as a leader, big thinker and tinkerer, which is why she is receiving the award for Outstanding Young Educator. This award is given to a teacher under the age of 35 for demonstrating vision, innovation and action and using technology to improve learning and teaching. Passeport is an active, energetic and self-directed learner who is always looking for her next challenge. Originally from France, she is now working in India as a K-12 edtech coach. She began her career in education teaching English as a second language in France and then moved to India to teach French in international schools. She became interested in blended learning and soon became the colleague others looked to for help with technical glitches. Her interest in using technology for learning grew, and she sought opportunities to learn more about becoming a Google Certified Educator, a Common Sense Education EdTech Mentor, Ambassador and Digital Citizenship Educator, as well as a Seesaw Ambassador and a BrainPOP Educator.
In addition to the Outstanding Young Educator, ISTE also honored five Emerging Leaders:
Randall Kohr, technology instructor, Ocean City Primary School, Ocean City, New Jersey
Caitlin Clause McLemore, academic technology specialist, Harpeth Hall School, Nashville, Tennessee
Amy Tran, computer science teacher, Collge Beaubois, Pierrefonds, Quebec, Canada
Torrey Trust, Ph.D., assistant professor of learning technology, University of Massachusetts, Amherst, Massachusetts
Marielle Venturino, teacher and blended learning specialist, Mar Vista Academy, San Diego, California
Distinguished District Award: Gurnee School District 56, Gurnee, Illinois
John Hutton, superintendent
Colleen M. Pacatte, Ed.D., assistant superintendent for curriculum and assessment
Philip Hintz, director of technology
Tami Kroc, director of pupil services
Sheila Peckler, director of business services
Gurnee School District 56 is being honored for innovation in offering equitable and appropriate technology use for all students in a school system with the goal of increasing learning opportunities and improving achievement. The district has transitioned from a teacher-centered to a student-centered environment, which maximizes student choice, engagement and productivity.
The ultimate goal is for every child to demonstrate at least one year of academic growth for each year of school attendance. The district believes that digital learning is a necessary component in creating a flexible learning environment that provides self-paced instruction, an interactive learning environment characterized by consistent feedback, and opportunities for students to demonstrate what they have learned.
Award for Advocacy: Susan Poling, technology coordinator, Shelby County Schools, Alabaster, Alabama
Susan Poling believes that advocacy is not something you do once a year. Poling is being honored for her work to ensure that all students and teachers in Alabama have access to quality Wi-Fi. She worked tirelessly for two years as the advocacy chairperson for the Alabama Educational Technology Association (AETA), educating legislators and educational organizations about the value and opportunities this would bring to students across the state. She presented at public hearings, created materials and met with the governor in an effort to gain support for the Alabama Ahead Act/WIRED legislation. Poling' 's successful campaign is helping her and AETA address other important issue with legislators.
Kay L. Bitter Vision Award: Sarah Allen, first grade teacher, Indian Creek School, Crownsville, Maryland
Given in memory of Kay L. Bitter, an early childhood educator for more than 20 years, this award recognizes an educator whose work has had a significant positive impact on the use of technology in education with learners in grades PK-2. Sarah Allen has been an educator for the past eight years, but it was five years ago when she truly found her passion for educational technology and began to understand and harness the power of it to empower her students to be the best they can be. Allen has been described as an innovator, a mentor and a leader in the effective use of technology in her classroom. She has created courses at her school for the early elementary blended enrichment program. These courses combine both face-to-face and online work to help early elementary students learn about high-interest topics while learning crucial 21st century skills. These courses have focused on storytelling through dance, dinosaurs, and robotics and coding.
All honorees receive complimentary registration for ISTE 2017 in San Antonio, as well as a one-year basic ISTE membership, in addition to other prizes.
---
About ISTE
The International Society for Technology in Education (ISTE) is the premier membership organization serving educators and education leaders committed to empowering connected learners in a connected world. ISTE serves more than 100,000 education stakeholders throughout the world.
Innovative offerings include the widely adopted ISTE Standards for learning, teaching and leading in the digital age - as well as the ISTE Conference & Expo -the world's most comprehensive edtech event. The organization's robust suite of professional learning resources feature online courses, consulting services for schools and districts, books, and peer-reviewed journals and publications. For more information, visit iste.org. Subscribe to ISTE's YouTube channel and connect with ISTE on Twitter, Facebook and LinkedIn.