ISTE Announces 2017 Research Paper Award Winner, Professional Learning Network Award Honorees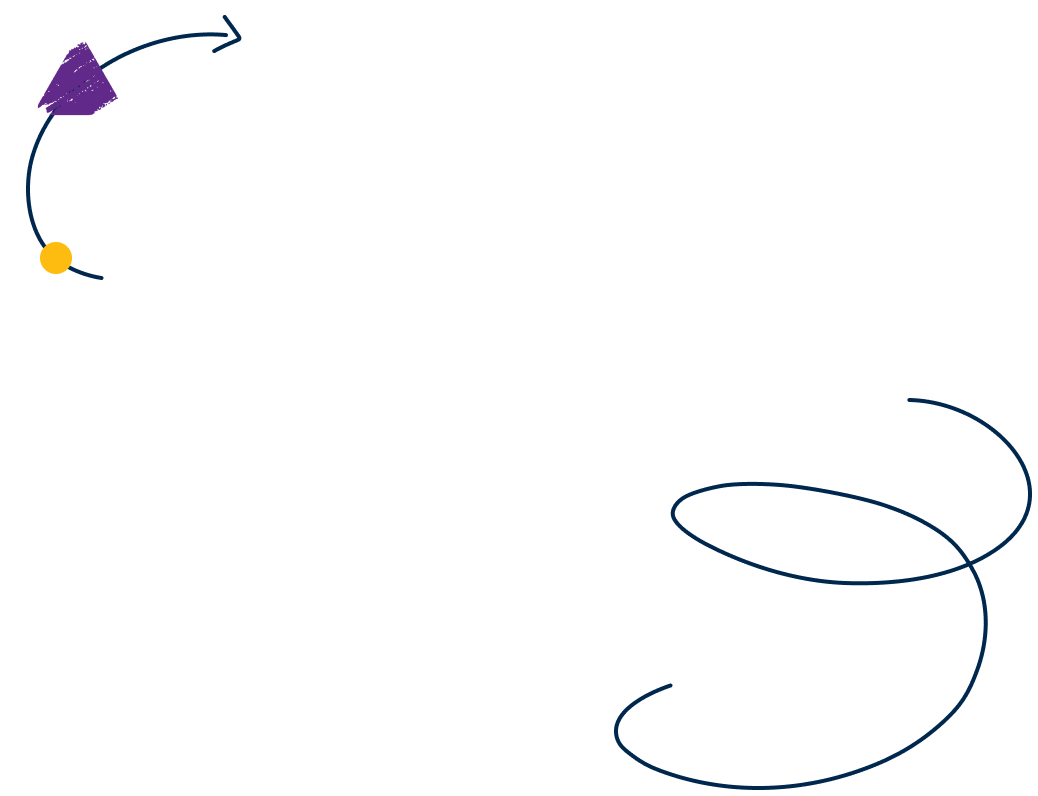 WASHINGTON, D.C - May 25, 2017 - Today, the International Society for Technology in Education (ISTE) announced the winner of the 2017 Journal of Digital Learning in Teacher Education's (JDLTE) Research Paper Award and the 2017 Professional Learning Network (PLN) awards honorees. These education leaders will be recognized at ISTE 2017, June 25-28, in San Antonio.
The JDLTE Research Paper Award, honoring outstanding researchers for the potential of their manuscript to advance teacher education, goes to " "Elements of Engagement: A Model of Teacher Interactions via Professional Learning networks." "
The paper was authored by Torrey Trust, assistant professor of learning technology, University of Massachusetts Amherst; Daniel G. Krutka, assistant professor of curriculum and instruction, Texas Woman's University and Jeffrey P. Carpenter, associate professor, school of education, Elon University. In honor of this achievement, they will each receive a one-year subscription to JDLTE and complimentary registration to ISTE 2017, where they will present the research in a Listen and Learn Session: Tuesday, June 27, 2:453:45 p.m.
The 2017 PLN awards, honoring individuals who have shown dedication and achievement in the focus areas of each ISTE PLN, are:
Administrator Network Award for Exemplary Leadership: Robert Dickson, executive director of information services, Omaha Public Schools, Omaha, Nebraska
Award for Excellence in Teacher Education: Stephanie Smith Budhai, Ph.D., associate professor/director of graduate education, Neumann University, Philadelphia, Pennsylvania
Computing Teachers Network Excellence Award: Kimberly Lane, blended learning specialist, Lancaster ISD, Arlington, Texas
Digital Equity Network Award: Fallon Wilson, Ph.D., co-founder and CEO, Black in Tech Nashville, Nashville, Tennessee
Digital Storytelling Network Award: Michael Hernandez, media arts teacher, Mira Costa High School, Redondo Beach, California
Ed Tech Coaches Network Award: Leslie Fagin, instructional technology coach, Griffin-Spalding County School System, Griffin, Georgia
Games and Simulations Excellence Award: Kae Novak, instructional designer, Front Range Community College, Westminster, Colorado
Inclusive Learning Network Outstanding Educator Award: Michael Marotta, assistive technology specialist, Inclusive Technology Solutions, Brick, New Jersey
Independent Schools Educators Network Outstanding Educator Award: Jill Brown, Ph.D. educational technologist, Albuquerque Academy, Albuquerque, New Mexico
Innovation in Online Global Collaboration Award: Fran Siracusa, educational technologist, Calliope Global, Clearwater, Florida
Interactive Video Conferencing Content Provider Award: Jason Robertshaw, senior coordinator of educational technology, Mote Marine Laboratory, Sarasota, Florida
Interactive Video Conferencing Educator Award: Sean Forde, teacher, Chadwick International School, Incheon, South Korea
ISTE 3D Network Award: Sara Wyszynski, technology coordinator and teacher, Saint Sebastian Parish School, Akron, Ohio
ISTE Literacy Network Annual Award: Michele Haiken, Ed.D., educator, Rye Middle School and Manhattanville College, Stamford, Connecticut
Librarians Network Primary Award: Karey Killian, library media specialist, Milton Area School District, Milton, Pennsylvania
Librarians Network Secondary Award: Traci Chun, teacher librarian, Vancouver Public Schools, Vancouver, Washington
Mobile Learning Innovation Award: Julianne Ross-Kleinmann, lower school technology coordinator, The Foote School, New Haven, Connecticut
Online Learning Network Award: Susie Gronseth, Ph.D., Sara McNeil, Ed.D., Erwin Handoko, George Zhao and Haoyue Zhang, University of Houston College of Education, Houston, Texas
Outstanding Learning Space Designer Award: Kelli Buxton, ES educational technology coach, Singapore American School, Singapore
STEM Excellence Award: Helen Crompton, Ph.D., assistant professor of instructional technology, Old Dominion University, Norfolk, Virginia
Virtual Environments Network Pioneer of the Year: Beth O'Connell, communications chair and librarian, Virtual Worlds Best Practices in Education/Manassas Park Middle School, Woodbridge, Virginia
All PLN award honorees receive complimentary ISTE membership. To learn more about the ISTE PLNs, visit connect.iste.org.
---
About ISTE
The International Society for Technology in Education (ISTE) is the premier membership organization serving educators and education leaders committed to empowering connected learners in a connected world. ISTE serves more than 100,000 education stakeholders throughout the world.
Innovative offerings include the widely adopted ISTE Standards for learning, teaching and leading in the digital age - as well as the ISTE Conference & Expo -the world's most comprehensive edtech event. The organization's robust suite of professional learning resources feature online courses, consulting services for schools and districts, books, and peer-reviewed journals and publications. For more information, visit iste.org. Subscribe to ISTE's YouTube channel and connect with ISTE on Twitter, Facebook and LinkedIn.