ISTE Announces Education Organizations Earn the Distinguished Seal of Alignment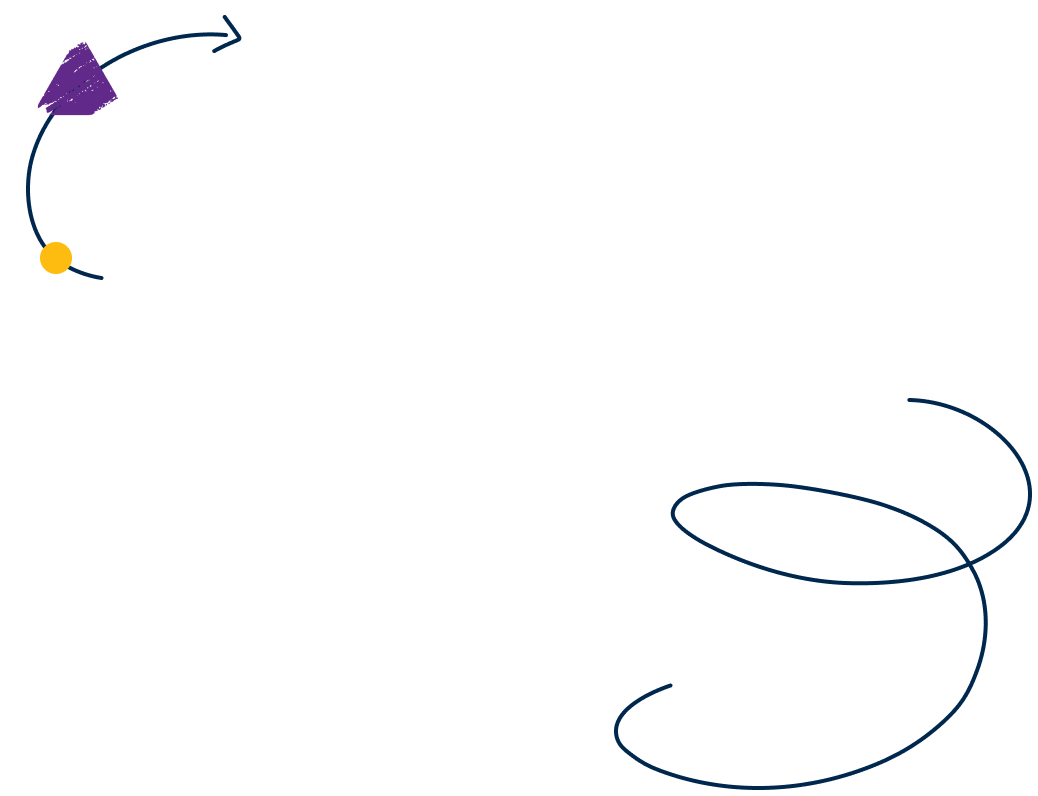 WASHINGTON, D.C - June 5, 2017 - The International Society for Technology in Education (ISTE) today announced that Level Up Village and the ICDL Certification Program are the first two organizations to address all of the elements contained in the 2016 ISTE Standards for Students and received the ISTE Seal of Alignment.
The ISTE Seal of Alignment is considered by the edtech industry and educators as the gold standard for high-quality products and services aligned to the ISTE Standards. Products and resources submitted to the ISTE Seal of Alignment program undergo a rigorous review and are evaluated based on their pedagogical value.
Level Up Village (LUV) connects student in grades kindergarten through ninth grade from around the world for virtual collaboration and cultural exchange. LUV offers more than 20 global STEAM courses covering a wide range of topics, such as CAD & 3D printing, web design, video game design, anatomy, genetics and water chemistry. Students apply design thinking to real-world challenges, conduct experiments and develop prototypes all while communicating and collaborating with global partner students who are following the same curriculum.
The ICDL Certification Program provides learning and certification for participants on skills and competencies foundational to the successful use of computers and common computer applications. The certification program includes modules focused on a wide range of topics, such as computer essentials, word processing, IT security and online collaboration. Each module consists of a learning module and a test. In the learning section, users acquire the necessary skills in order to prepare for the certification examination, and the test demonstrates that the user has gained sufficient proficiency in the required areas.
"The ISTE Seal of Alignment reviewers found both of these products to be stellar examples of addressing the ISTE Standards," " said Mindy Frisbee, director of alignment for ISTE. " "Level Up Village' 's global courses shared a consistent and effective approach to the use of technology to promote shared-learning, problem-solving and work strategies, with a particular emphasis on the development of the cultural understanding necessary to work with international partners. ICDL Certification Program' 's modules were impressive for both the scope and depth of the foundational knowledge and skills they addressed. By participating in this program, educators can learn valuable information on the foundational digital skills and knowledge they or their students possess."
Level Up Village and ICDL will exhibit at the 2017 ISTE Conference & Expo in San Antonio, Texas, June 26-28, the world' 's most comprehensive edtech event. You can learn more about the Seal of Alignment at the Standards Mixer Networking event June 25.
For more information about ISTE' 's Seal of Alignment, visit https://www.iste.org/standards/standards-in-action/seal-of-alignment.
---
About ISTE
The International Society for Technology in Education (ISTE) is the premier membership organization serving educators and education leaders committed to empowering connected learners in a connected world. ISTE serves more than 100,000 education stakeholders throughout the world.
Innovative offerings include the widely adopted ISTE Standards for learning, teaching and leading in the digital age - as well as the ISTE Conference & Expo -the world's most comprehensive edtech event. The organization's robust suite of professional learning resources feature online courses, consulting services for schools and districts, books, and peer-reviewed journals and publications. For more information, visit iste.org. Subscribe to ISTE's YouTube channel and connect with ISTE on Twitter, Facebook and LinkedIn.