ISTE Announces Four New Seal of Alignment Awards to Support Educators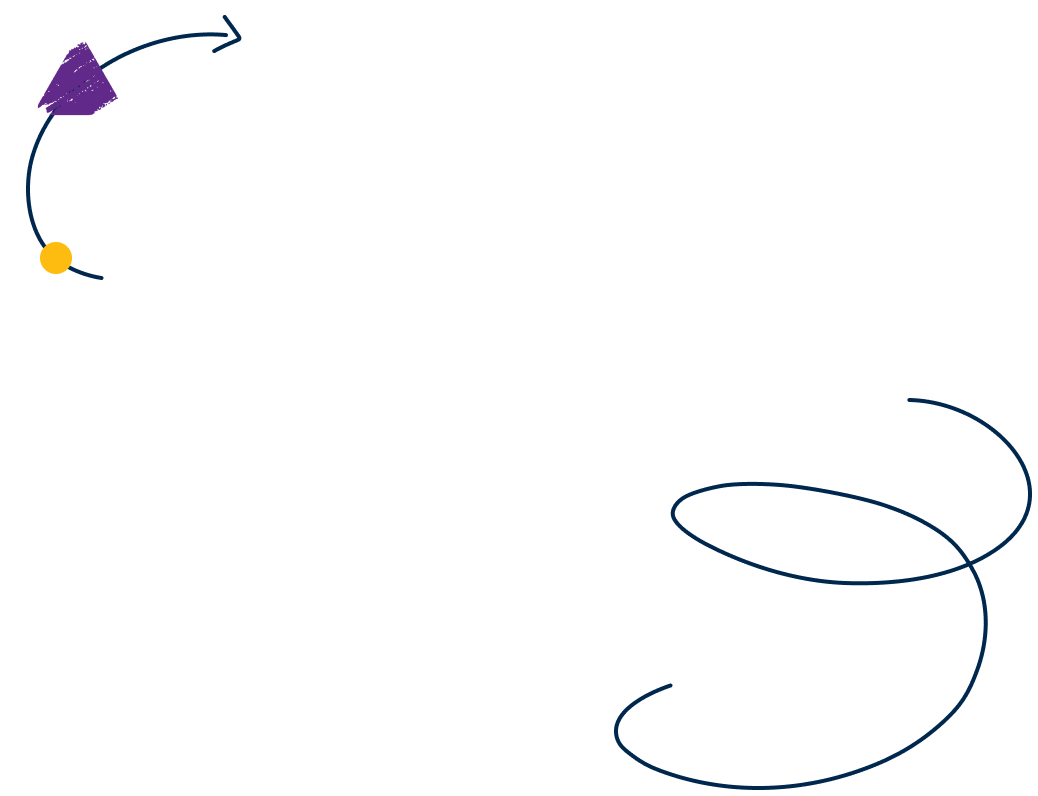 WASHINGTON, D.C. – February 15, 2018 – The International Society for Technology in Education (ISTE) today announced that several new products have earned the prestigious ISTE Seal of Alignment. The awardees include Participate, eMINTS, Oracle Academy and Edmentum's EdOptions.
The ISTE Seal of Alignment is considered by the edtech industry and educators as the gold standard for high-quality products and services aligned to the ISTE Standards. Products and resources submitted to the ISTE Seal of Alignment program undergo a rigorous review and are evaluated based on their pedagogical value and alignment to the ISTE Standards.
Below are the products that have recently earned ISTE's unique Seal of Alignment:
Participate offers teachers grade-level professional development focused on the integration of global concepts into the curriculum. The platform integrates professional development modules, a robust online community and curricular resources to support educators in their inclusion of global concepts across subject areas. Seal of Alignment reviewers found that the program helps teachers apply digital tools in their own learning, in addition to understanding how to effectively use digital tools to support student learning in an integrated way.
eMINTS Digital-Age Educator Program is an online facilitated professional development program designed to help educators become familiar with and design unit plans aligned to the ISTE Standards for Educators. Seal of Alignment reviewers found that the courses available through eMints are well-developed, focused on important facets of leveraging technology to increase student learning, and rich in material appropriate for educators across the K-12 spectrum with practical real-world implementation strategies.
The Oracle Academy offers four computer science educator professional development courses that introduce concepts of database programming and the Java programming language for educators who plan to teach computer science. While the Oracle Academy courses are highly technical in nature, Seal of Alignment reviewers found that each course is structured in a way that addresses skills important for real-world implementation of computer science with a high level of engagement and instruction.
Edmentum's EdOptions Academy is a fully accredited online school that offers award-winning curriculum, state-certified teachers and accredited high school diplomas to schools and students who need flexible learning options. ISTE reviewers found that EdOptions Academy courses offer high-quality learning opportunities that help provide a foundation of technology skills.
"We are so glad to see products focused on helping educators effectively learn and use technology in ways that align to the ISTE Standards," said Mindy Frisbee, director of alignment for ISTE. "Providing educators with high-quality options for professional development is important. These Seal of Alignment recipients are working to help educators be successful in the digital age classroom, and each of them provides effective, engaging and relevant options for educators."
Read more about ISTE's Seal of Alignment.
About ISTE
The International Society for Technology in Education (ISTE) is a nonprofit organization that works with the global education community to accelerate the use of technology to solve tough problems and inspire innovation. Our worldwide network believes in the potential technology holds to transform teaching and learning.
ISTE sets a bold vision for education transformation through the ISTE Standards, a framework for students, educators, administrators, coaches and computer science educators to rethink education and create innovative learning environments. ISTE hosts the annual ISTE Conference & Expo, one of the world's most influential edtech events. The organization's professional learning offerings include online courses, professional networks, year-round academies, peer-reviewed journals and other publications. ISTE is also the leading publisher of books focused on technology in education. For more information or to become an ISTE member, visit iste.org. Subscribe to ISTE's YouTube channel and connect with ISTE onTwitter, Facebook and LinkedIn.