ISTE Announces New Board of Directors Members, Leadership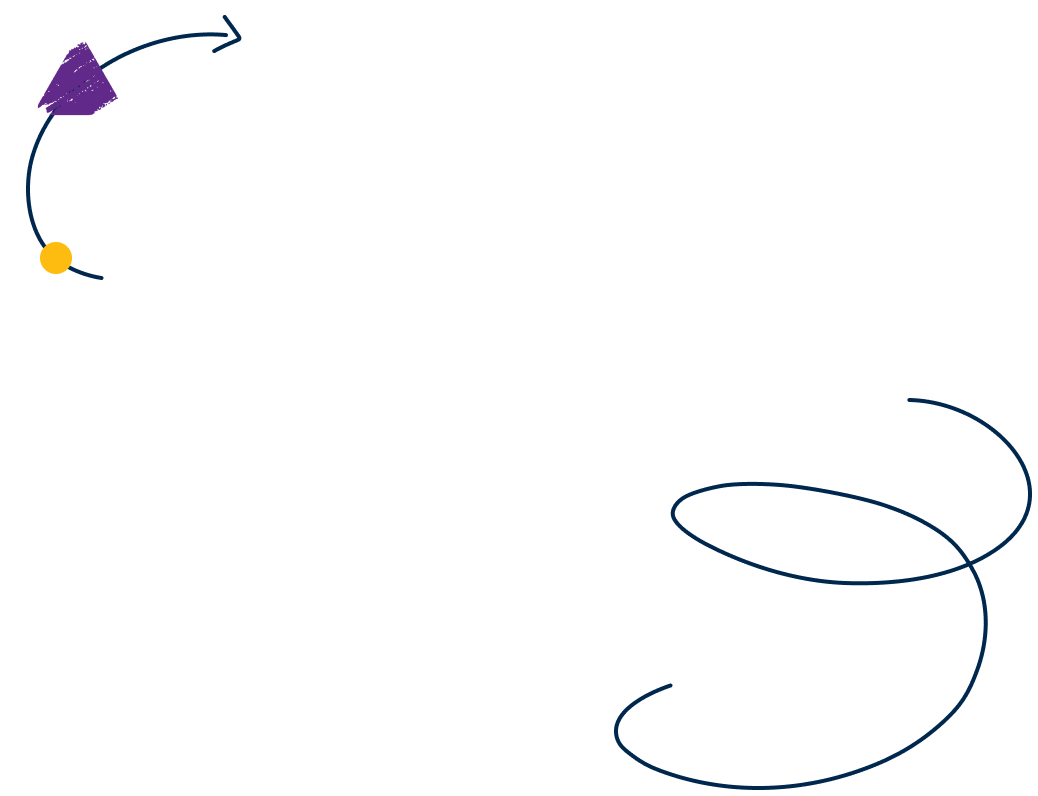 WASHINGTON - The International Society for Technology in Education (ISTE), an education nonprofit that supports the use of technology to accelerate innovation in education, announced the results of its election for board of directors. 
The new members of ISTE's board are Carla Jefferson, principal at Darlington County Virtual Academy; Nick Kind, managing director at Tyton Partners; Adam Phyall, director of technology and media services at Newton County School System; Marlon Styles, superintendent at Middletown City School District; and Tacy Trowbridge, global education programs lead at Adobe. Nikole Blanchard, director of innovation and technology of The Dunham School was re-elected to the board. 
Carla Jefferson is the principal of the Darlington County Virtual Academy, a fully virtual option for the Darlington County School District. A 24-year veteran educator, she's been a classroom teacher, curriculum facilitator, and district level administrator. 
Nick Kind is the managing director at Tyton Partners based in the UK. He has worked in strategy, investment, corporate development and digital product management for over 20 years, with the vast majority of his time spent in the education sector. His work in learning has covered all age groups from "pre-K to gray" and a wide range of geographies and contexts across the world. 
Adam Phyall is a former high school science teacher and is currently serving as the director of technology and media services for Newton County School System in Covington, Ga. Named Top K-12 IT Influencer by EdTEch Magazine, Phyall has worked extensively to improve technology integration with economically disadvantaged students. 
Nikole Blanchard is the director of innovation and technology at The Dunham School and a part-time professor at Louisiana State University. She focuses most of her attention on working with teachers and designing future-ready curriculum. Blanchard manages the only Apple Distinguished PK-12th grade school in Louisiana. She has served on the board since 2019.
Marlon Styles Jr. is the superintendent at Middletown City School District in Ohio. He has served as a math teacher, 7-12 grade principal, and executive director of curriculum & instruction.  In 2017, Styles received the Center for Digital Education's Top 30 Digital Trailblazers Award. 
Tacy Trowbridge is a lifelong educator and learning enthusiast whose passion is inspiring students in all stages of learning, giving them a voice and empowering them to develop essential skills. Today, she drives thought leadership and advocacy as the lead for Adobe's Global Education Team and is the host of The Creative Educator Podcast. 
The Board of Directors also elected leadership for the coming year. Rand Hansen, associate dean of the School of Arts and Sciences at the University of Maryland Global Campus, will serve as president. Blanchard will serve as president-elect. Sophia Mendoza, director of instructional technology initiative at Los Angeles Unified School District, will serve as treasurer and Christine Terry, research and strategy advisor with the eMINTS National Center and office of Outreach and Engagement at the University of Missouri College of Education, will serve as secretary. 
Members who will be retiring from the board at the end of the year include Bill Bass, innovation coordinator for instructional technology, library media and federal programs in the Parkway School District; Ruth Okoye, director of K12 Initiatives at The Source for Learning; Cecilia Rodriguez, vice president of sectors and knowledge at Interamerican Development Bank; and Dr. Mary Wegner, director of educational leadership, Alaska College of Education at the University of Alaska Southeast. 
To learn more about the ISTE Board of Directors, visit the ISTE Board of Directors page.
###
About ISTE
The International Society for Technology in Education (ISTE) is a nonprofit organization that works with the global education community to accelerate the use of technology to solve tough problems and inspire innovation. Our worldwide network believes in the potential technology holds to transform teaching and learning.
ISTE sets a bold vision for education transformation through the ISTE Standards, a framework for students, educators, administrators, coaches and computer science educators to rethink education and create innovative learning environments. ISTE hosts ISTELive, the annual ISTE conference, one of the world's most influential edtech events. The organization's professional learning offerings include online courses, professional networks, year-round academies, peer-reviewed journals and other publications. ISTE is also the leading publisher of books focused on technology in education. For more information or to become an ISTE member, visit iste.org.