ISTE Announces New Initiative to Support Adult Learning and Workforce Development Organizations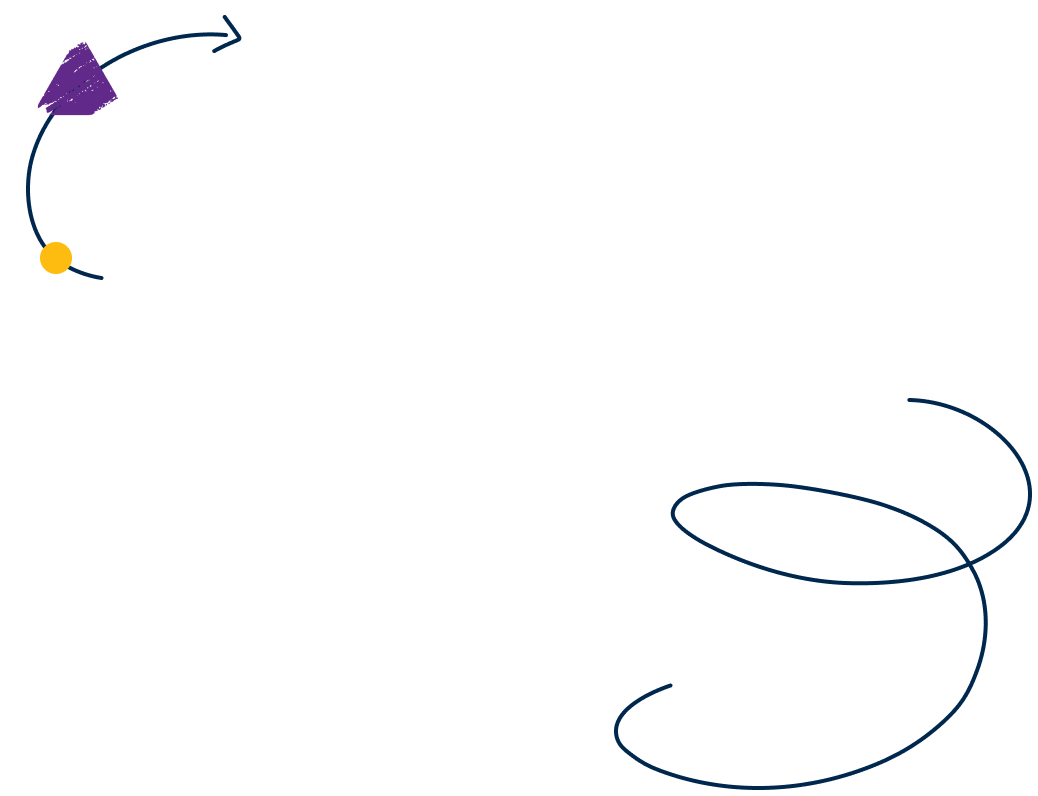 WASHINGTON, D.C. – March 12, 2019 – The International Society for Technology in Education (ISTE) announced a new SkillRise initiative. SkillRise helps organizations dedicated to adult learning advance the use of educational technology to transform the lives of workers and help them thrive in their careers.
"Technology proficiency is the new baseline qualification for jobs of today and the future. SkillRise, a new ISTE initiative, provides practical resources to help close the digital skills gap for adult workers," said ISTE CEO Richard Culatta. "I'm particularly excited to see the ISTE Standards – a critical cornerstone of our work – available to support adult learners preparing for next career steps."  
To thrive in today's digital workplace, all workers need to have basic digital competencies. Focusing adult learning efforts exclusively on basic literacy, numeracy and communication skills is no longer enough. At the core of SkillRise is a framework that helps workforce development organizations successfully transition to digital learning approaches that allow them serve their learners in more focused, flexible and impactful ways. Within the framework, ISTE identifies seven competencies, adapted from the ISTE Standards, that address the qualities adult workers need in order to thrive in the digital workplace.
In addition to the framework, ISTE is providing an online course, a monthly podcast and hosting an online community of practice.  
The free online SkillRise course provides in-depth training for key people within these organizations, walking them through the essential steps of setting a vision, determining readiness, building team capacity, research and planning solutions, procuring and piloting in order to use technology to upskill. 
The monthly podcast series, "Upskill With EdTech," explores how digital tools can be used to accelerate innovation in teaching and learning to support career advancement and lifelong learning for workers and job-seekers.
The Workforce Edtech online community of practice on LinkedIn supports the exchange of best practices, resources and ideas related to the use of technology with adult learners in workforce development and adult basic education settings.  
SkillRise complements a growing ecosystem of support for organizations in this space. ISTE worked alongside experts in the field from organizations such as EdTech Center @ World Education, Jobs for the Future and the Employment Technology Fund. Leaders from these organizations, as well as experts from edtech, adult basic education and workforce development, helped develop the SkillRise resources.
 
"We're thrilled to see ISTE's SkillRise program consider the unique needs of adult learners and workforce development," said Alison Webber, director, the EdTech Center @ World Education. "Collaborations — like the Retail Opportunity Network's Technology Working Group and initiatives on the horizon — benefit from ISTE's expertise in integrating new technologies to increase educational outcomes. Together, we'll find more ways for technology to increase opportunity for the learners, workers and job-seekers in the United States."
SkillRise is made possible through a grant from Walmart. For more information visit skillrise.org.
###
About ISTE

The International Society for Technology in Education (ISTE) is a nonprofit organization that works with the global education community to accelerate the use of technology to solve tough problems and inspire innovation. Our worldwide network believes in the potential technology holds to transform teaching and learning.

ISTE sets a bold vision for education transformation through the ISTE Standards, a framework for students, educators, administrators, coaches and computer science educators to rethink education and create innovative learning environments. ISTE hosts the annual ISTE Conference & Expo, one of the world's most influential edtech events. The organization's professional learning offerings include online courses, professional networks, year-round academies, peer-reviewed journals and other publications. ISTE is also the leading publisher of books focused on technology in education. For more information or to become an ISTE member, visit iste.org. Subscribe to ISTE's YouTube channel and connect with ISTE on Twitter, Facebook and LinkedIn.