ISTE, Arab Bureau for Education for the Gulf States sign second agreement to collaborate on digital age learning and teaching programs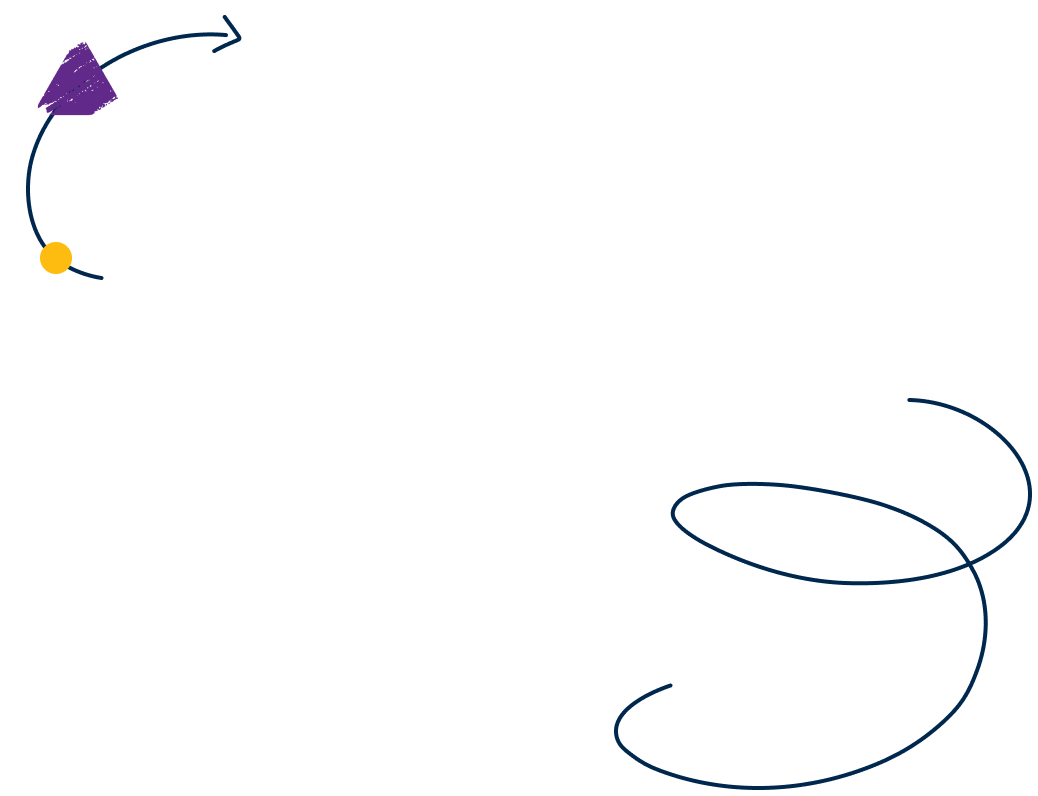 ISTE, Arab Bureau for Education for the Gulf States sign second agreement
to collaborate on digital age learning and teaching programs
Organizations seek to expand support for educators in the Gulf State region 
WASHINGTON, D.C. — March 5, 2015 — The International Society for Technology in Education (ISTE) and the Arab Bureau for Education in the Gulf States (ABEGS) signed a second memorandum of understanding (MOU) signaling their continued commitment to collaborate on the development of professional learning opportunities for teachers.
" "This second collaborative agreement indicates the relationship between ABEGs and ISTE is strong and growing stronger," " said Dr. Ali Al-Karni, director general of ABEGS. " "We look forward to continuing our relationship with ISTE to advance our efforts and to support education in the Gulf States." "
Under the MOU, both parties agree to develop programs that encourage the effective use of technology for learning and support sustainable implementation of education technology throughout the region. The organizations are committed to working together to expand thinking on learning and teaching with technology including, but not limited to, the pedagogical development of teachers.
" "Our work with ABEGS to date has led to the creation of meaningful new professional learning opportunities for Gulf educators," " said Brian Lewis, ISTE CEO. " "ISTE is pleased to build on this successful collaboration, all based on the ISTE Standards." "
Previously, the two organizations collaborated to create and implement a teacher certification program, the ABEGS/ISTE Standards Coaching Certification Program. This train-the-trainer format blended face-to-face training with thoughtful facilitation of an online professional learning community to build capacity and to create a sustainable approach to professional learning. In 2014, 21 educators from six Gulf States successfully completed the program and received certifications as coaches (mentors) to train other educators on how to implement the ISTE Standards.
Introduced in 1998, the ISTE Standards are the definitive framework used by educators around the world to successfully implement digital strategies to support learning. They foster the transformation of learning and teaching in our connected world and identify what it means to function in today' 's technology-powered world. More than guidelines, the ISTE Standards are a beacon for students and educators as they navigate digital learning environments.
About ABEGS
ABEGS, a pioneering institution of joint endeavor in the Gulf, is a regional organization for education, research and development. ABEGS was founded by the Ministers of Education of the Arab Gulf States in 1975 to promote cooperation between the Member States and to serve educational, scientific and cultural goals specified in ABEGS' Statutes and other bylaws and regulations issued by the General Conference. It seeks to achieve coordination, integration and unification.
About ISTE
The International Society for Technology in Education (ISTE) is the premier nonprofit organization serving educators and education leaders committed to empowering connected learners in a connected world. ISTE serves more than 100,000 education stakeholders throughout the world.
ISTE's innovative offerings include the ISTE Conference & Expo — the world's most comprehensive ed tech event — as well as the widely adopted ISTE Standards for learning, teaching and leading in the digital age. The organization's robust suite of professional learning resources features online courses, consulting services for schools and districts, books, and peer-reviewed journals. For more information, visit iste.org. Connect with ISTE via Twitter, Facebook and LinkedIn. 
For more information, media only:
Jodie Pozo-Olano, Chief Communications Officer, 804-986-6911, jpozoolano@iste.org