ISTE Expands Certification Program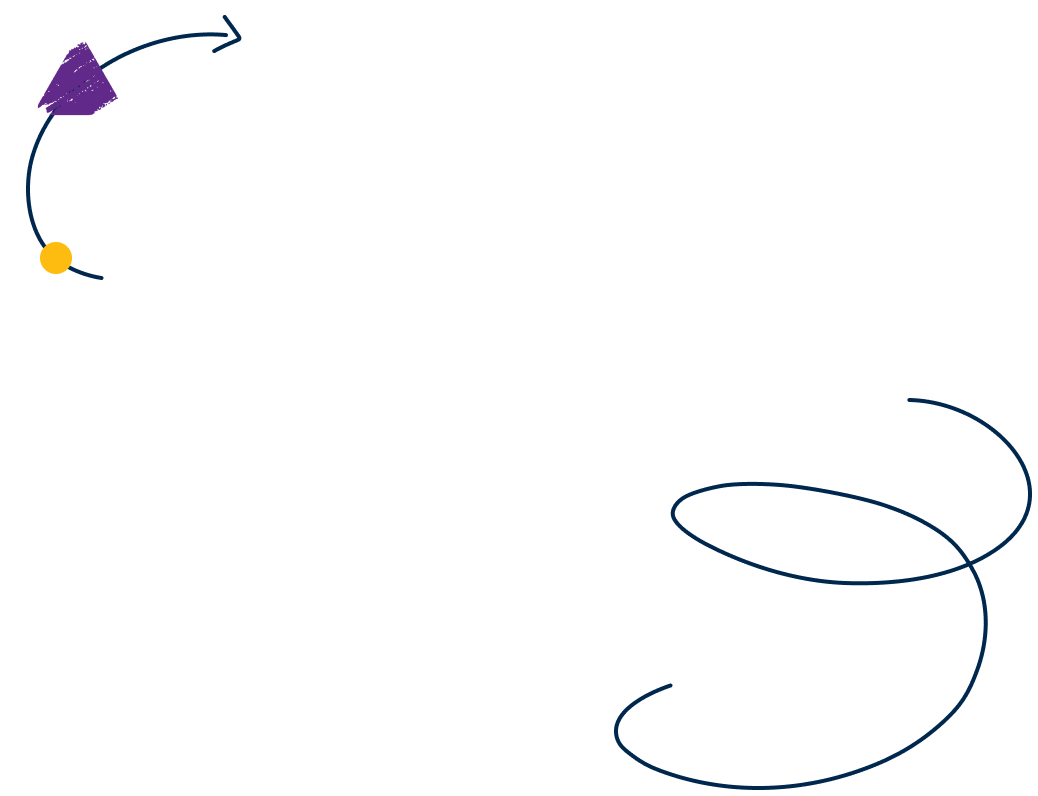 Washington, D.C. — September 26, 2018 — In response to increased demand for teacher professional learning to use technology effectively in the classroom, the International Society for Technology in Education (ISTE) is doubling the capacity of its training network for the ISTE Certification for Educators. Announced earlier this year, this certification is the first-ever educator certification based on the ISTE Standards and focused on digital age pedagogy that recognizes educators who demonstrate the effective use of technology for learning in meaningful and transformative ways.
ISTE has selected several new Certification Authorized Providers (CAPs) to deliver the training for participants, expanding the network of providers to reach more educators across the country. New providers include: ISTE affiliate Illinois Computing Educators (ICE), The Cooperative Educational Service Agency 2 (CESA) in Wisconsin, Butler County Educational Service Center in Ohio, Lincoln Intermediate Unit 12 in Pennsylvania and Collaborative for Educational Services in Massachusetts, and Eduscape. With the addition of these organizations and the providers announced earlier this year, educators have access to training in all 50 states.
ISTE Certification is designed to help PK-12 educators rethink and redesign learning activities with technology to engage students in real-world, authentic and active learning. The vendor-neutral certification program focuses on applying the seven ISTE Standards for Educators: Learner, Leader, Citizen, Collaborator, Designer, Facilitator and Analyst. Educators who successfully complete the certification can earn graduate-level credits through ISTE's partnership with Dominican University of California.
"ISTE is about shifting mindsets and driving innovation in education. This new certification provides an exciting opportunity for educators to do just that, and gain valuable skills, raise the level of their practice and be recognized for this effort," said ISTE CEO Richard Culatta. "We have seen incredible interest in ISTE Certification and are excited to be expanding the program by providing more educators and leaders the opportunity to access this invaluable certification."
Jonathon Lee, an educator and instructional specialist from St. Louis, Missouri, was the first educator to earn ISTE Certification for Educators. "Working toward my ISTE Certification gave me the chance to be reflective about my own teaching and validated what I was doing in my classroom," he said.  "The rigorous coursework and collaboration with other educators in my certification cohort enhanced my own teaching and will guide me in continuing to create authentic learning experiences that engage my students."
ISTE Certification for Educators is designed to help rethink and redesign learning through strategic and purposeful use of technology. Candidates will dive into practice-focused instruction on topics, such as designing for diversity, digital learning environments and digital citizenship. The rigorous certification program includes both in-person and online learning. After completing the training, participants have six months to compile an e-portfolio of artifacts to earn certification.
The new organizations join existing providers Midwest Education Technology Community (METC), Northwest Council for Computer Education (NCCE), New York State Association for Computers and Technologies in Education (NYSCATE) and Texas Computer Education Association (TCEA).
Educators and leaders interested in learning more about ISTE Certification for Educators can visit iste.org/certification.
###
The International Society for Technology in Education (ISTE) is a nonprofit organization that works with the global education community to accelerate the use of technology to solve tough problems and inspire innovation. Our worldwide network believes in the potential technology holds to transform teaching and learning.
ISTE sets a bold vision for education transformation through the ISTE Standards, a framework for students, educators, administrators, coaches and computer science educators to rethink education and create innovative learning environments. ISTE hosts the annual ISTE Conference & Expo, one of the world's most influential edtech events. The organization's professional learning offerings include online courses, professional networks, year-round academies, peer-reviewed journals and other publications. ISTE is also the leading publisher of books focused on technology in education. For more information or to become an ISTE member, visit iste.org. Subscribe to ISTE's YouTube channel and connect with ISTE on Twitter, Facebook and LinkedIn.