ISTE Interim CEO Receives Lifetime Achievement Award for Long-standing Commitment to Education Technology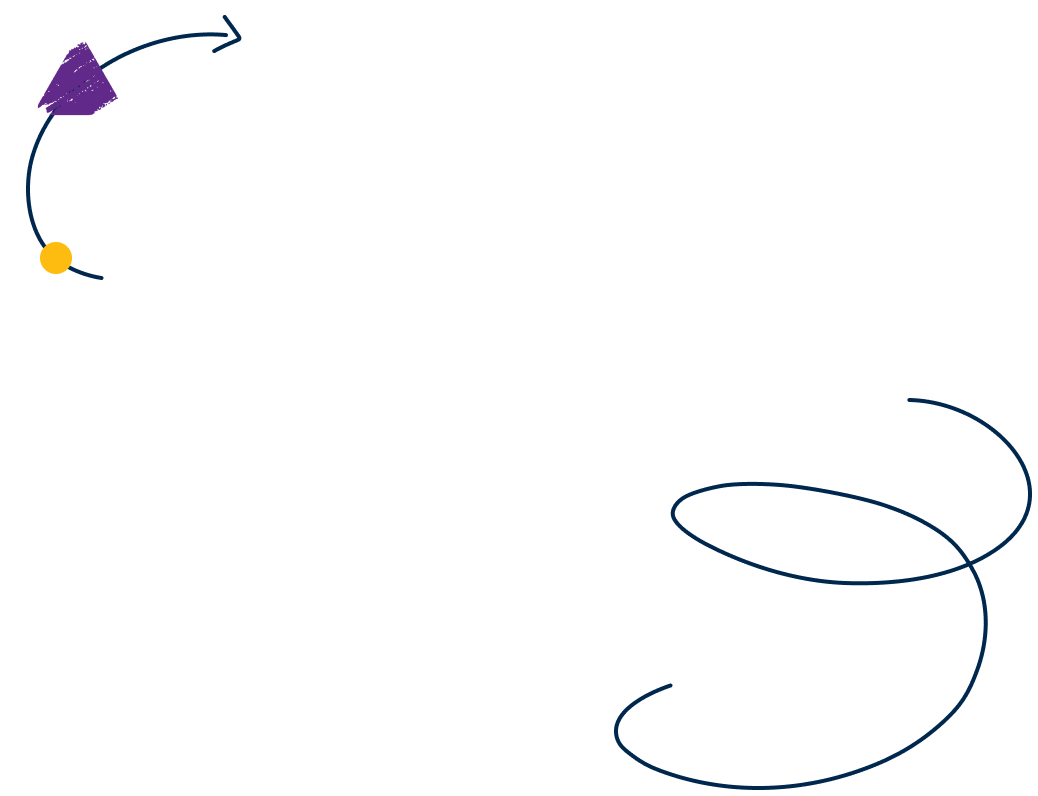 WASHINGTON, D.C.— April 10, 2017—International Society for Technology in Education (ISTE) Interim CEO Cheryl Scott Williams has received the 2017 Seymour Papert Lifetime Achievement Award from CoSN (Consortium for School Networking).
"Wherever Cheryl has served, she has been a passionate voice for education technology to transform learning," says Ann Flynn, director of education technology, National School Boards Association (NSBA). "I had the pleasure of working with Cheryl for 14 years at NSBA. Over the course of Cheryl's long and distinguished career, she not only led NSBA's technology efforts, but also was an early chair of CoSN."
Flynn joined CoSN CEO Keith R. Krueger in presenting the award at the organization's annual conference today in Chicago.
The award is named for the late Seymour Papert, Ph.D., in honor of his early contribution and ongoing commitment to the education technology community.
"As many of you know, we lost Seymour last summer at the age of 86. Yet his vision, creativity and words live on, and we hope tomorrow's generation of education technology leaders will find inspiration. CoSN only periodically presents the Papert Award, and only when we have a special leader from our community," says Krueger.
"I so appreciate CoSN's recognition of my long career, which has always been about working with and learning from talented educators using technology to reach all students," says Scott Williams. "This recognition is a great reminder of the strength and closeness of the edtech community and that we're all working together to advance this cause for the benefit of students."
This is Scott Williams' second tenure at ISTE. She was president when it went through the key merger with NECC; she also served as vice president of education at the Corporation for Public Broadcasting and executive director of the coalition of major education associations called the Learning First Alliance.
---
About ISTE
The International Society for Technology in Education (ISTE) is the premier membership organization serving educators and education leaders committed to empowering connected learners in a connected world. ISTE serves more than 100,000 education stakeholders throughout the world.
Innovative offerings include the widely adopted ISTE Standards for learning, teaching and leading in the digital age - as well as the ISTE Conference & Expo -the world's most comprehensive edtech event. The organization's robust suite of professional learning resources feature online courses, consulting services for schools and districts, books, and peer-reviewed journals and publications. For more information, visit iste.org. Subscribe to ISTE's YouTube channel and connect with ISTE on Twitter, Facebook and LinkedIn.