ISTE Joins Global Education Community in Mourning José María Antón, Secretary General of Virtual Education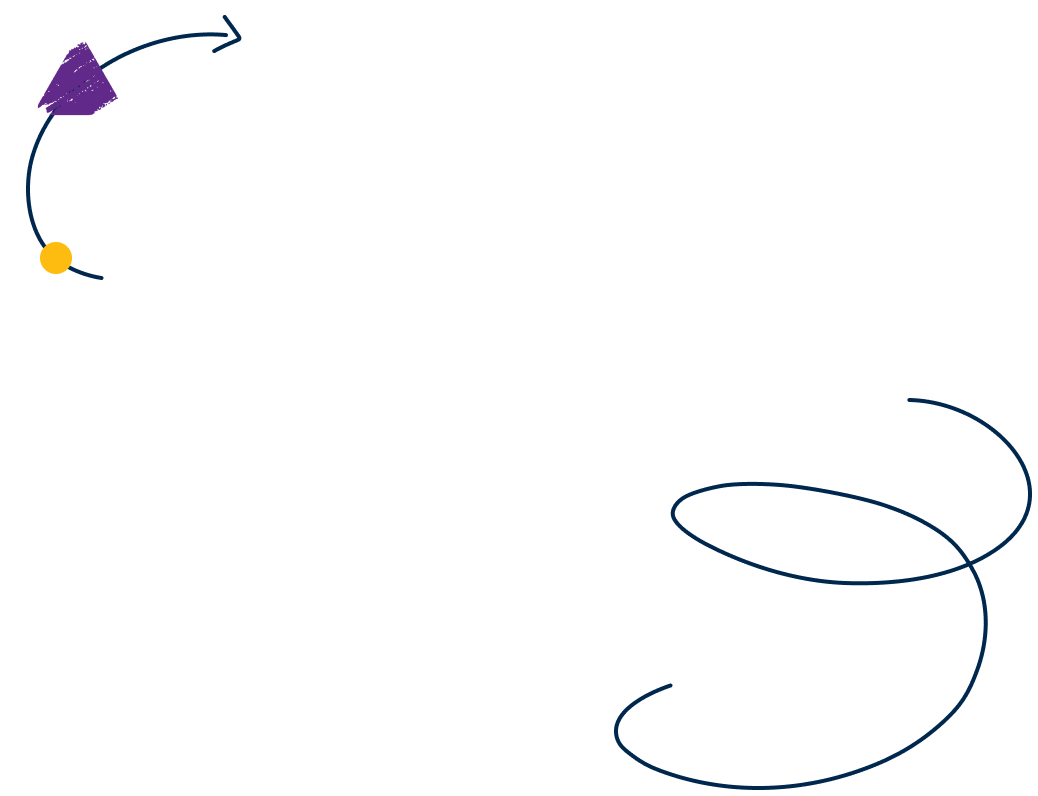 ISTE joins the global education community in mourning the passing of José María Antón, secretary general of Virtual Educa.
When ISTE learned about this terrible news on Sunday, we were in total disbelief. ISTE CEO Richard Culatta posted in the ISTE Latino virtual community,  "I was heartbroken to learn that my friend and colleague José María Antón died this weekend from coronavirus. José María was an inspiring leader and director of Virtual Educa for many years. José María was an innovator and connector and a legend in education in Latin America. We will miss our dear friend and we will always remember his enormous impact in the educational world. The world has lost a good man and a visionary leader." 
ISTE and Virtual Educa established a collaboration based on our mutual interest to support educators in Latin America in understanding and applying the ISTE Standards. Together we also explored helping education leaders, edtech coaches and teachers develop the skills and plans required to transform teaching and learning with technology.
At ISTE 2019 in Philadelphia, José María shared the details of Virtual Educa's goal to promote an exponential education model for the 2030 Agenda. In his presentation, José María indicated that "exponential education is our response to the transformative challenges in our modern society, including the way we look at the lifelong learning processes." 
Many in the ISTE community were fortunate to hear José María discuss his hopes for education during an ISTE19 presentation. In his talk, he shared three things education leaders should pursue to extend and expand education globally, including:
Using new technologies to create not just a sustainable economy but to promote a scenario where thinking and learning evolve exponentially.
Promoting learning-at-scale systems as well as new mobile learning strategies.
Leveraging networks and virtual communities to support human congregation and knowledge development around ocean themes initially, and other areas thereafter.
ISTE celebrates José María Antón lifelong leadership and passion for education. 
(Photo courtesy of Virtual Educa.)