ISTE Launches ISTE U to Help Teachers, Leaders Build Essential Digital Competencies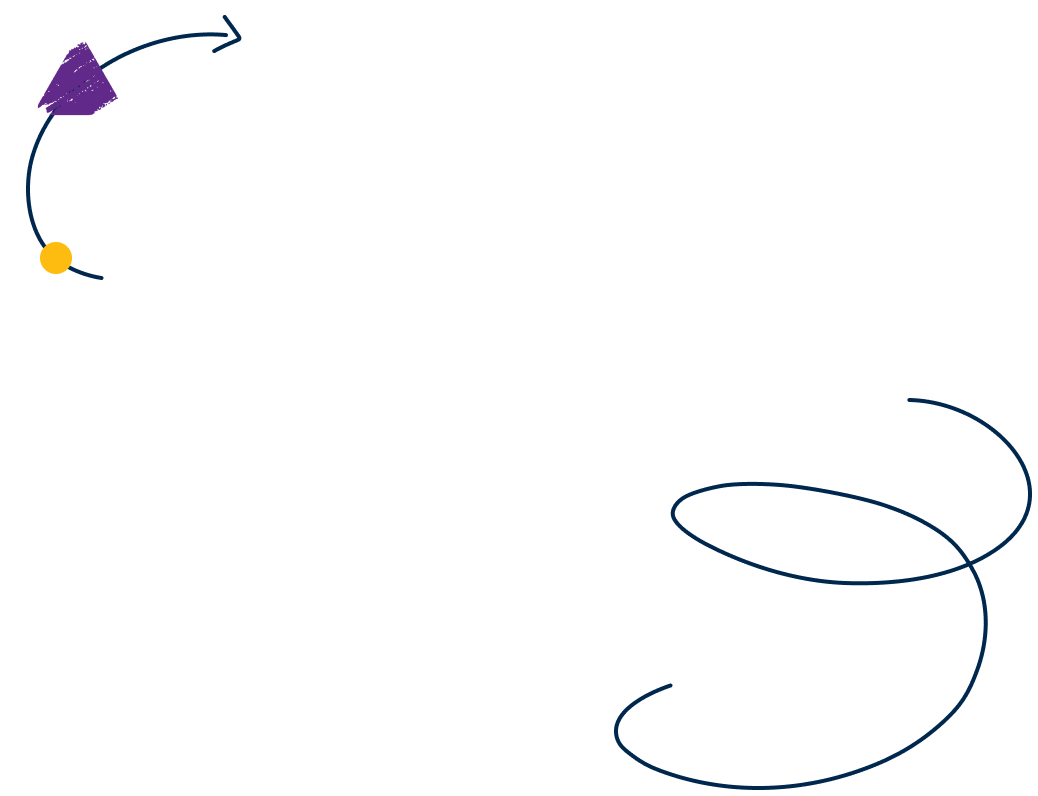 Chicago – June 25, 2018 – The International Society for Technology in Education (ISTE) is beginning enrollment today for ISTE U, an online professional learning hub for teachers and leaders to build critical skills for teaching and learning in a digital world.
Capitalizing on its experience in promoting innovative teaching and learning practices, ISTE is working hand in hand with leading education experts in areas like digital citizenship, artificial intelligence and computational thinking to create a new series of unique online courses. 
"We created ISTE U to provide vetted, high-quality online learning experiences focused on critical topics that today's teachers and education leaders need and that are not available elsewhere," says ISTE CEO Richard Culatta. "ISTE U is exciting because of our partnerships with a wide range of education experts so teachers and leaders can quickly find what they need to level up on these critical topics." 
ISTE partnered with D2L to use the BrightSpace learning management system (LMS) to power ISTE U. 
Each course is built on solid instructional design principles. Ongoing instructional support is a critical component of ISTE U, and each course includes either a virtual coach or live facilitator. Best-in-class content partners have worked side by side with ISTE to bring their unique expertise and experience to the offerings.
ISTE U will launch with these courses:
Taking Mobile Learning to the Next Level.
Artificial Intelligence Explorations and Their Practical Use in Schools
Digital Citizenship in Action.
Introduction to Computational Thinking for Every Educator, developed with support from Google.
Exploring Future Ready Librarianship: Practices for the Emerging Leader, developed in collaboration with Future Ready Librarians™ and with support from Follett.
Exploring the Why and What of Personalized Learning, developed in collaboration with LEAP Innovations.
Selecting the Right Tech Solutions for Your Classroom, developed in collaboration with Mathematica.
Best Practices in Open Education Resources, developed in collaboration with iLearn Collaborative.
Learning Differences I: Understanding Learning Differences, developed in collaboration with The Friday Institute.
Learning Differences II: Unpacking Learning Differences, developed in collaboration with The Friday Institute.
Taking the Lead to Support Innovative Instructional Models, developed in collaboration with Highlander Institute.
ISTE will expand the online learning opportunities over time with additional courses and partners. ISTE U courses are eligible for graduate-level credit at an additional fee through a partnership with Dominican University of California.
For more information, visit www.iste.org/ISTEU.
###
The International Society for Technology in Education (ISTE) is a nonprofit organization that works with the global education community to accelerate the use of technology to solve tough problems and inspire innovation. Our worldwide network believes in the potential technology holds to transform teaching and learning.
ISTE sets a bold vision for education transformation through the ISTE Standards, a framework for students, educators, administrators, coaches and computer science educators to rethink education and create innovative learning environments. ISTE hosts the annual ISTE Conference & Expo, one of the world's most influential edtech events. The organization's professional learning offerings include online courses, professional networks, year-round academies, peer-reviewed journals and other publications. ISTE is also the leading publisher of books focused on technology in education. For more information or to become an ISTE member, visit iste.org. Subscribe to ISTE's YouTube channel and connect with ISTE on Twitter, Facebook and LinkedIn.