ISTE Names Accomplished National Edtech Leader to Direct Learning Team Focused on Year-Round Offerings for Members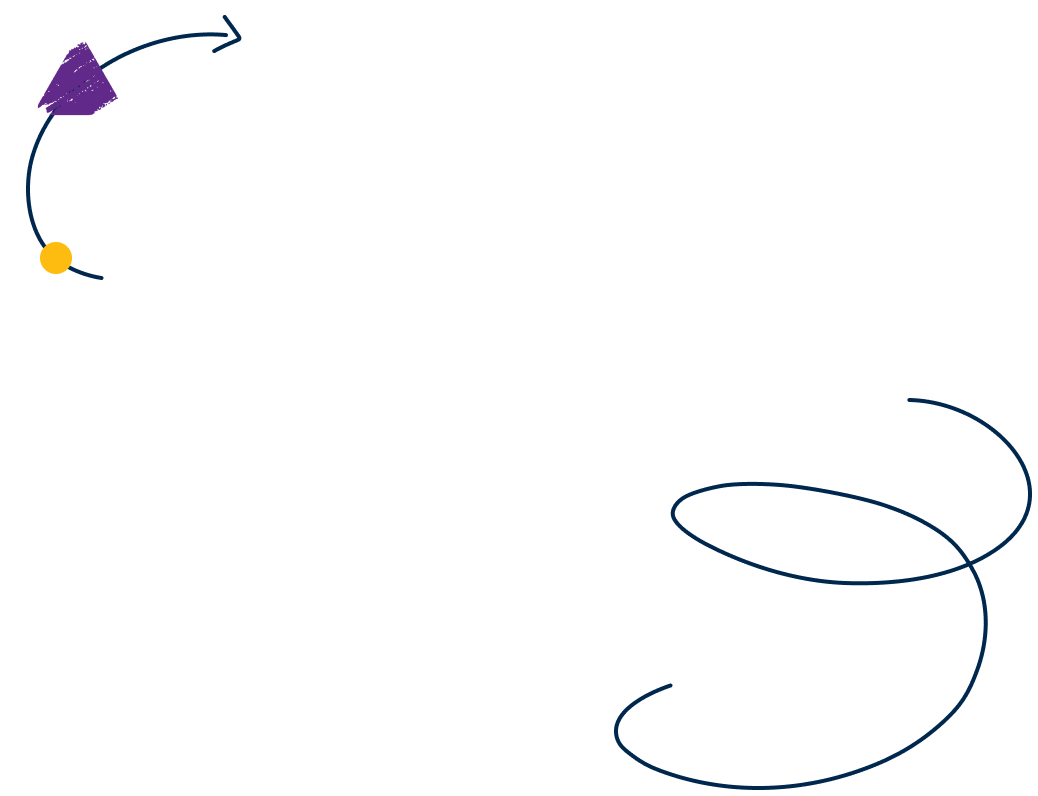 WASHINGTON, DC - August 9, 2017 - The International Society for Technology in Education (ISTE) has named Joseph South, a strategic national edtech expert focused on evidence-based learning transformation, as the organization's chief learning officer.
South will lead ISTE's newly formed Learning Team. The group will continue the significant work already being done to provide members with high-quality, professional learning experiences and resources grounded in the ISTE Standards. It will also expand this work to include more flexible options for members in both online and face-to-face settings.
South previously served as the director of the Office of Educational Technology at the U.S. Department of Education. In this role, he was an adviser to the Secretary of Education and developed national edtech policy, formed public-private partnerships to assist state and local education leaders in transitioning to digital learning, helped school districts expand the use of openly licensed educational resources, and collaborated with stakeholders to nurture a robust ecosystem of edtech entrepreneurs and innovators.
"We have amazing ISTE members who are experts at effective digital learning. We want to do more to amplify their voices and share their experience with other educators," South said. "We would also like to assist our members as they consider the large number of edtech solutions that come their way by helping them engage in rigorous, rapid-cycle evaluations of new products and services, and then share their findings with other members so we can all benefit from each other's experience."
South praised the updated ISTE Standards for Educators and said the Learning Team will redouble efforts to help educators implement the standards; it will also recognize those who do, especially in higher education.
"A key area for engagement is with teacher educators, those who are preparing future educators. We want these future educators to feel confident and prepared to begin their teaching careers as leaders when it comes to the effective use of technology in the classroom," South said.
Through its members, ISTE reaches many students worldwide. "We are seeing forward-thinking schools shift the role of technology such that students move from being passive users of technology to becoming digital creators. This is an exciting time as students gain valuable new skills and experiences," South added.
South holds a doctorate in instructional psychology and technology from Brigham Young University. He is a past recipient of the ISTE Making IT Happen award and the Top 30 Technologists, Transformers and Trailblazers Award from the Center for Digital Education.
---
About ISTE
The International Society for Technology in Education (ISTE) is a membership organization serving educators and education leaders committed to empowering connected learners in a connected world. ISTE serves more than 100,000 education stakeholders throughout the world.
Innovative offerings include the widely adopted ISTE Standards for learning, teaching and leading in the digital age - as well as the ISTE Conference & Expo -the world's most comprehensive edtech event. The organization's robust suite of professional learning resources feature online courses, consulting services for schools and districts, books, and peer-reviewed journals and publications. For more information, visit iste.org. Subscribe to ISTE's YouTube channel and connect with ISTE on Twitter, Facebook and LinkedIn.