ISTE releases statement from CEO Brian Lewis on release of President's Obama's budget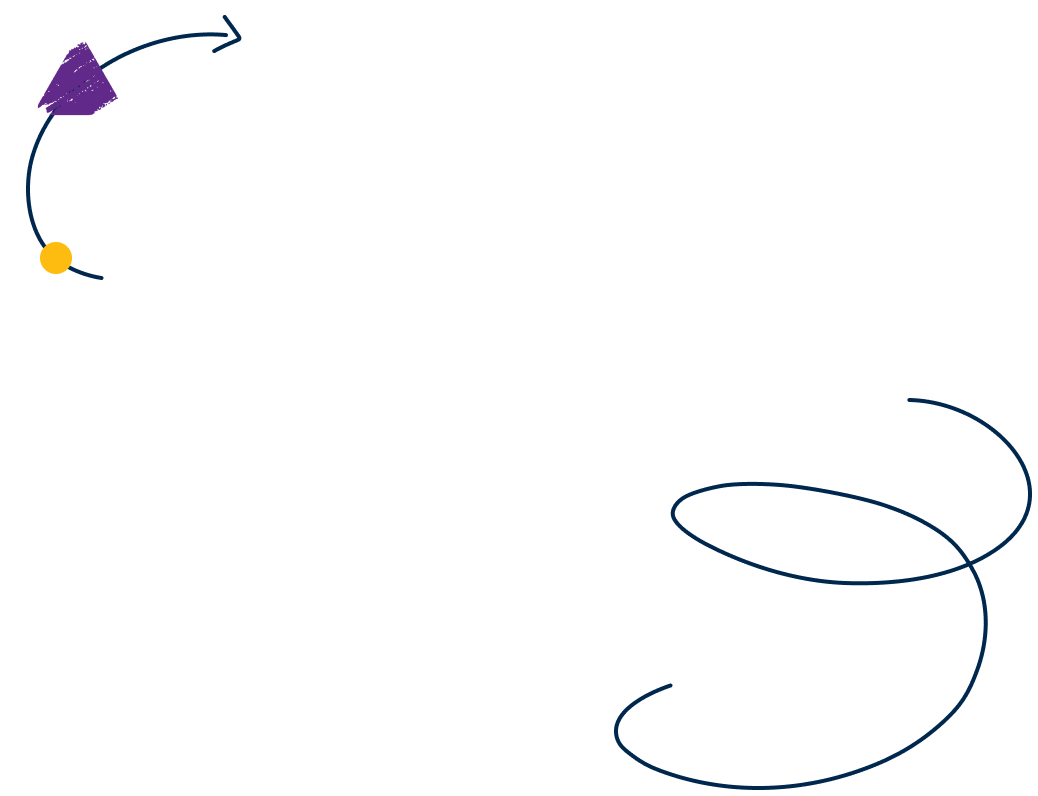 Urges Congress to increase funding for Every Student Succeeds Act Title IV
Washington, D.C. – February 9, 2016 – Statement from Brian Lewis, CEO of the International Society for Technology in Education (ISTE®):
"We're truly disappointed in the White House's decision to request fiscal year 2017 funding of only $500 million in the ESSA (Every Student Succeeds Act) Title IV flexible block grant that supports, among other things, the effective use of ed tech.
"This figure falls well short – indeed, it's less than one-third – of the Title IV authorization level Congress passed by an overwhelming majority and the President signed into law just two months ago. It's particularly puzzling to ISTE, given the administration's otherwise powerful education technology legacy.
 
"Title IV of ESSA is designed to encourage school districts to provide technology professional development to teachers, principals and administrators. But it will be of only limited effect with so little money allocated to it. Further, it will decrease the value of other crucial and much-needed investments, including the 2014 increase in the E-Rate program's annual cap, and the President's recent call to invest major dollars in a coding and computer science initiative.
 
"ISTE and its affiliates will work hard to convince Congress of the urgent need to provide greater funding for Title IV in its final FY17 Labor, Health and Human Services, Education Appropriations bill. Our children's futures, and in fact our collective future, are too valuable to skimp now."
About ISTE
The International Society for Technology in Education (ISTE®) is the premier nonprofit organization serving educators and education leaders committed to empowering connected learners in a connected world. ISTE serves more than 100,000 education stakeholders throughout the world.
Innovative offerings include the ISTE Conference & Expo – the world's most comprehensive ed tech event – as well as the widely adopted ISTE Standards for learning, teaching and leading in the digital age. The organization's robust suite of professional learning resources features online courses, consulting services for schools and districts, books, and peer-reviewed journals and publications. For more information, visit iste.org. Connect with ISTE via Twitter, Facebook and LinkedIn. 
For more information, media only:
Lisa Wolfe, L. Wolfe Communications for ISTE, lwolfe@lwolfe.com