ISTE Urges Congress to Power the Transition to Digital Learning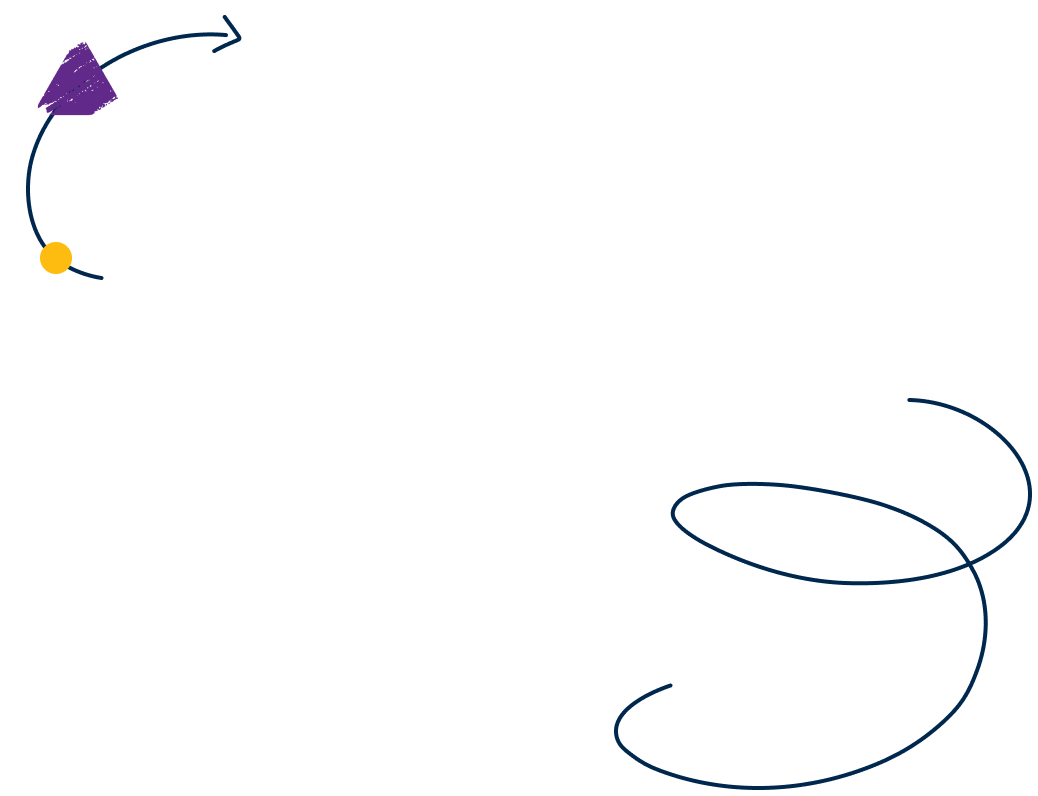 Nonprofit applauds U.S. Senate Health Education Labor and Pensions Committee for adopting I-TECH in ESEA
Washington, D.C. — April 16, 2015 —The International Society for Technology in Education (ISTE) applauds yesterday's bi-partisan Senate vote to include the Innovative Technology Expands Children's Horizons (I-TECH) program in the Every Child Achieves Act (ECAA). The nonprofit's more than 24,000 members thank Senators Tammy Baldwin (D-WI) and Orrin Hatch (R-UT) for introducing this transformative addition to the Elementary and Secondary Education Act (ESEA).
" "We are at a crossroads in the United States when it comes to reimagining learning and teaching for today's connected world," " said ISTE CEO Brian Lewis. " "By adopting the I-TECH amendment, the Senate HELP committee has demonstrated strong bi-partisan support in Congress for digital learning. Yesterday's actions signal agreement around the need to provide dedicated funding for what we know is key to successfully integrating technology into learning: widely available professional development for digital age learning.
" "Under the I-TECH program, school districts would dedicate at least 50 percent of their program funds to support digital learning professional development for educators. We believe this new program will empower teachers with the training they need to make the most of education technology and meet the unique needs, learning styles and interest of students.
" "We urge members on both sides of the aisle, in both the Senate and the House, to support the vision crafted by Senators Baldwin and Hatch." "
About ISTE
The International Society for Technology in Education (ISTE) is the premier nonprofit organization serving educators and education leaders committed to empowering connected learners in a connected world. ISTE serves more than 100,000 education stakeholders throughout the world.
ISTE's innovative offerings include the ISTE Conference & Expo — the world's most comprehensive ed tech event — as well as the widely adopted ISTE Standards for learning, teaching and leading in the digital age. The organization's robust suite of professional learning resources features online courses, consulting services for schools and districts, books, and peer-reviewed journals and publications. For more information, visit iste.org. Connect with ISTE via Twitter, Facebook and LinkedIn. 
For more information, media only:
Jodie Pozo-Olano, Chief Communications Officer, 804-986-6911, jpozoolano@iste.org
Lisa Wolfe, L. Wolfe Communications, 773-278-2800, lwolfe@lwolfe.com