More than 16,000 Attend ISTELive22 Virtually and In-Person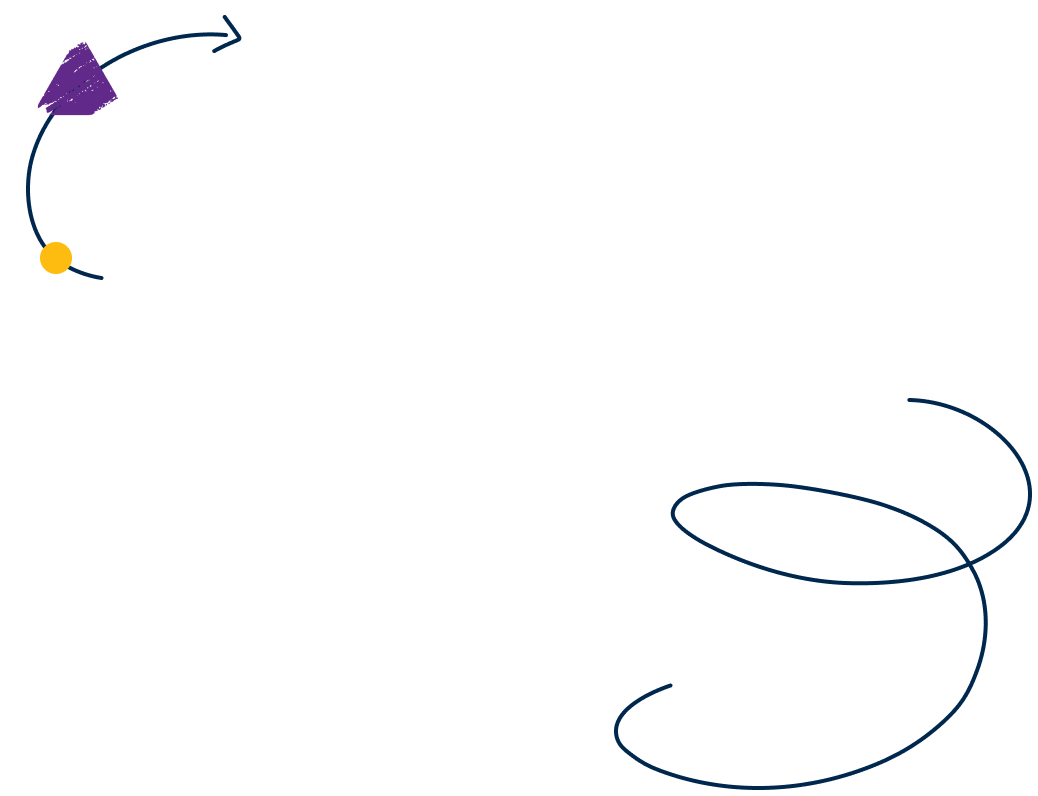 NEW ORLEANS, LOUISIANA – More than 16,000 participants from around the world came together to attend ISTELive 22, June 26-29. ISTE's first hybrid conference brought together the brightest minds in education to explore ways to best use technology to ensure effective teaching and learning and share the latest innovations in educational technology. 
For more than four decades, ISTE's annual conference and expo has united educators, tech providers, researchers, and education leaders from across the nation and around the world to share insights and best practices about innovative approaches to teaching and learning. 
This year's conference included mainstage presentations from: 
Zach King, filmmaker and digital illusionist.
Cornel West, Ph.D., professor and author.
Robert P. George, Ph.D., professor and legal scholar at Princeton University. 
Avis Williams, Ed.D., superintendent of New Orleans Public Schools.
Alyssa Carson, youngest astronaut candidate and Mars One 2030 ambassador. 
Brandan "BMIKE" Odums, visual artist, activist and youth mentor.
Taryn Southern, storyteller, AI artist and futurist.
Kermit Ruffins, New Orleans jazz trumpeter, singer, composer and actor.
Greg Tarzan Davis, actor and former teacher. 
ISTELive 22 was hybrid, allowing attendees to join in person or online. The four-day event drew more than 16,000 participants, including 2,000 who tuned in virtually. In-person and virtual attendees came from all 50 states and the District of Columbia, and represented 88 countries. They engaged in 1,086 learning opportunities, including hands-on playgrounds, interactive sessions, forums, panels, spotlights and more led by 1,618 presenters. 
Attendees enjoyed innovative presentations, such as the AR/VR Playground and an esports demonstration and panel discussion. In the playground, attendees tried out the latest augmented and virtual reality technology and talked to educators experienced in how to use the tools to drive engagement and deepen learning for students. During the esports event, participants watched students play live Smash Brothers and Rocket League matches while learning from educators and students about the many ways esports builds skills and engages kids in learning and community-building.
ISTELive 22, supported by about 450 volunteers and staff, generated plenty of buzz on social media. There were more than 31,000 social media posts using the #ISTELive hashtag during the course of the event. Attendees engaged in nearly 30,000 chats within the online platform, and 4,100 participants searched for over 4,200 Easter eggs – virtually and in person – as part of the gamified experience. 
Also during the event, ISTE hosted the Leadership Exchange where district leaders explored how to create sustainable use of technology through ESSER funding, how to implement professional development models to prepare educators for flexible learning and how to find the best edtech products. 
ISTE also hosted the inaugural EdTech Industry Network Summit, where edtech solution providers came together to share strategies and discover new resources.
ISTELive 23 will be held in Philadelphia, Pennsylvania, June 25-28, 2023. Learn more here.
About ISTE
The International Society for Technology in Education (ISTE) is a nonprofit organization that works with the global education community to accelerate innovation in education through the smart use of technology. ISTE sets a bold vision for education transformation through the ISTE Standards, a framework for students, educators, administrators, coaches and computer science educators to rethink education and create innovative learning environments. 
ISTE hosts ISTELive, one of the world's most influential edtech events. The organization's professional learning offerings include online courses, professional networks, year-round academies, peer-reviewed journals and other publications. ISTE is also the leading publisher of books focused on technology in education.