New Edition of ISTE Book Guides Educators Making Shift to Student-Driven Learning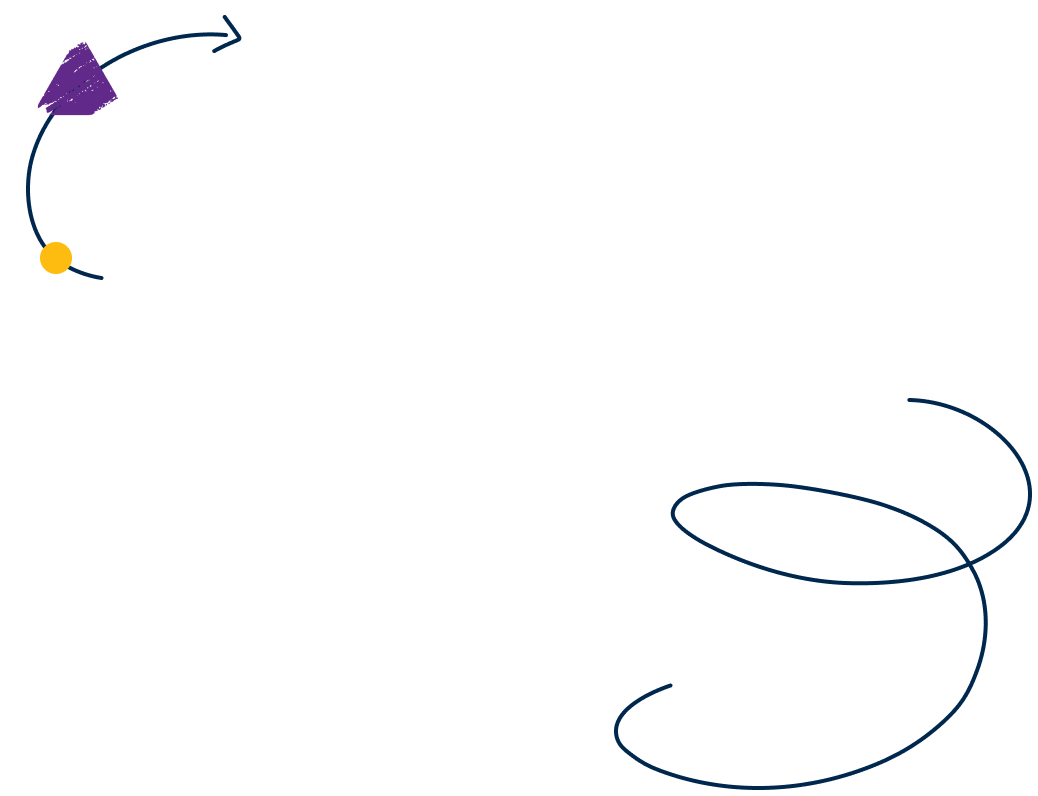 " "Reinventing Project-Based Learning: Your Field Guide to Real-World Projects in the Digital Age, Second Edition" " Highlights Use of Available and Emerging Technologies
WASHINGTON, D.C. — Sept. 23, 2014 — The International Society for Technology in Education (ISTE), today announced the new edition of its popular book, Reinventing Project-Based Learning: Your Field Guide to Real-World Projects in the Digital Age.  The new book provides educators, administrators and professional development specialists with a guide for making the shift to a more student-driven learning model.
Co-authored by Suzie Boss and Jane Krauss, the book follows the arc of a project, providing guided opportunities for educators to direct and reflect on their own learning. In the expanded second edition, educators will find the latest tools, a deeper look into assessment strategies, added close-ups on promising practices and a chapter on trends that are poised to shape education in the coming years. With rich illustrations and teacher interviews from around the world, Reinventing Project-Based Learning shows how to design authentic projects that make the most of available and emerging technologies.
Commenting on the new edition, co-author Boss said, " "When we wrote the first edition of this book in 2007, Twitter was just a year old, #edchats were unheard of, and the first Connected Educator Month was still six years away. Apple had just introduced something new called an iPhone. We knew that change would be rapid and relentless on the technology front, and this second edition offers many new examples of tools that make a difference for student learning and teacher collaboration. What has not changed is our emphasis on putting learning goals first, and then finding tools to help meet them." "
Co-author Krauss said, " "Just as important are the changes unfolding in the world of education. We have seen momentum building for project-based learning as a strategy that can change the game for teaching and learning. What hasn' 't changed from the first edition is our emphasis on teachers learning together. As new tools have emerged, savvy educators have grabbed hold of them to forge new connections with colleagues." "
Both authors bring a wealth of experience with project-based learning to this in-depth guide on the topic. Boss is a writer and educational consultant who focuses on the power of teaching and learning to improve lives and transform communities. She is the author of Bringing Innovation to School: Empowering Students to Thrive in a Changing World and PBL for 21st Century Success, and co-author with Krauss of Thinking Through Project-Based Learning: Guiding Deeper Inquiry. She contributes regularly to Edutopia and the Stanford Social Innovation Review, and has written for a wide range of other publications, including Educational Leadership, Principal Leadership and The New York Times Learning Network. She is a member of the National Faculty of the Buck Institute for Education and has worked with educators internationally to bring project-based learning and innovation strategies to both traditional classrooms and informal learning settings.
A former teacher in Oregon schools, Krauss divides her time between curriculum and program development for the National Center for Women & Information Technology and professional development for project-based learning in the United States and internationally. In her previous role as director of professional development services at ISTE, Krauss managed programs and provided professional development on technology integration to educators around the world.
Reinventing Project-Based Learning, Second Edition  
By Suzie Boss and Jane Krauss
ISBN: 978-1-56484-353-1
eISBN: 978-1-56484-496-5
ISTE Member Price: $27.97; Nonmember Price: $39.95
About ISTE
The International Society for Technology in Education (ISTE) is the premier nonprofit organization serving educators and education leaders committed to empowering connected learners in a connected world. ISTE serves more than 100,000 education stakeholders throughout the world.
ISTE' 's innovative offerings include the ISTE Conference and Expo — one of the biggest, most comprehensive ed tech events — as well as the widely adopted ISTE Standards for learning, teaching and leading in the digital age and a robust suite of professional learning resources, including webinars, online courses, consulting services for schools and districts, books, and peer-reviewed journals and publications. For more information, visit iste.org. Connect with ISTE via Twitter, Facebook and LinkedIn.
For more information or a review copy, media only:
Lisa Wolfe, L. Wolfe Communications, 773-278-2800, lwolfe@lwolfe.com