New Research Study From ISTE Examines Educator Preparation Landscape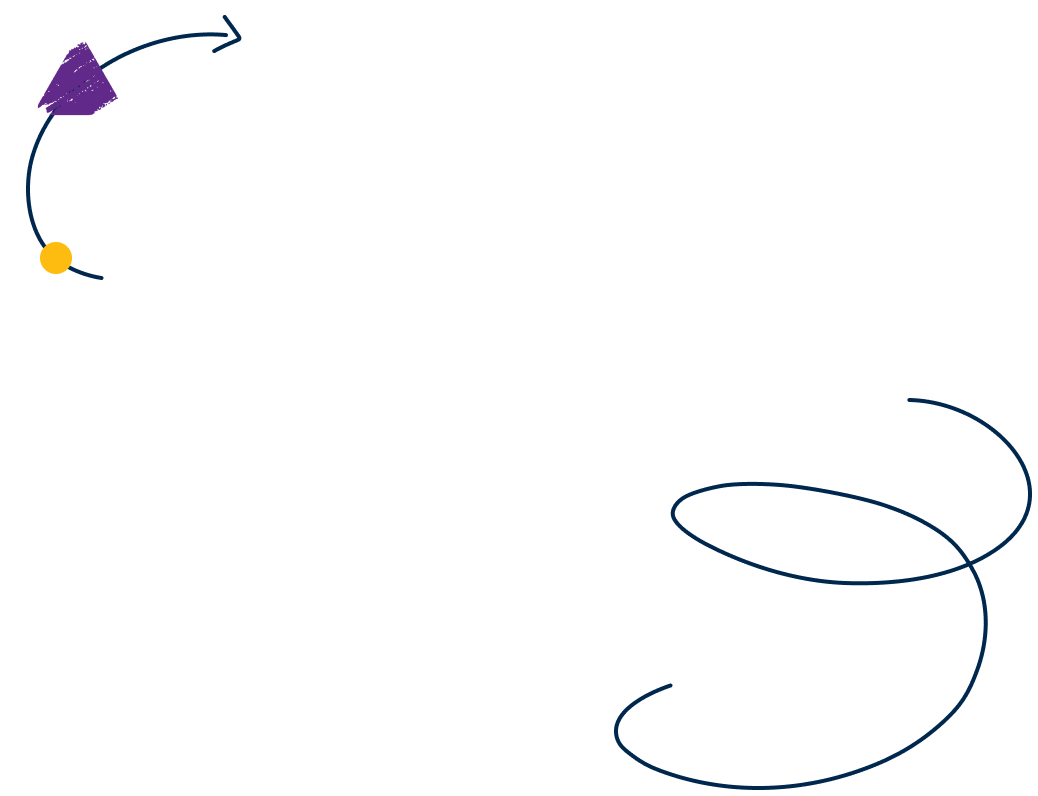 More than Half of New Teachers Feel Unprepared to Use Technology in the Classroom
WASHINGTON, D.C. – Today, the International Society for Technology in Education (ISTE), a nonprofit focusing on accelerating innovation in education, released Transforming Teacher Education – a research study that examines the current landscape of educator preparation programs (EEPs) by combining data from two seminal surveys conducted last year. 

"Harnessing technology to enhance student learning is no longer optional — it's an essential skill for today's educators. While many EPPs are stepping up, our findings underscore a pressing need to bolster new teachers' confidence in using technology," said Richard Culatta, CEO of ISTE. "This research sheds light on both the gaps we need to address and successes we can replicate to ensure the next generation of teachers are prepared to thrive in connected classrooms." 

The research study's findings provide a greater understanding of what is going well and what changes are needed to future-proof teacher preparation programs so new teachers graduate with the ability to infuse instructional technology effectively. The three key findings from the research are:
More than half (53%) of EPPs reported that most of their faculty incorporate technology, underscoring the urgent need for greater faculty expertise in digital pedagogy to drive transformative change in how we prepare new teachers.
Prior to entering the classroom, 56% of new teachers lacked confidence in using learning technologies. Without exception, new teachers expressed a desire for more experiences to build their confidence.
Currently, 65% of EPPs are in the process of updating their curriculum. While nearly all EPPs reported using instructional technology frameworks, there is a need for greater breadth, depth and quality to facilitate preservice teachers' development of digital pedagogy skills.
"These findings are a piece of a larger digital design divide between those educational systems that provide pre- and in-service teachers the time, space and capacity they need to design high-quality learning experience supported by technology, and those that don't," said U.S. Department of Education Office of Educational Technology (ED OET) Deputy Director Kristina Ishmael. "If we want all teachers to harness the incredible power of technology in education, we need to re-imagine how we provide all teachers with the time and learning they need to master these tools."
ISTE partnered with the ED OET to identify the needs of EPP and is actively supporting efforts by EPPs to deepen the expertise of preservice teacher candidates when it comes to the use of technology to increase equity and impact of learning. Other collaborators include American Association of Colleges for Teacher Education (AACTE), the Association for Advancing Quality in Educator Preparation (AAQEP), the Council for the Accreditation of Educator Preparation (CAEP), and the Society for Information Technology and Teacher Education (SITE), who joined the effort to support the Digital Equity and Transformation pledge.
Last year, ISTE and ED launched the EPPs For Digital Equity and Transformation pledge, which has been signed by nearly 80 EPPs. The pledge empowers EPPs to prioritize systemic change in how they prepare new teachers. By signing the pledge, EPPs become part of a national network that is taking actionable steps toward achieving the pledge's vision.
About ISTE
The International Society for Technology in Education (ISTE) is a nonprofit organization that works with the global education community to accelerate innovation in education through the smart use of technology. ISTE sets a bold vision for education transformation through the ISTE Standards, a framework for rethinking education and creating innovative learning experiences. ISTE hosts ISTELive, one of the world's most influential education events, and offers a wealth of professional learning opportunities focused on technology in education. For more information, visit iste.org. 
Media Contact
Thomas Rodgers
thomas@whiteboardadvisors.com
601.334.6655