North Carolina Adopts the ISTE Standards for Students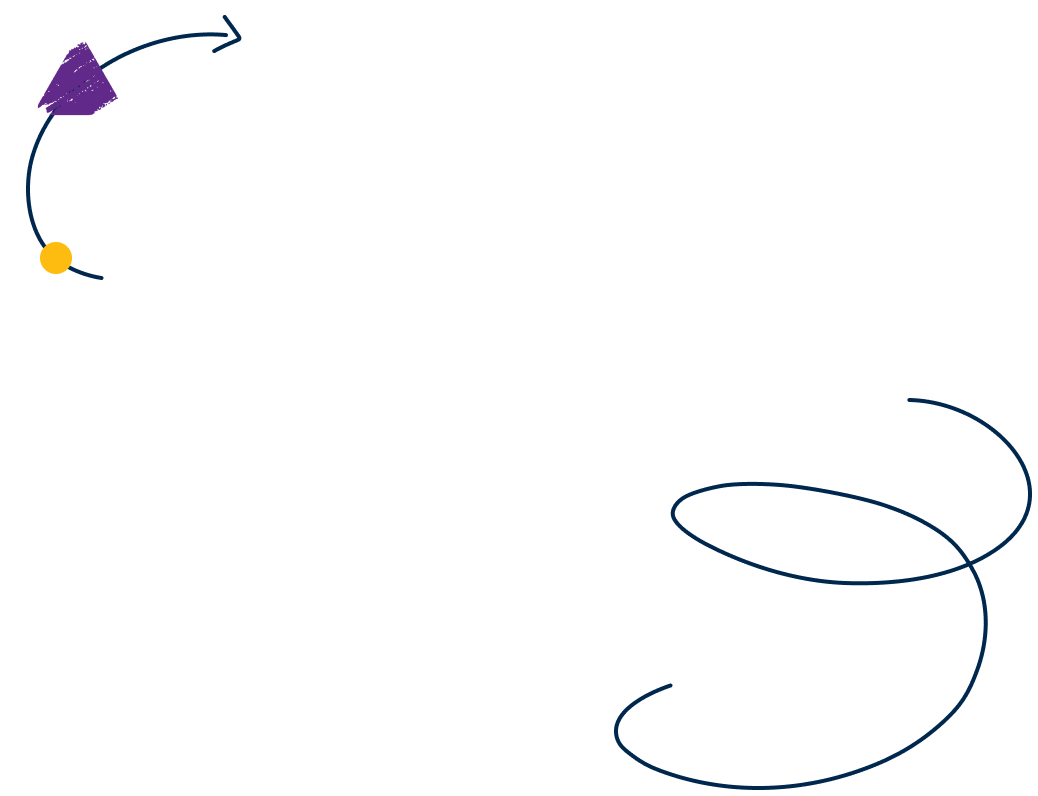 Decision Will Empower Students and Harness Personalized Learning 
WASHINGTON, D.C. — September 10, 2019 — North Carolina's State Board of Education recently voted to adopt the International Society for Technology in Education's (ISTE) Standards for Students. With this decision, the Tar Heel State becomes the 15th state to use the newest set of student standards as a guiding framework to support educators and leaders in transforming education.
With this action, the North Carolina State Board of Education provides clear guidance that empowering student voice and student-driven learning as outlined in the ISTE Standards for Students are primary goals for state educators. 
"This is an important step that will benefit our students and our teachers in North Carolina," said State Superintendent Mark Johnson. "Personalized learning has been one of my top priorities since I became superintendent, and by adopting the ISTE Student Standards, we can better ensure that every student has the opportunity to be successful in the classroom."
Beginning in spring 2018, the board of education and North Carolina Department of Public Instruction (DPI) set out to determine the best approach for updating its information and technology standards for students. The standards needed to address the personalized, digital age education that K-12 public school students need to be successful in college and careers, and as globally engaged, productive citizens. 
A survey of NC educators conducted during due diligence indicated that 88% of respondents agreed that the ISTE Standards represent the digital skills students need for success today and in the future. In addition, 30% responded that they were already using the ISTE Standards in their classrooms.
The ISTE Standards are a framework for rethinking education and empowering learners. These standards are a road map for educators worldwide to navigate decisions about curriculum, instruction and professional learning that are focused on the learner-driven application of technology. North Carolina has long been committed to providing its students with equitable opportunities to learn in digitally enabled classrooms. The standards address:
Digital media and information literacy.
Digital citizenship, data privacy and cyber safety.
Digital age skills that enable students to be college- and career-ready.
Creation, collaboration, communication and critical-thinking skills.
Inquiry and design-thinking learning opportunities.
"North Carolina students will greatly benefit from the adoption of the ISTE Standards," said Carolyn Sykora, senior director of ISTE Standards programs. "Changes in the workforce require everyone to learn and hone new skills to stay current. These standards focus on learning to learn, a critical skill that will serve students today and throughout their lifetimes."
During a recent North Carolina State Board of Education meeting, board member James Ford discussed the value these standards will bring to students. Ford, the 2014-15 North Carolina Teacher of the Year, said that these are skills our students are going to use well beyond their education experience. And that these particular skills are life skills and will make them more employable and successful adults. Ford, as well as all the other board members, offered strong support for the standards.
The ISTE Standards will be implemented during the 2020-21 academic year. For more information about the ISTE Standards, visit iste.org/standards. 
###
About ISTE
The International Society for Technology in Education (ISTE) is a nonprofit organization that works with the global education community to accelerate the use of technology to solve tough problems and inspire innovation. Our worldwide network believes in the potential technology holds to transform teaching and learning.
ISTE sets a bold vision for education transformation through the ISTE Standards, a framework for students, educators, administrators, coaches and computer science educators to rethink education and create innovative learning environments. ISTE hosts the annual ISTE Conference & Expo, one of the world's most influential edtech events. The organization's professional learning offerings include online courses, professional networks, year-round academies, peer-reviewed journals and other publications. ISTE is also the leading publisher of books focused on technology in education. For more information or to become an ISTE member, visit iste.org. Subscribe to ISTE's YouTube channel and connect with ISTE on Twitter, Facebook and LinkedIn.
About the North Carolina Department of Public Instruction
The North Carolina Department of Public Instruction provides leadership to 115 local public school districts and 196 charter schools serving over 1.5 million students in kindergarten through high school graduation. The agency is responsible for all aspects of the state's public school system and works under the direction of the North Carolina State Board of Education.