Statement from ISTE CEO Brian Lewis on FCC's Approval of the Lifeline Modernization Order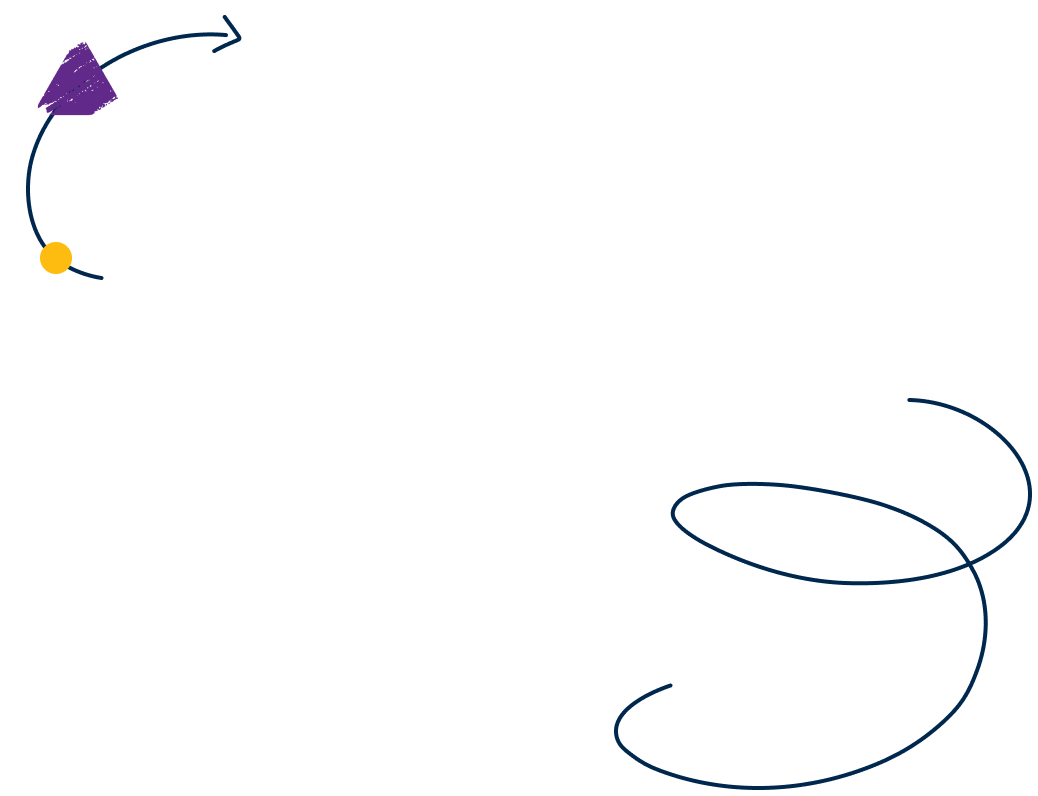 Nonprofit believes action is an important step
in narrowing the homework gap
Washington, D.C. - April 4, 2015 - Statement from Brian Lewis, CEO of the International Society for Technology in Education (ISTE®):
"ISTE is deeply appreciative that the Federal Communications Commission (FCC) has approved an order to modernize the Lifeline program. It's a critical step that will help narrow the homework gap. ISTE has long said that for many low-income and rural students, the power of the digital age ends at the moment that schools, libraries and even fast-food restaurants shut down for the night. The FCC's Lifeline order, which transitions the program from voice-only to broadband and requires that Lifeline mobile broadband devices possess Wi-Fi and hotspot functionality, will allow many of those students to gain access to online homework, perform research, draft papers, and connect with their teachers and peers. The FCC's action by no means closes the homework gap entirely – achieving that goal requires more work from Congress and the White House – but it does represent another substantive step in that direction."
About ISTE
The International Society for Technology in Education (ISTE®) is the premier nonprofit organization serving educators and education leaders committed to empowering connected learners in a connected world. ISTE serves more than 100,000 education stakeholders throughout the world.
Innovative offerings include the ISTE Conference & Expo – the world's most comprehensive ed tech event – as well as the widely adopted ISTE Standards for learning, teaching and leading in the digital age. The organization's robust suite of professional learning resources features online courses, consulting services for schools and districts, books, and peer-reviewed journals and publications. For more information, visit iste.org. Connect with ISTE via Twitter, Facebook and LinkedIn.