Statement from ISTE CEO Brian Lewis on House Passage of the Every Student Succeeds Act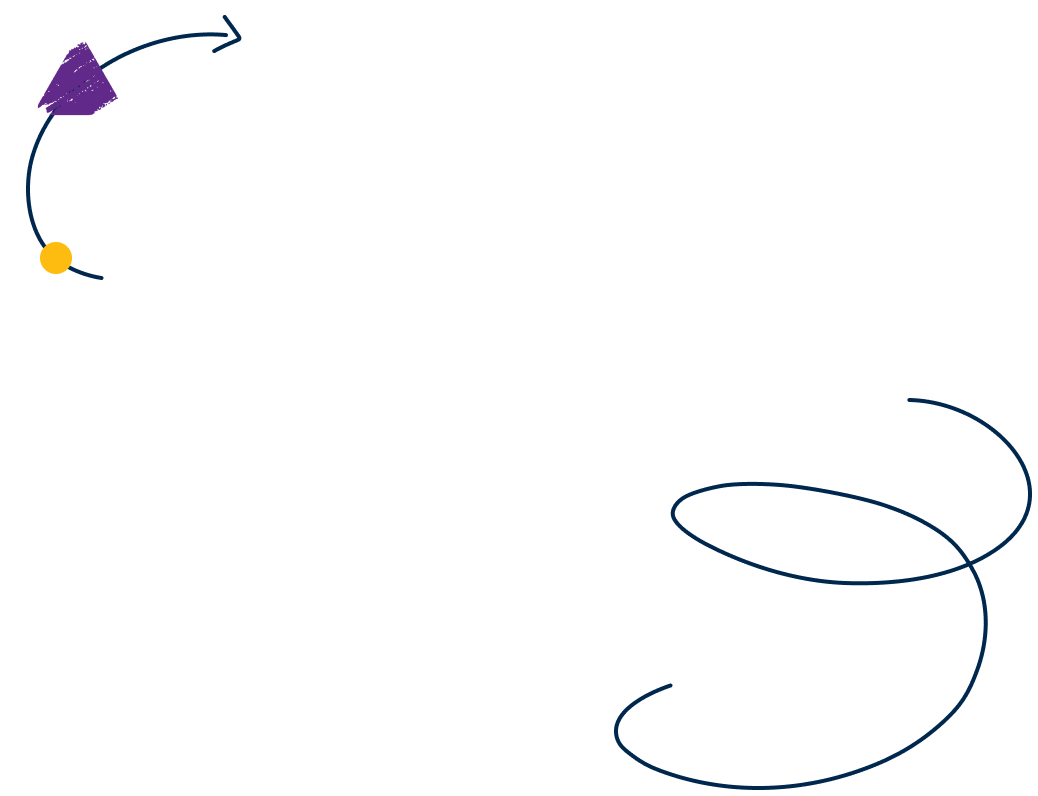 Washington, D.C. December 2, 2015 Statement from Brian Lewis, CEO of the International Society for Technology in Education (ISTE):

" "ISTE applauds the U.S. House of Representatives for passing the Every Student Succeeds Act, a bill that will improve this nation' 's education system by replacing the unworkable provisions of No Child Left Behind (NCLB) with those that support educators, allow for greater state and local flexibility, and foster 21st century learning.
" "ISTE entered into the Elementary and Secondary Education Act (ESEA) reauthorization process with a critical objective: the new ESEA must contain a meaningful and fundable K-12 education technology program to complement E-Rate funded classroom connectivity and spur a renaissance in personalized learning. The final version of the Every Student Succeeds Act (ESSA), which rewrites and revamps ESEA, more than meets this goal. Within ESSA, education technology occupies a large and prominent space in the $1.65 billion Title IV flexible block grant, thereby allowing school districts to gain access to a large new funding resource that they can use for technology, digital content and related professional development.
" "Further, ISTE was extremely pleased that Congress heeded our cry and included within ESSA a "homework gap" study to determine how many of our students are unconnected or under-connected in their homes.
" "We consider ESSA a big win for ISTE members on all counts and are hopeful that this monumental piece of legislation is signed into law by year' 's end." "
About ISTE
The International Society for Technology in Education (ISTE) is the premier nonprofit organization serving educators and education leaders committed to empowering connected learners in a connected world. ISTE serves more than 100,000 education stakeholders throughout the world.
Innovative offerings include the ISTE Conference & Expo the world' 's most comprehensive ed tech event as well as the widely adopted ISTE Standards for learning, teaching and leading in the digital age. The organization' 's robust suite of professional learning resources features online courses, consulting services for schools and districts, books, and peer-reviewed journals and publications. For more information, visit iste.org. Connect with ISTE via Twitter, Facebook and LinkedIn. 
For more information, media only:
Lisa Wolfe, L. Wolfe Communications for ISTE, lwolfe@lwolfe.com