Statement from ISTE CEO Brian Lewis on passage of Every Child Achieves Act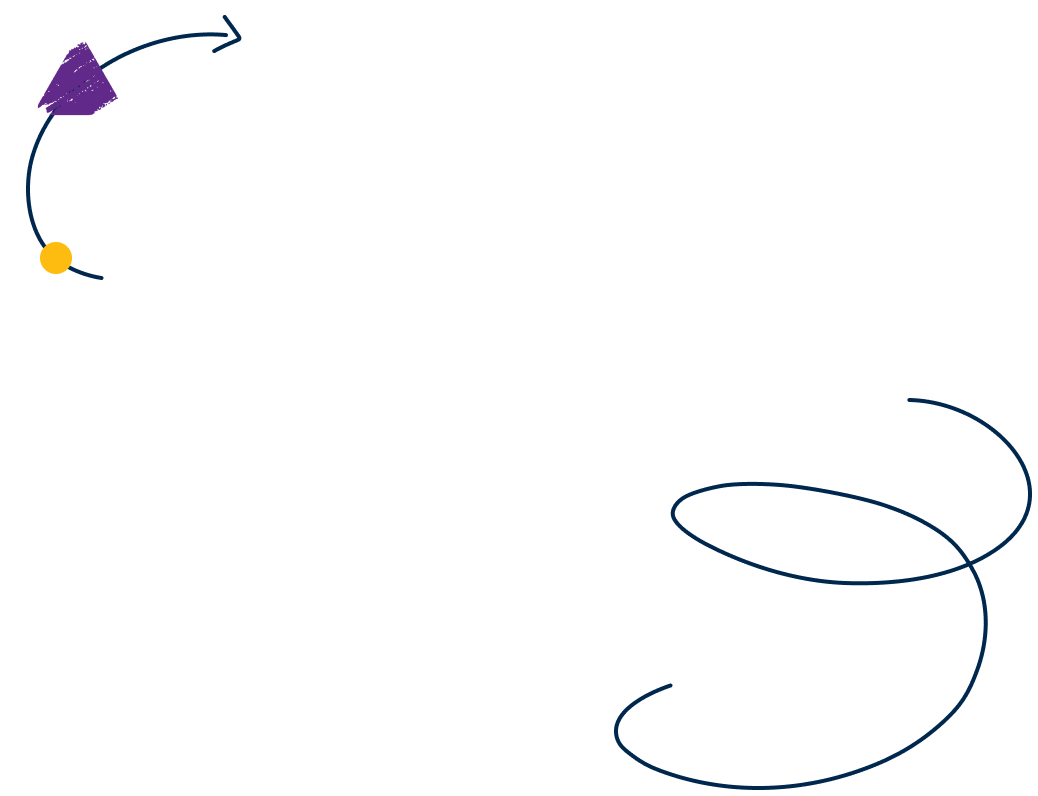 Nonprofit urges adoption of I-TECH in final bill
Washington, D.C. – July 16, 2015 – Statement from Brian Lewis, CEO of the International Society for Technology in Education (ISTE®):
"ISTE applauds the Senate for its inclusion of the I-TECH program in its final passage of the bipartisan Every Child Achieves Act (ECAA). The more than 24,000 members of our mission-driven nonprofit support the I-TECH program's central goal of ensuring that every child has access to digital learning at school and at home.
"We are pleased and grateful that the I-TECH program is part of the final bill.
"In today's connected world, all students deserve access to on-demand digital learning wherever they are. We are delighted that the I-TECH program also makes a strong investment in professional development for digital age learning, giving educators the support they need to more effectively infuse learning with technology to meet the unique needs, learning styles and interest of students.
"We're also pleased to see the homework gap amendments from Senators King and Capito included in this bill. We believe a separate study to understand the extent of the homework gap will help ensure equitable access to digital learning resources for all students. 
"All of the education technology provisions included in the final Senate bill are critical to the success of all students and we urge the conference committee to preserve these digital learning pieces in the final bill."
About ISTE
The International Society for Technology in Education (ISTE®) is the premier nonprofit organization serving educators and education leaders committed to empowering connected learners in a connected world. ISTE serves more than 100,000 education stakeholders throughout the world.
ISTE's innovative offerings include the ISTE Conference & Expo – the world's most comprehensive ed tech event – as well as the widely adopted ISTE Standards for learning, teaching and leading in the digital age. The organization's robust suite of professional learning resources features online courses, consulting services for schools and districts, books, and peer-reviewed journals and publications. For more information, visit iste.org. Connect with ISTE via Twitter, Facebook and LinkedIn. 
For more information, media only:
Jodie Pozo-Olano, Chief Communications Officer, 804-986-6911, jpozoolano@iste.org