Statement from ISTE CEO Brian Lewis on results of the PDK/Gallup Poll of the Public's Attitudes Toward the Public Schools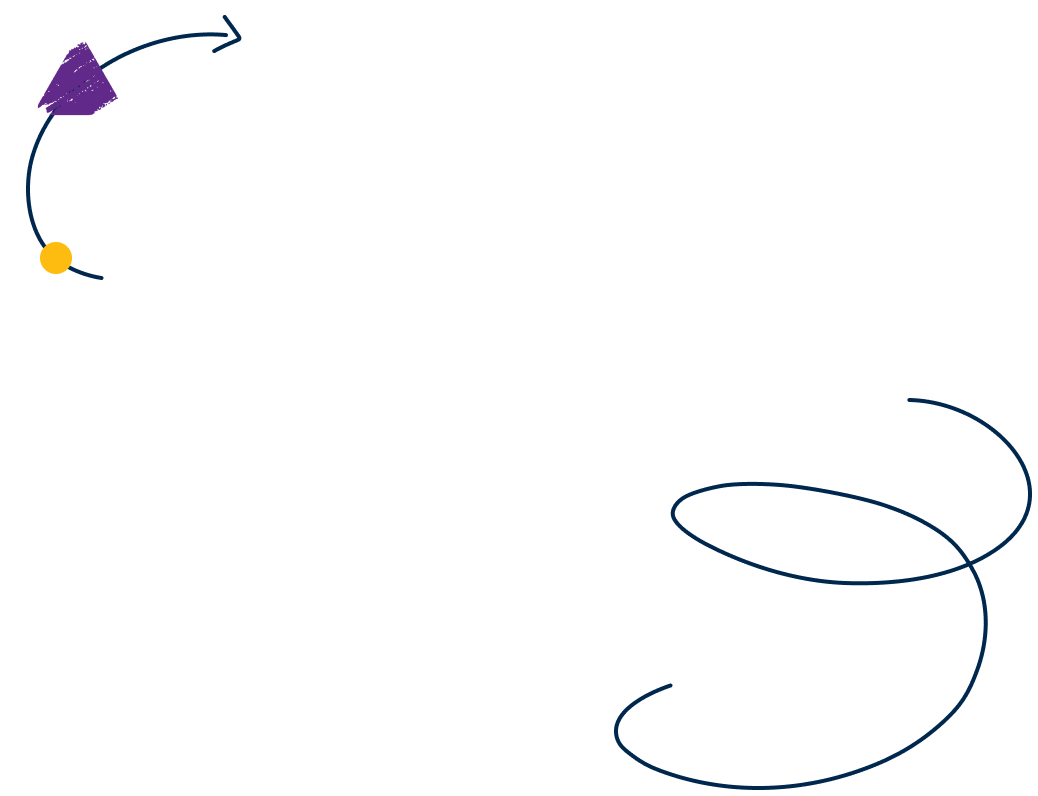 ISTE believes that investment in providing educators with ongoing, meaningful professional learning is paramount to student success
Washington, D.C. – August 24, 2015 – Statement from Brian Lewis, CEO of the International Society for Technology in Education (ISTE®):
"ISTE knows that parents want their children to have the best education possible. They want them to thrive and be challenged in school so they are prepared for their next steps in life. According to the latest results from the PDK/Gallup Poll of the Public's Attitudes Toward the Public Schools, we know that a majority – nearly 60 percent – of parents believe their local schools are doing a good job.
"What's even more encouraging is to see the overwhelming recognition of the important role of the teachers. Nearly all – 95 percent of parents – who participated in the survey agreed that great teachers are the cornerstone of successful schools.
"ISTE believes that necessary and significant investment in providing teachers and all educators with ongoing, meaningful professional learning is paramount to the success of students. During discussions around reauthorizing the Elementary and Secondary Education Act (ESEA), we have urged Congress to support and fund innovative solutions, such as the I-TECH program, a new program that would help educators more effectively infuse learning with technology to meet the unique needs, learning styles and interests of students.
"Educators, like those of us in any profession, must be supported through ongoing professional learning in order to reflect on and improve their practice in service to all learners. We look forward to working with local, state and national leaders on designing varied, collaborative, contemporary professional learning opportunities in order to meet the evolving needs of students."
About ISTE
The International Society for Technology in Education (ISTE®) is the premier nonprofit organization serving educators and education leaders committed to empowering connected learners in a connected world. ISTE serves more than 100,000 education stakeholders throughout the world.
Innovative offerings include the ISTE Conference & Expo– the world's most comprehensive ed tech event – as well as the widely adopted ISTE Standards for learning, teaching and leading in the digital age. The organization's robust suite of professional learning resources features online courses, consulting services for schools and districts, books, and peer-reviewed journals and publications. For more information, visit iste.org. Connect with ISTE via Twitter, Facebook and LinkedIn. 
For more information, media only:
Jodie Pozo-Olano, Chief Communications Officer, 804-986-6911, jpozoolano@iste.org