Statement from ISTE CEO Brian Lewis on signing of the Every Student Succeeds Act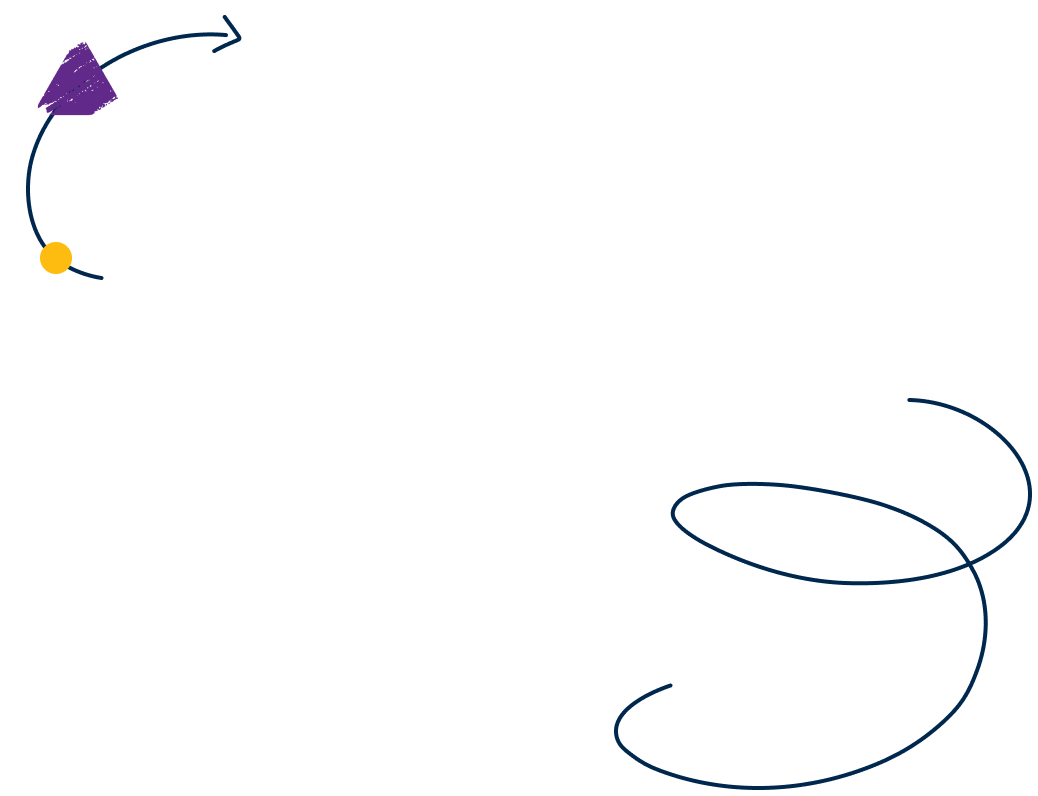 Washington, D.C. - December 10, 2015 - Statement from Brian Lewis, CEO of the International Society for Technology in Education (ISTE):
"I congratulate the House and Senate, as well as President Obama, for accomplishing what many thought impossible: a successful, bipartisan rewrite of the Elementary and Secondary Education Act. In particular, we were thrilled that the new Every Student Succeeds Act (ESSA) includes digital learning and technology professional development in its K-12 education vision. ESSA's Title IV flexible block grant will ensure that our nation's students and educators will have the tools, training and internet access they need to achieve and succeed. 
"Securing the ed tech provisions in the updated legislation is a monumental win for ISTE members, and we are proud to have played a critical role in securing these provisions. ISTE looks forward to working with federal and state governments to implement this important piece."
About ISTE
The International Society for Technology in Education (ISTE) is the premier nonprofit organization serving educators and education leaders committed to empowering connected learners in a connected world. ISTE serves more than 100,000 education stakeholders throughout the world.

ISTE' 's innovative offerings include the ISTE Conference & Expo - the world' 's most comprehensive ed tech event - as well as the widely adopted ISTE Standards for learning, teaching and leading in the digital age. The organization' 's robust suite of professional learning resources features online courses, consulting services for schools and districts, books, and peer-reviewed journals and publications. For more information, visit iste.org. Connect with ISTE via Twitter, Facebook and LinkedIn. 

For more information, media only:
Lisa Wolfe, L. Wolfe Communications for ISTE, lwolfe@lwolfe.com