Study Finds Even Tech-Savvy Educators Struggle to Find Reliable Research on Edtech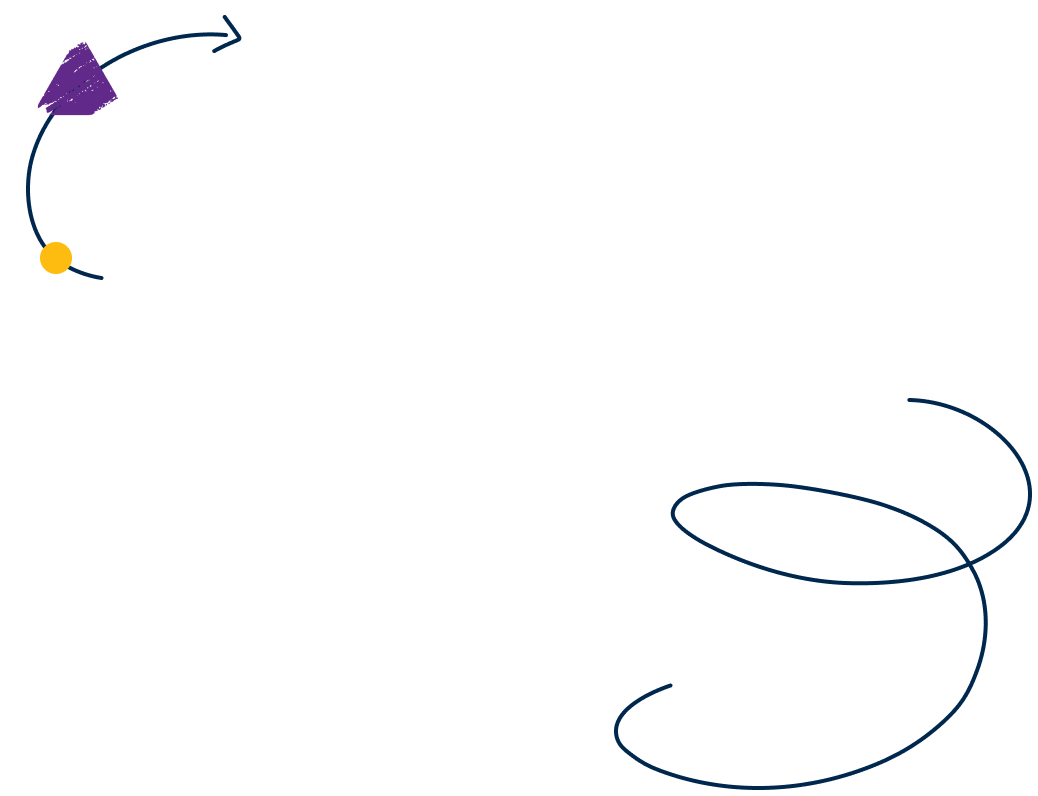 Washington, DC — The vast majority of educators —  91 percent — rely heavily on general web searches, and nearly half rely on vendor reports for information on education technology tools, according to a new survey of tech-savvy teachers and administrators conducted by the International Society for Technology in Education (ISTE) and the Jefferson Education Exchange (JEX).
The Education Research Perspectives Survey, based on a survey of more than 1,100 teachers, district staff, school administrators and technology leaders from all 50 states, found that vendors and media outlets were among the most frequent sources of edtech information, along with general web searches. However, less than one-quarter of respondents (24 percent) believe that edtech vendors are well-equipped to conduct reliable edtech research, and just 10 percent believe so for media organizations.
"Educators and students alike lose out when it's unclear which solution works best for a given classroom or learning need and when it's hard to find reliable research to make informed choices about edtech," said ISTE Chief Learning Officer Joseph South. "This survey points us in a direction toward what resources need to be made available to schools and districts. It's time to work together to close this gap."
Among other findings from the research:
The majority of respondents (69 percent) keep up with edtech research regularly, and more than eight in 10 reported they are "very comfortable with edtech and believe in its potential to positively impact teaching and learning.

Educators are most likely to discuss edtech research when talking with colleagues about a recommended tool (70 percent) and during collaborative planning time (64 percent).

Respondents said that local schools and districts (67 percent), as well as research (65 percent) and education nonprofit organizations (63 percent), are best equipped to "conduct valid research about the effectiveness of different edtech tools and disseminate those findings."
"The results of this survey reinforce the need for new approaches to gathering and sharing reliable data about education technology," said Bart Epstein, CEO of JEX. "Many educators seek better and more objective data about edtech — but often struggle to navigate a complex, fragmented network of information. We look forward to collaborating with educators across the country to develop new strategies to address this challenge."
ISTE is a nonprofit organization that works with the global education community to accelerate the use of technology to solve tough problems and inspire innovation. The organization recently launched a community-driven review platform, ISTE Edtech Advisor, designed to address some of the concerns raised in the survey findings by giving ISTE members insight into which tools, technology and apps will best meet their learning objectives.
Launched in February by the Jefferson Education Accelerator in partnership with the University of Virginia's Curry School of Education, JEX is a nonprofit organization dedicated to improving how schools choose, procure and implement education technology.
In addition to ISTE and JEX, the following organizations participated in the distribution of the Education Research Perspectives Survey:
AFT

Alliance for Excellent Education

ASCD

CoSN - the Consortium for School Networking

Digital Promise

Highlander Institute

LEAP Innovations

The Learning Accelerator

LearnLaunch

National Association of Secondary School Principals

Project Unicorn

State Educational Technology Directors Association (SETDA)
###
About ISTE
The International Society for Technology in Education (ISTE) is a nonprofit organization that works with the global education community to accelerate the use of technology to solve tough problems and inspire innovation. Our worldwide network believes in the potential technology holds to transform teaching and learning.
ISTE sets a bold vision for education transformation through the ISTE Standards, a framework for students, educators, administrators, coaches and computer science educators to rethink education and create innovative learning environments. ISTE hosts the annual ISTE Conference & Expo, one of the world's most influential edtech events. The organization's professional learning offerings include online courses, professional networks, year-round academies, peer-reviewed journals and other publications. ISTE is also the leading publisher of books focused on technology in education. For more information or to become an ISTE member, visit iste.org. Subscribe to ISTE's YouTube channel and connect with ISTE on Twitter, Facebook and LinkedIn.
About JEX
The Jefferson Education Exchange is a nonprofit organization committed to bringing educator perspectives to bear on edtech procurement and research. Supported by the University of Virginia's Curry School of Education, JEX's work centers on research and development to guide the design of research protocols and tools that will enable educators to document and share their experiences with education technology products. For more, visit JEX on Twitter and LinkedIn.