Taken Charge Honored as First Online Game to Earn ISTE Seal of Alignment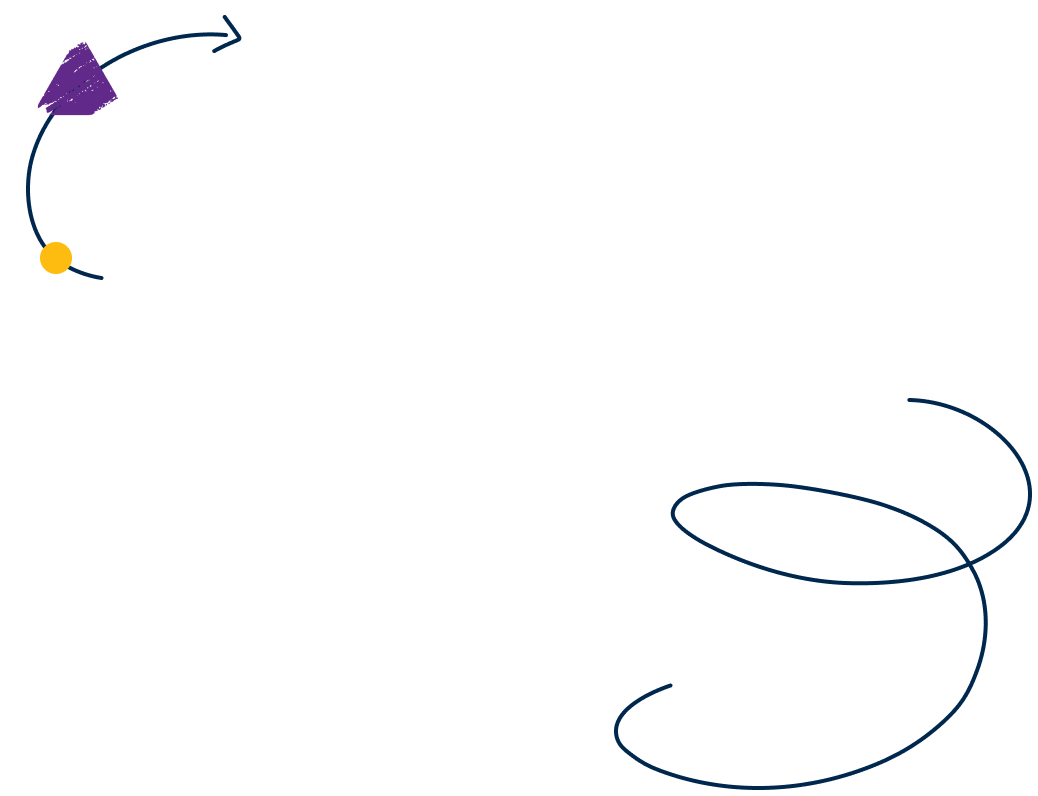 Game for Helping Students Build Foundational Tech Skills Recognized for Aligning to the ISTE Standards for Students
WASHINGTON, D.C. – Jan. 21, 2015 – For the first time, the International Society for Technology in Education (ISTE®) has awarded a Seal of Alignment to an online educational game. Taken Charge, created by Galvanize Labs, focuses on helping students learn how to use technology and build foundational technology skills, and is recognized with a Seal of Alignment for "Readiness" for its contribution to building foundational technology skills needed to support the ISTE Standards for Students.
"To truly realize the power of technology to transform learning, it is crucial that students develop tech skills as well as the attributes of good digital citizens, outlined in the ISTE Standards. Taken Charge provides learners with an engaging and rewarding online environment that gets them ready to learn, create and thrive in a technology-infused world," said Wendy Drexler, Ph.D., ISTE's Chief Innovation Officer. "We are proud to award the first ISTE Seal of Alignment for an educational game to Taken Charge."
Taken Charge is self-paced learning game for grades 4-9 that submerges players in a captivating story while teaching them the building blocks needed for quality technology education. Players progress through 49 levels with the opportunity to earn 36 unique digital badges for each new technology skill set on topics ranging from hardware to file types, networking to cyber bullying and more. While learning the fundamentals of technology education, players demonstrate and validate their newly acquired skills in-game via Taken Charge's mini-game assessments.
Products and resources submitted to ISTE's Seal of Alignment program undergo a rigorous review by a panel of subject matter experts who have a deep understanding of the ISTE Standards. Resources and solutions seeking the ISTE Seal of Alignment are evaluated based on their pedagogical value and the extent to which they build the skills embodied in the standards. The Readiness seal indicates that this resource focuses on learning to use technology and helps build pre-requisite and foundational technology skills for implementing the ISTE Standards.
Moira Hardek, president and CEO of Galvanize Labs, Inc., said, "We created Taken Charge based on our core belief in power of games to create internal motivation that enables true engagement and success in a game-based learning environment. It is an honor for our game to be the first and only learning game to earn the ISTE Seal of Alignment."
For more information about the ISTE Seal of Alignment, visit https://www.iste.org/standards/seal-of-alignment.
About ISTE
The International Society for Technology in Education (ISTE®) is the premier nonprofit organization serving educators and education leaders committed to empowering connected learners in a connected world. ISTE serves more than 100,000 education stakeholders throughout the world.
ISTE's innovative offerings include the ISTE Conference & Expo — one of the biggest, most comprehensive ed tech events — as well as the widely adopted ISTE Standards for learning, teaching and leading in the digital age and a robust suite of professional learning resources, including webinars, online courses, consulting services for schools and districts, books, and peer-reviewed journals and publications. For more information, visit iste.org. Connect with ISTE via Twitter, Facebook and LinkedIn.
 For more information, media only:
Jodie Pozo-Olano, Chief Communications Officer, 804-986-6911, jpozoolano@iste.org
Lisa Wolfe, L. Wolfe Communications, 773-278-2800, lwolfe@lwolfe.com
###