Team of ed tech experts convened by ISTE to provide vision for the future of teaching with technology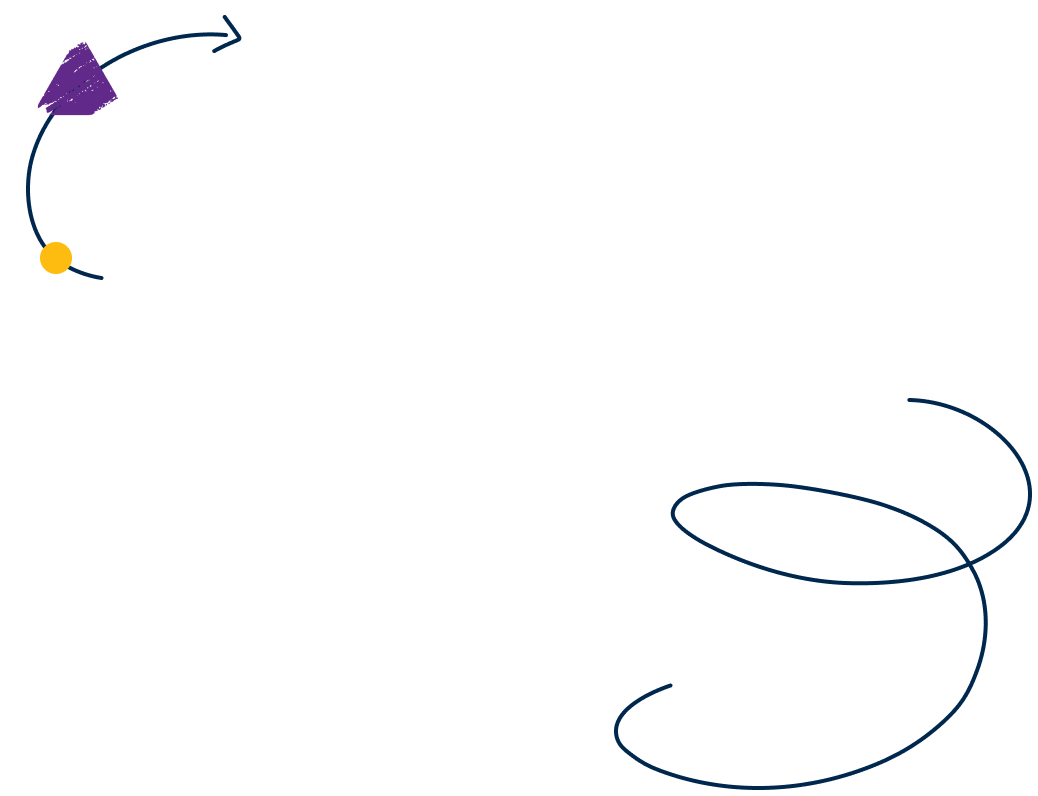 Draft of refreshed ISTE Standards for Teachers to be available online for public feedback in November 2016
WASHINGTON, D.C. - Nov. 2, 2016 - The International Society for Technology in Education (ISTE) today announced the team of external ed tech experts on the technical working group that brings its expertise to the refresh of the ISTE Standards for Teachers. This group includes individuals familiar with ISTE and previous standards refreshes as well as established and emerging leaders from schools, districts, nonprofits and higher education. A draft of the refreshed standards will be available online for public input in November 2016.
"This exceptional technical working group took the initial input that we have received from educators around the world and developed the draft framework for the refreshed ISTE Standards for Teachers," said Carolyn Sykora, senior director of the ISTE's Standards department. "In the next step of this grassroots process, we are inviting educators to once again share their voices and let us know their views as we develop standards that will help educators deliver on the promise of the recently refreshed ISTE Standards for Students and assist them in building their skills to leverage technology for learning and teaching."
The ISTE Standards for Teachers refresh technical working group members are Clara Alaniz, instructional technology specialist, Plano Independent School District, Texas; Amanda Armstrong, graduate assistant, Learning Games Lab, New Mexico University, Las Cruces; David Barr, independent education management professional, Chicago; Jessie Butash, assistant principal of teaching and learning, Cumberland Public Schools, Providence, Rhode Island; Trina Davis, associate professor, College of Education, Texas A&M University, College Station; Steven Hauk, assistant principal, Half Hollow Hills Central School District, Melville, New York; Kathy Hayden, emerita professor of education, California State University San Marcos; Mindy Johnson, instructional designer, social media and communications strategist, CAST, Boston; David Marcovitz, associate professor and director of education technology, Loyola University, Baltimore; Curt Mould, director of innovation, assessment and continuous improvement, Sun Prairie School District, Wisconsin; Cathy Poplin, executive director, AzTEA (Arizona Technology Educator' 's Association), Phoenix; and Sarah Thomas, regional technology coordinator coordinator, Prince George's County Public Schools, Maryland.
As the ISTE Standards for Teachers refresh process moves forward, there are numerous ways for educators from around the world to get involved, including a survey and a free toolkit for facilitating a public forum, Twitter chat, or conference session with colleagues to provide feedback to the process. Learn more at https://www.iste.org/teacherrefresh
The refresh of the ISTE Standards for Teachers follows a process similar to the recently refreshed ISTE Standards for Students. Unveiled in June at the ISTE Annual Conference & Expo, the 2016 ISTE Standards for Students are a blueprint by and for innovative educators worldwide to guide education transformation and meaningful, future-ready learning. They are not about devices or using technology; they are about giving voice to learners the world over and ensuring that learning is a student-driven process of creation and critical thinking.
About ISTE
The International Society for Technology in Education (ISTE) is the premier nonprofit membership organization serving educators and education leaders committed to empowering connected learners in a connected world. ISTE serves more than 100,000 education stakeholders throughout the world.
Innovative offerings include the widely adopted ISTE Standards for learning, teaching and leading in the digital age — as well as the ISTE Conference & Expo — the world's most comprehensive ed tech event. The organization's robust suite of professional learning resources feature online courses, consulting services for schools and districts, books, and peer-reviewed journals and publications. For more information, visit iste.org. Connect with ISTE on Twitter, Facebook and LinkedIn.
For more information, media only:
Lisa Wolfe, L. Wolfe Communications,
773-278-2800, lwolfe@lwolfe.com