Third edition of Digital Citizenship in Schools provides framework for preparing productive, responsible technology users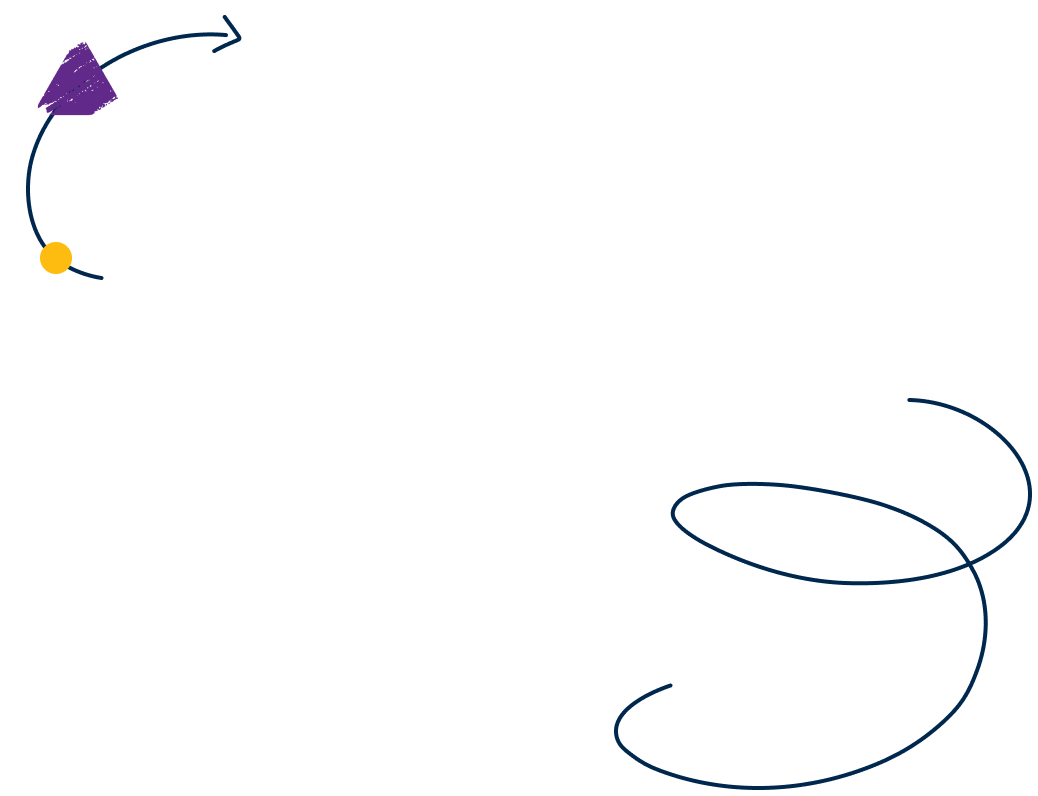 New ISTE book guides educators in creating and implementing digital citizenship programs
WASHINGTON, D.C. – Sept. 15, 2015 – According to the Pew Research Center report, Teens, Social Media & Technology Overview 2015, the overwhelming majority of today's teens go online daily and 89 percent report that they are on at least one of the seven popular social networks — Facebook, Twitter, Instagram, Snapchat, Tumblr, Google+ and Vine.
But while teens and other K-12 students may be comfortable using technology and spend a lot of time online, are they prepared to be good digital citizens?
With today's launch of Digital Citizenship in Schools, Third Edition, Nine Elements All Students Should Know, from the International Society for Technology in Education (ISTE®)  teachers now have an up-to-date framework for ensuring that students build skills that will make them productive and responsible users of technology in school, college, work and life.
Authored by career-educator Mike Ribble, this new edition addresses the changes in the world of technology since the second edition of the book including smartphones, tablets and cloud-based technology as well as the explosion of social media. It introduces the nine elements of digital citizenship:
Digital Access: full electronic participation in society
Digital Commerce: the electronic buying and selling of goods
Digital Communication: the electronic exchange of information
Digital Literacy: the process of teaching and learning about technology and the use of technology
Digital Etiquette: the electronic standards of conduct or procedure
Digital Law:  the electronic responsibility for actions and deeds
Digital Rights and Responsibilities: those requirements and freedoms extended to everyone in a digital world
Digital Health and Wellness: physical and psychological well-being in a digital technology world
Digital Security: the electronic precautions to guarantee safety
With this framework, technology coaches, leaders and administrators will learn how to create and support digital citizenship programs that meet the unique needs of their schools, using the book's audit and rubric to determine which elements of digital citizenship need to be addressed most urgently and which can be dealt with at a later time. Digital Citizenship in Schools, Third Edition provides teachers with lesson plans, aligned to the ISTE Standards for Students, for integrating the development of these elements into the curriculum. In addition, the book provides professional development activities to help technology leaders educate other technology users in their schools or districts on implementing digital citizenship.
Ribble has worked as a classroom biology teacher, a secondary school administrator, a network manager for a community college and a university instructor. He earned a doctorate in educational leadership from Kansas State University. The author of numerous articles on digital citizenship, Ribble has also presented on the topic at national and international conferences. He is currently a director of technology for a school district in Kansas.
Digital citizenship is one of the topics of ISTE's new professional learning packages, featuring a copy of the book; the Digital Citizenship Academy, a series of six, self-paced online courses; and a copy of ISTE's other new title, Let's Get Social: The Educator's Guide to Edmodo. Designed for teams of 10, 25 or 50 educators, this comprehensive professional learning package designed to help all educators effectively engage with digital, tools, helping students and parents become informed digital citizens.
Digital Citizenship in Schools, 3rd Edition, Nine Elements All Students Should Know
by Mike Ribble
ISBN: 9781564843647
ISTE Member Price: $33.26 Nonmember Price: $36.95
About ISTE
The International Society for Technology in Education (ISTE®) is the premier nonprofit organization serving educators and education leaders committed to empowering connected learners in a connected world. ISTE serves more than 100,000 education stakeholders throughout the world.
Innovative offerings include the ISTE Conference & Expo – the world's most comprehensive ed tech event – as well as the widely adopted ISTE Standards for learning, teaching and leading in the digital age. The organization's robust suite of professional learning resources features online courses, consulting services for schools and districts, books, and peer-reviewed journals and publications. For more information, visit iste.org. Connect with ISTE via Twitter, Facebook and LinkedIn.